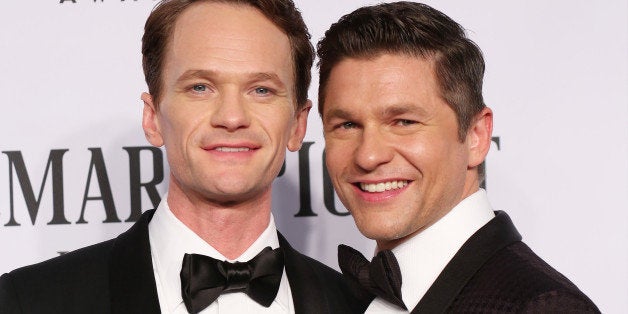 The Tony and Emmy Award-winning actor spoke at length about his destination wedding in an interview on "The View" last week, saying the nuptials were "less about a proclamation and more about a declaration that I was able to share in front of our kids, and that he could do back for me."
"We've been together over 10 years and I think when our kids got to the age they were having reasonable conversations, when they are asking lots of 'why' questions, then it seemed [important] to be able to have a real clear-cut explanation of who their daddy is, I think is great — that he's my husband, it was easier than 'partner' or 'boyfriend' or something like that," he added.
The intimate ceremony, which took place at a rented Italian castle, was an emotional moment for Harris and Burtka, and included their two children, Gideon Scott and Harper Grace.
"It was so crazy, because when you watch other people say their vows and get all chocked up, you say 'Come on! Pull it together, man,'" he added. "Then when you are standing there and it's you and you have this piece of paper in your hand and it's shaking...you can't help but just get super-duper choked up."
Watch a video clip of the segment here.
Before You Go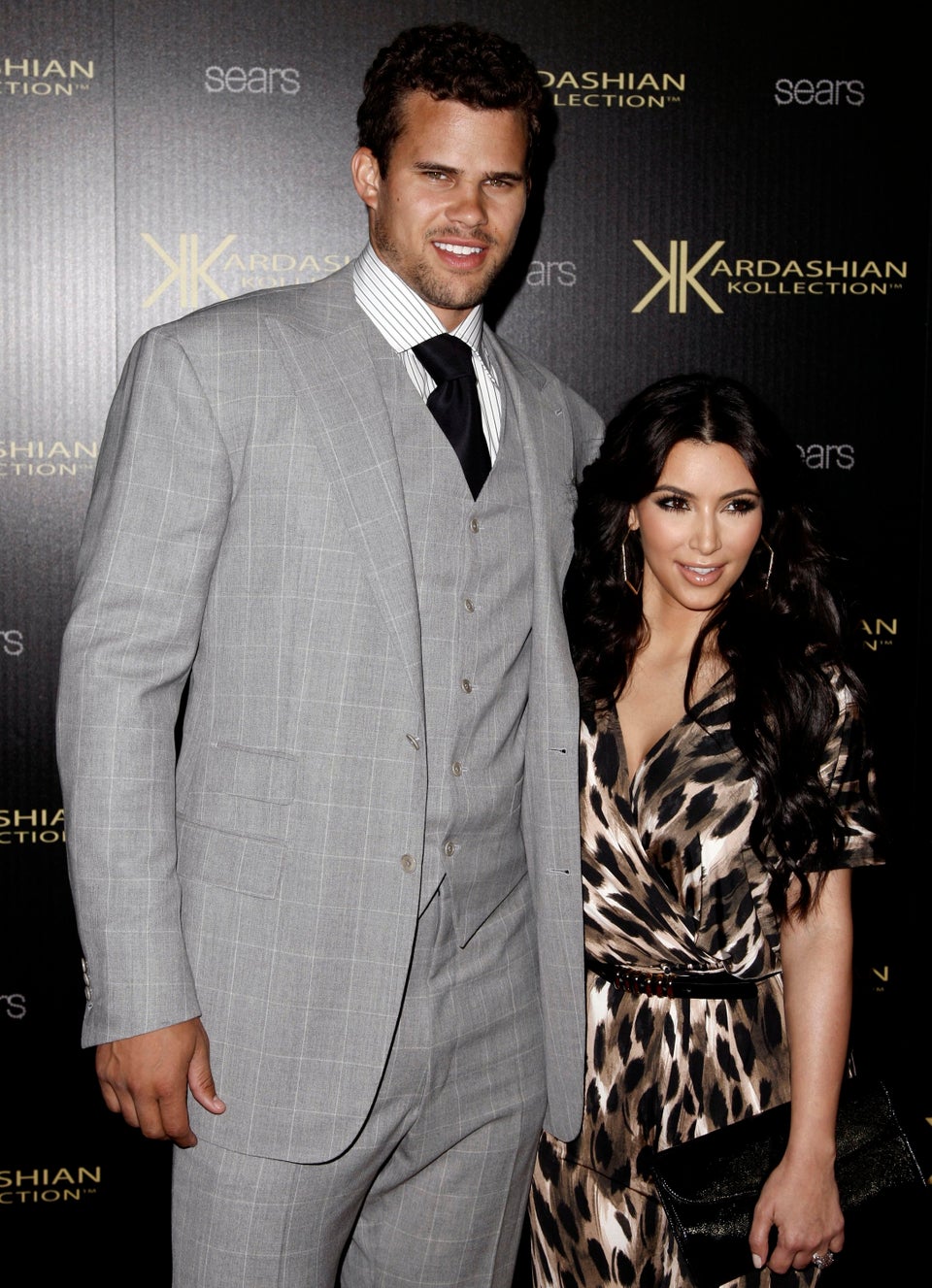 Famous Celebrity Weddings
Popular in the Community