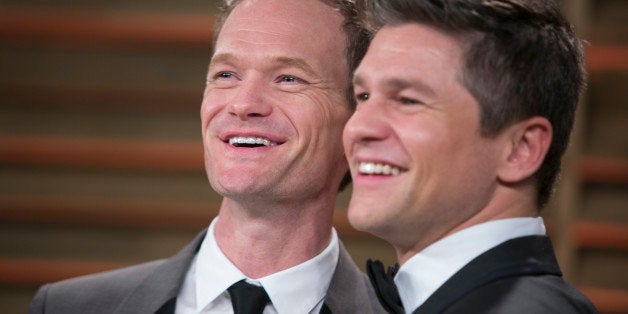 Neil Patrick Harris has chimed in on Ellen DeGeneres' skills as an Oscar host.
"I thought Ellen was great. I was watching the show, anticipating some big opening number, and then she just walked out and told some jokes, and brought everyone down in a casual way," the "How I Met Your Mother" star is quoted by Perez Hilton and Queerty as saying.
"That [pizza] bit went on for a while, didn't it? I won't lie to you about that," he reportedly said. "I was like, 'Where you going with the pizza, babe?'"
Still, Minnelli was quick to add, "She's a wonderful lady."
BEFORE YOU GO
PHOTO GALLERY
Oscars 2014