National treasure Neil Patrick Harris has finally made our dreams come true and invited us into his home (albeit with the entire Vogue camera crew).
The 43-year-old "Series of Unfortunate Events" actor opened the doors to his NYC brownstone to answer the magazine's 73 Questions. In doing so, he revealed the coolest memorabilia he's stolen (hint: "How I Met Your Mother"), his worst habit, his biggest fear and SO much more in this 11-minute, totally-worth-it video.
The Tony winner throws in a few dirty jokes and even performs a song from "Hamilton," just for the hell of it. Don't throw away your shot and watch the rest of the clip (and NPH's hottie husband) above.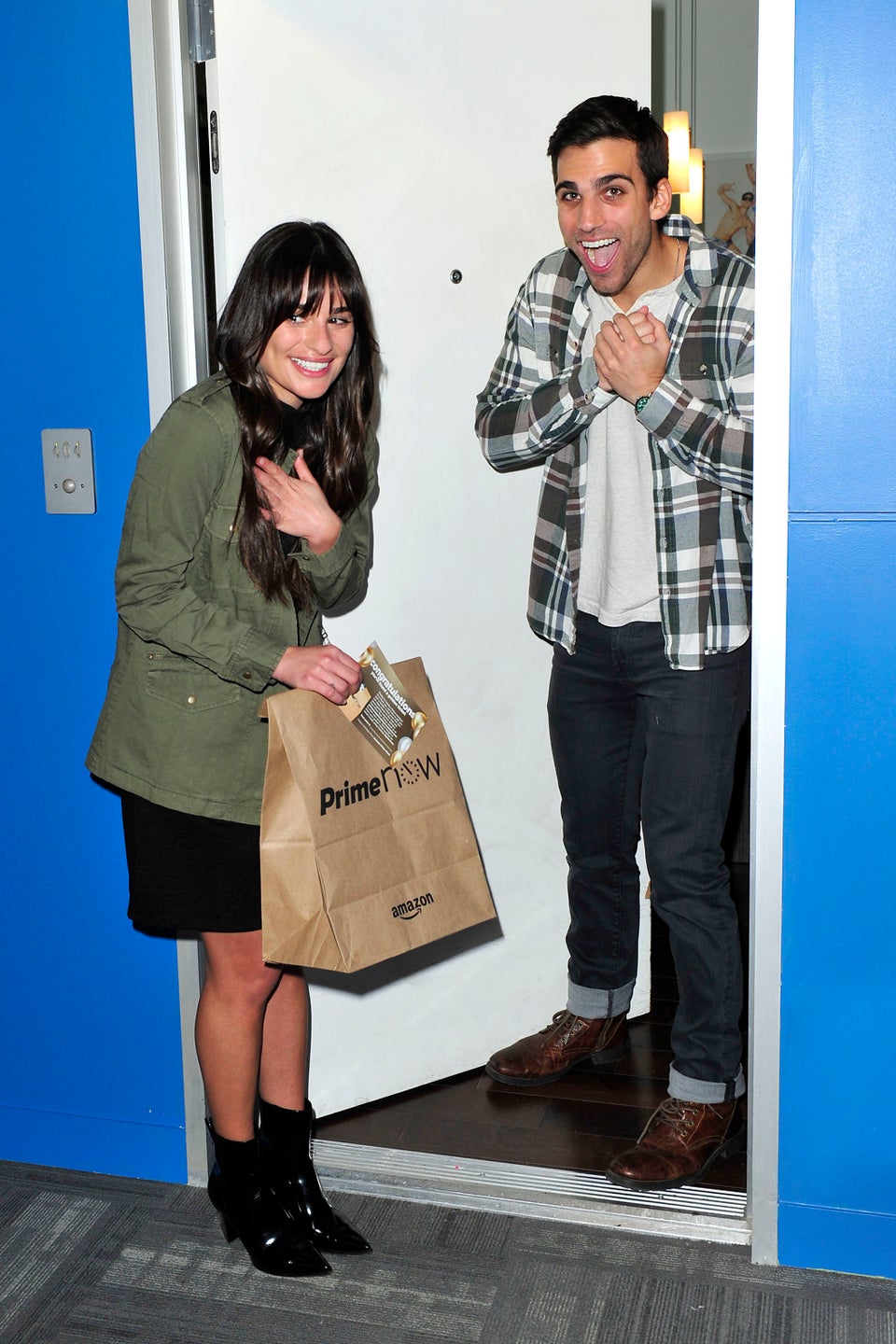 Celebrity News & Photos
Popular in the Community