"How I Met Your Mother" finale haters, haaaave you met Neil Patrick Harris?
Harris defended the show's finale on "Late Show," saying he was a "big proponent of it" and that he supported the show taking a more serious tone as it went on. In response to some of the backlash on his character in particular, Harris explained that some people don't necessarily "grow up."
"You want Barney to be the guy you bring your mom home to, but Barney is the guy that wants to bang your mom," said Harris.
What do you think about Harris' views on the "HIMYM" finale?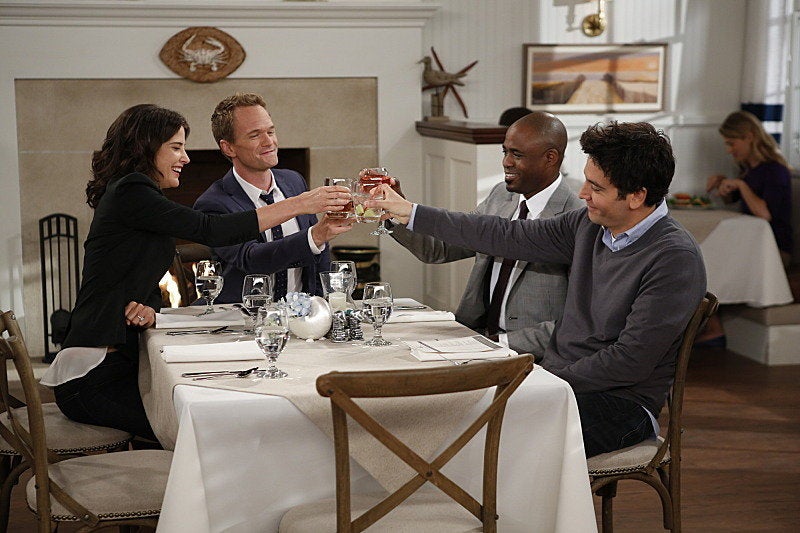 How I Met Your Mother
Related
Popular in the Community