Neil Patrick Harris may be a celebrity, but he does not have to face constant paparazzi hounding like Justin Bieber.
When commenting on the death of the Bieber paparazzo who was hit and killed by a car while attempting to get a photo of the teen superstar, Harris said, "I don't know where the line is."
"I don't know where the line is," Harris said. "I mean if the paparazzi stopped at every red light, they'd lose the picture. But they're not the only people that run red lights. So you can't come down on them hard But I do think it's trying for people who are trying to live their lives in an everyday way to be constantly accosted by not only people wanting their photo but being abrupt and derogatory in order to get a facial expression."
"That can't be fun," he added. "I'm thankfully not that exciting so I don't get a lot of that. But yeah, it sucks when people die."
"Hope this paparazzi/JB accident brings on some changes in '13 Paparazzi are dangerous! Wasn't Princess Di enough of a wake up call?!" Cryus tweeted. "It is unfair for anyone to put this on to Justin's conscious as well! This was bound to happen!"
Bieber was reportedly being stalked and harassed by paparazzo Chris Guerra in the days before the photographer's death on Jan. 1, according to TMZ. Although Guerra reportedly claimed he had seen Bieber smoking marijuana while driving his Ferrari around Los Angeles, the singer's camp says the photographer is lying.
Related
Before You Go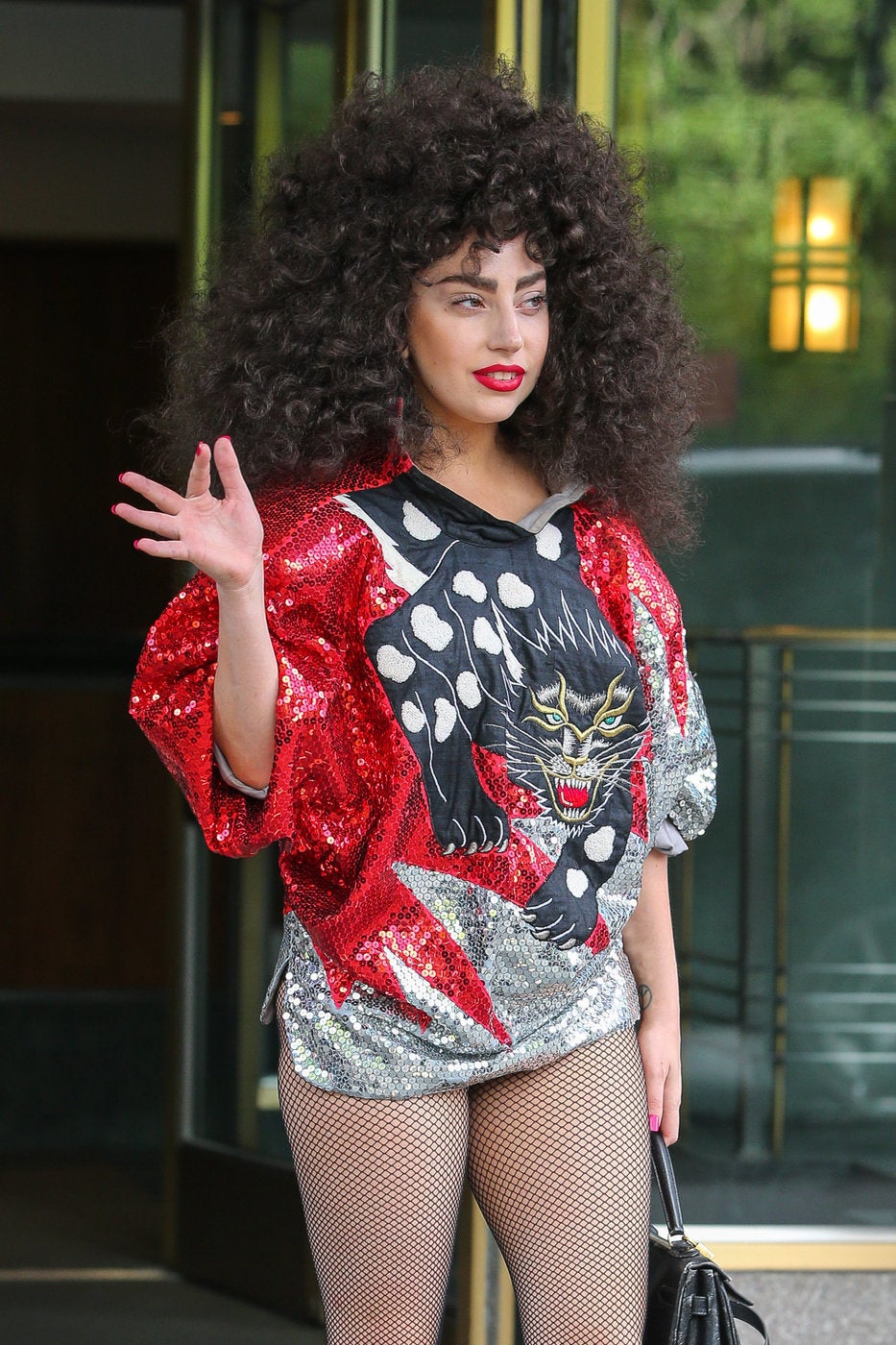 Celebrity News & Photos
Popular in the Community