Neil Patrick Harris and David Burtka are married!
The couple wore Tom Ford tuxedos for the nuptials, which were officiated by "How I Met Your Mother" producer and director Pam Fryman. Elton John performed at the party.
Harris took to Twitter to share the joyous news.
Harris and Burtka, who have been together for 10 years, announced their engagement in 2011 after marriage equality passed in the New York State Senate. Harris revealed they had gotten engaged five years before that, but only then decided to make it public.
In 2012, the couple opened up to Out magazine about what makes their relationship work.
"We are, in a way, very codependent," Burtka said. "He's my lifeline, in an amazing way. Without him, I can't breathe. The biggest thing is that he makes me laugh, but he's also smart. He can do everything. I'm not kidding; I think he's half robot. He makes me a little more grounded, and I bring out the wild side in him. Don't get me wrong -- we fight. Our fights last five minutes, then we're over it. And we're both Gemini -- we have a good twin and a bad twin, and the four of us get along really well!"
Support HuffPost
Every Voice Matters
Before You Go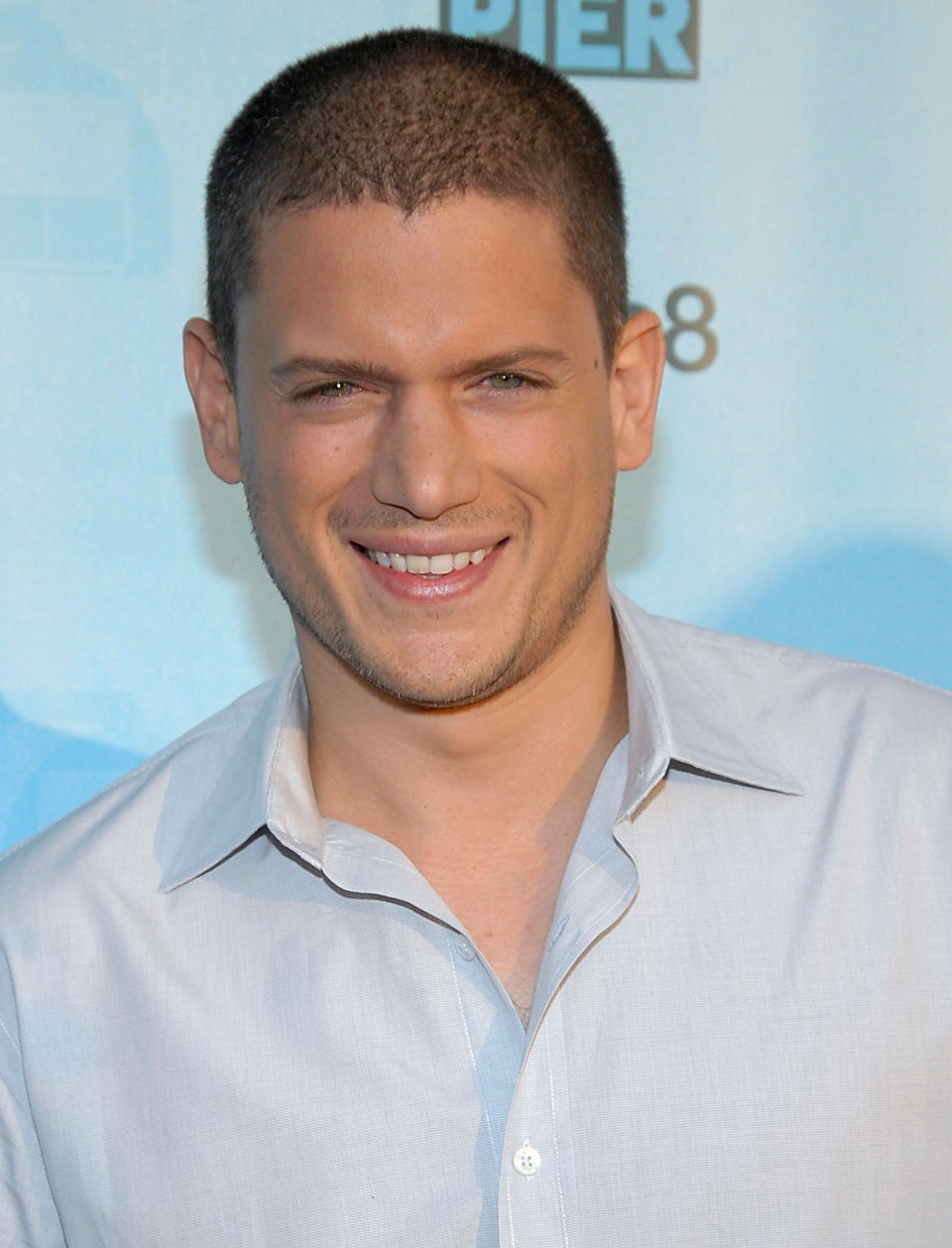 Celebrities Who Have Come Out As LGBT
Popular in the Community