According to various outlets, the 39-year-old "Doogie Howser, M.D." star appeared to have dropped the N-word (at the 3:27 mark in the above video clip) during his performance alongside side former heavyweight boxing champ Mike Tyson.
Although Harris' "Bigger" lyric may have fans questioning his choice of words during the 67th annual event, he responded to the Daily Mail's report via Twitter;
Harris' representative issued an exclusive statement to the Huffington Post regarding his much talked about performance;

Neil unequivocally did not use derogatory language in the opening number of the Tony Awards, and for any outlet to indicate otherwise is completely irresponsible and utterly disrespectful. We are all so disheartened by the careless reporting, especially following such an incredible show and celebration for the hard-working, dedicated people in the Broadway community.
For a complete list of the 2013 Tony Awards winners, click here.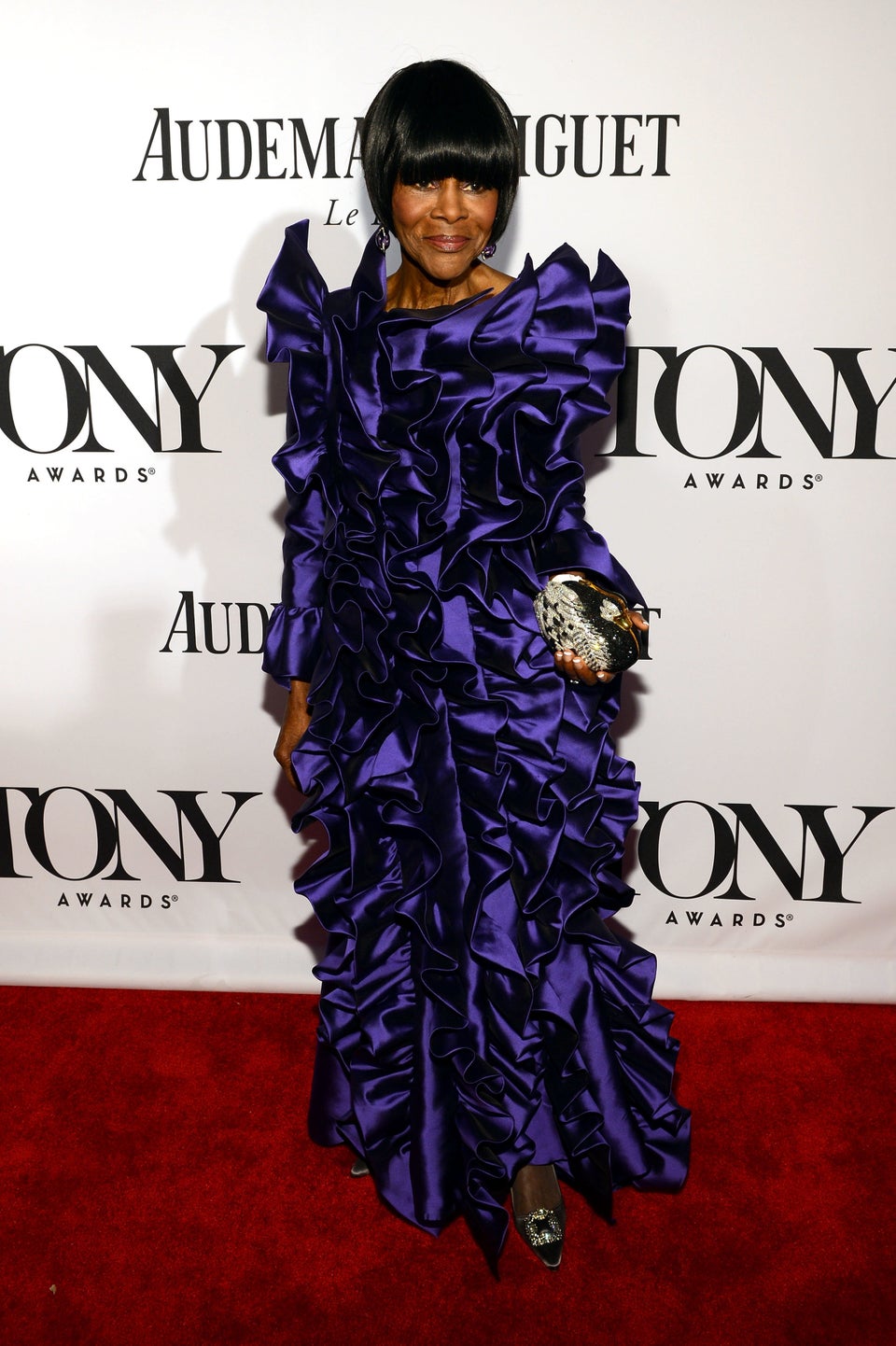 2013 Tony Awards Red Carpet