 Harris is routinely on Oscar host wish lists, but the actor has said in the past that it's not necessarily a job he actually wants.
"I am actively anti-campaigning. I don't think it's the big job everyone thinks it is," Harris said in an interview with HitFix in 2011. "[The show itself is] a big deal, but to come out as the host? Unless you are doing Billy Crystal it's really difficult. And I think if you are doing Billy Crystal I think you get hit for being Billy Crystal, so I think you're a big target regardless what you do. I mean, look at what happened with Anne [Hathaway] and James [Franco]. They just got slammed for it. Both of them."
For more on Harris and why he hates being asked about hosting the Oscars, head to E! Online.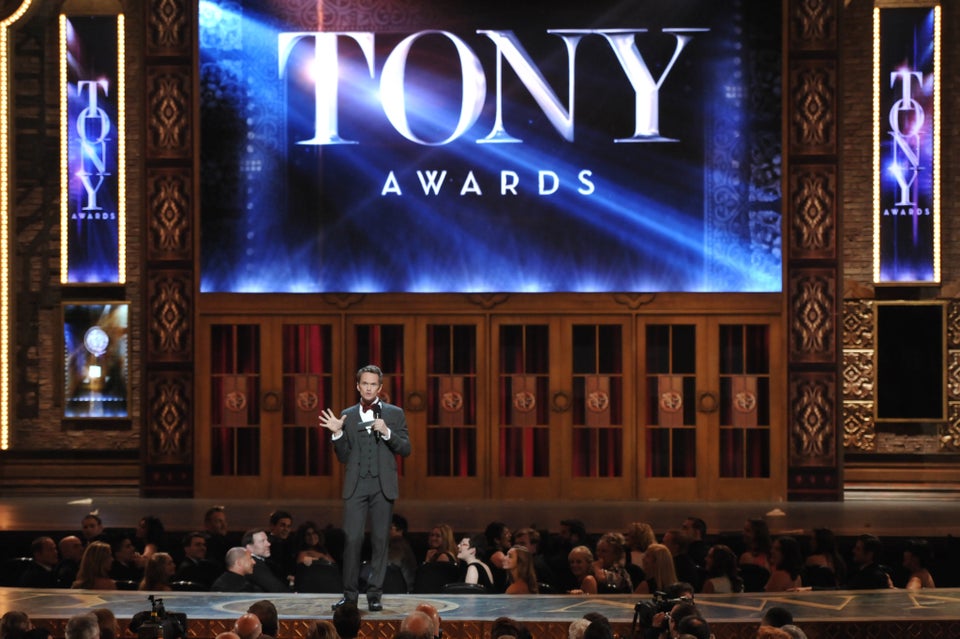 2013 Tony Awards
Popular in the Community