The first screen adaptation of Lemony Snicket's A Series Of Unfortunate Events left us feeling as cold as the Mortmain Mountains, so fingers crossed Neil Patrick Harris can help bring the beloved children's book series back to its bad beginning.
The "How I Met Your Mother" star is set to play oft-in-disguise criminal Count Olaf, the bane of the Baudelaire children's existence and owner of a mean unibrow, in a new Netflix show, according to the Hollywood Reporter.
Harris all but confirmed his involvement with the project, tweeting a link to a USA Today article announcing his casting. "Gosh, thanks USA Today for the glowing endorsement," he joked.
Netflix ordered 13 episodes of their Unfortunate Events adaptation in November 2014 with the series author Daniel Handler serving as the executive producer. Fans proceeded to have a collective meltdown, when an impressively realistic trailer made its way online later that year, only to learn that the clip was fake. Total Count Olaf move, right?
The rest of the characters in Snicket's aka Handler's universe have already been cast with Malina Weissman and Louis Hynes starring as Violet and Klaus Baudelaire. No word on how Netflix will bring the third Baudelaire child, teething toddler Sonny, to life. Patrick Warburton has also been cast as the on-the-run author, Lemony Snicket.
There's no premiere date for the series yet, but we're sure Netflix will announce it when the time comes in a fittingly unfortunate way.
In the meantime, Harris, who usually plays good guys, is probably perfecting this look in preparation.
We reached out to Neil Patrick Harris' representative and will update this post accordingly.
Before You Go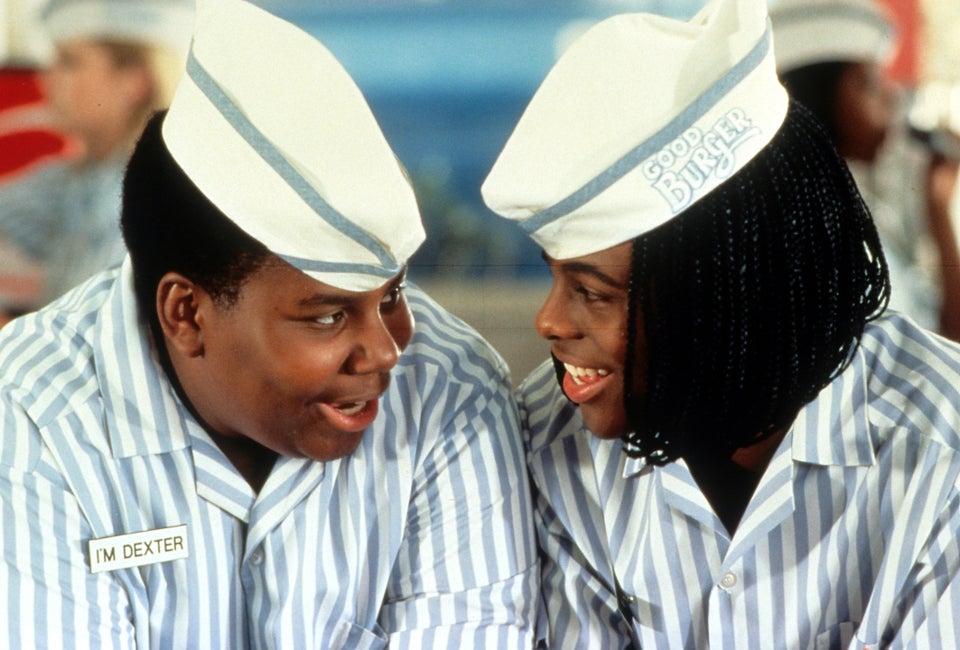 14 TV Shows Netflix Should Remake
Popular in the Community