Rosamund Pike dished about her upcoming sex scene with Neil Patrick Harris in the upcoming thriller "Gone Girl," which hits theaters Oct. 3.
The actress, 35, told Seth Meyers that preparing for the scene was "a very odd experience," noting that director David Fincher asked her and Harris to "rehearse this scene for two hours, alone, on an empty soundstage -- just Neil and myself."
"That is when it feels highly inappropriate," she added. "You're alone with a man who's not your husband who also has a husband ... he's in his underwear, you're in your underwear and you're sort of dry humping on a bed."
He added, "We've been together over 10 years and I think when our kids got to the age they were having reasonable conversations, when they are asking lots of 'why' questions, then it seemed [important] to be able to have a real clear-cut explanation of who their daddy is, I think is great — that he's my husband, it was easier than 'partner' or 'boyfriend' or something like that."
Before You Go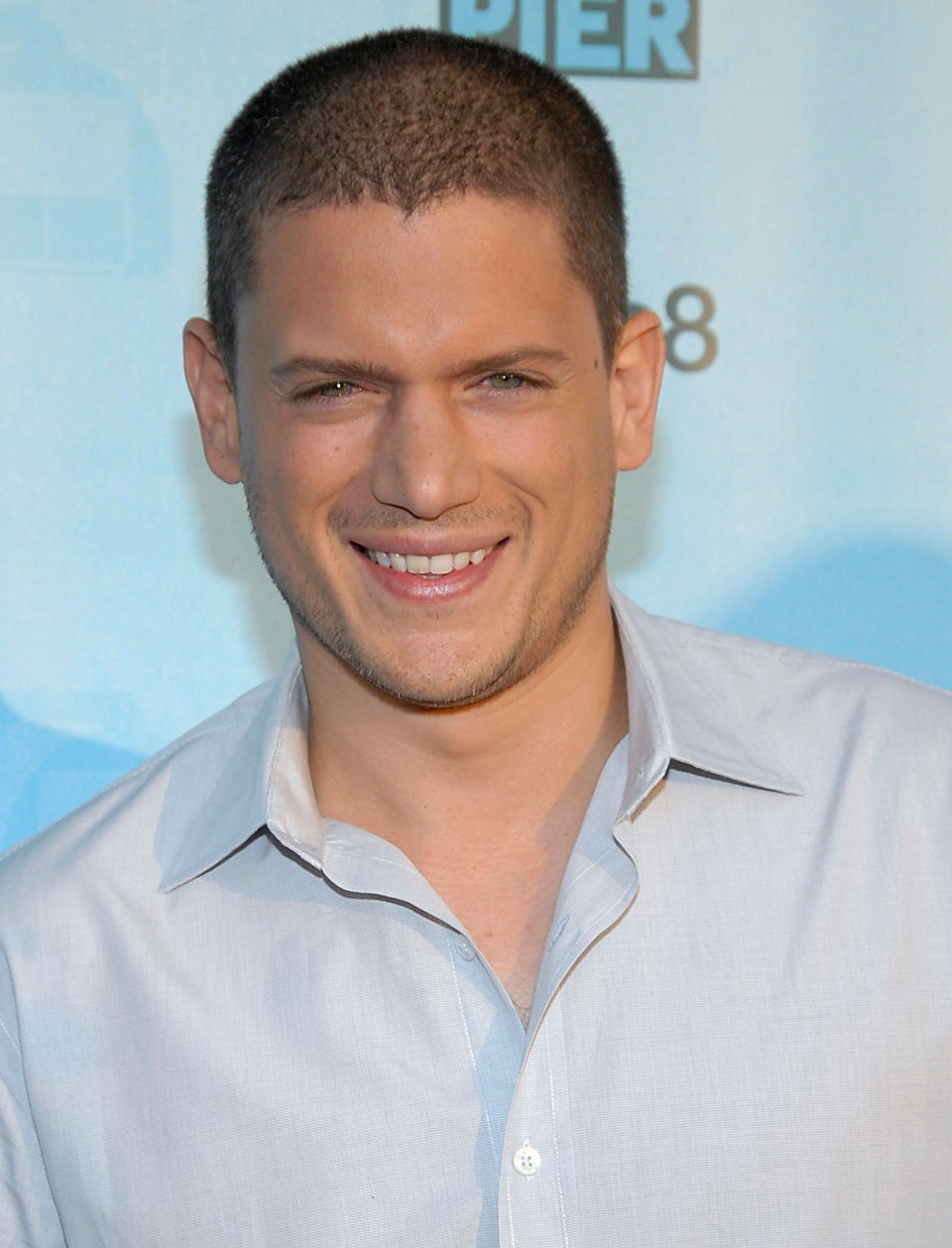 Celebrities Who Have Come Out As LGBT
Popular in the Community