Neil Patrick Harris is being slammed for "mocking Christianity" with a new Super Bowl ad.
Harris is featured in a new commercial wearing eye black printed with "Feb. 3, 2013," or the date of Super Bowl XLVII. The ad is a direct nod to New York Jets quarterback Tim Tebow, who won't be participating in the Super Bowl but is known for posting Bible verses in his eye black.
The "How I Met Your Mother" star's move has sparked the ire of conservative news site WND. Writer Joe Kovacs condemned Harris, who he deems as "making no secret of his homosexuality," as well CBS for the clip:
"CBS, the television network airing the big game this year, is now using an outspoken homosexual actor to mimic Tim Tebow's style of trumpeting messages in eyeblack on his face.

One football fan who watched the CBS promo Sunday made the connection between Harris and Tebow, saying, 'They're pushing a gay agenda by using him, and they're mocking Christians at the same time.'"
The phrase (with a slight spelling fix) is most commonly translated from Spanish to English as "You are a faggot," according to the Toronto Star.
Editor's note: While criticism has come for what some have called Neil Patrick Harris' mimicking of Tim Tebow's eye black, others have pointed out that NPH's image is actually referencing these promotional shots of Beyonce, who will be performing at the Super Bowl this year.
Before You Go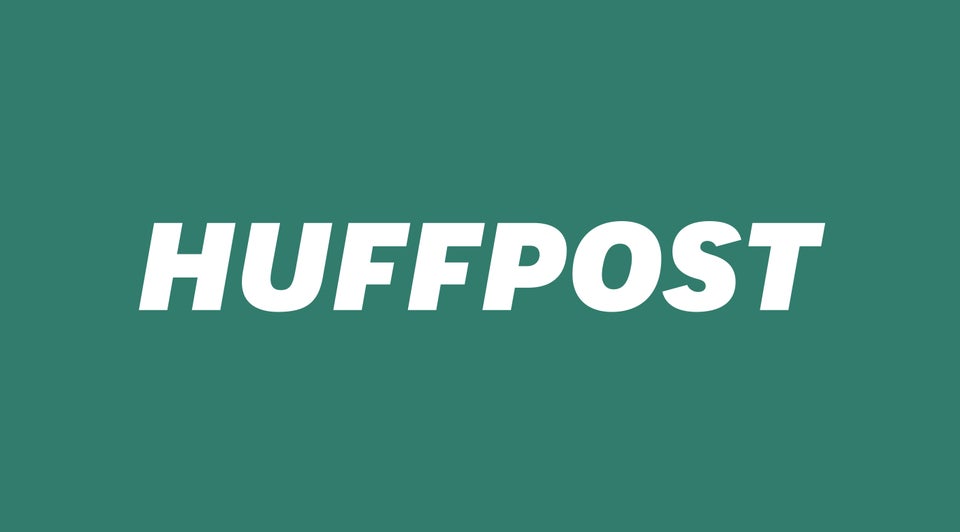 LGBT Advertisments
Popular in the Community