NPH fans rejoice! The man formerly known as Barney Stinson has taken home the coveted Tony Award for Best Actor in a Musical for his role as trangender rock star Hedwig in the cult punk opera "Hedwig and the Angry Inch." Harris transformed from HIMYM's macho womanizer to an East German singer who undergoes a tumultuous gender transition. Trading his tuxedo for fishnets, high heels and lots of glitter, Harris made a seamless switch from the television screen to the broadway stage.
"As a man, Neil is very masculine," explained choreographer Spencer Liff. "When he first put on heels and tried walking, he looked like a linebacker. He didn't know how to loosen his hips; he couldn't move his shoulders…he really was at square one."
After drawing inspiration from artists like Iggy Pop and David Bowie, and dancing to lots of Beyonce, Harris became the foul mouthed song stylist, bringing swagger and style to the iconic role like none other could.
When "Hedwig" debuted at New York's Jane Street Theatre in 1998, many doubted the taboo-laden tale of a transgender rocker would ever make it to the Broadway world. Yet the fringe musical quickly became a cult hit, leading to years of off-Broadway performances and a 2001 film adaptation.
Harris has been nominated for four Golden Globes and has won three Emmy Awards. This is his first Tony nomination and win. Congratulations Neil, no one rocks high heels quite like you!
See a complete list of winners below:
Related
Before You Go
Best Performance by an Actor in a Featured Role in a Play -- Mark Rylance in 'Twelfth Night'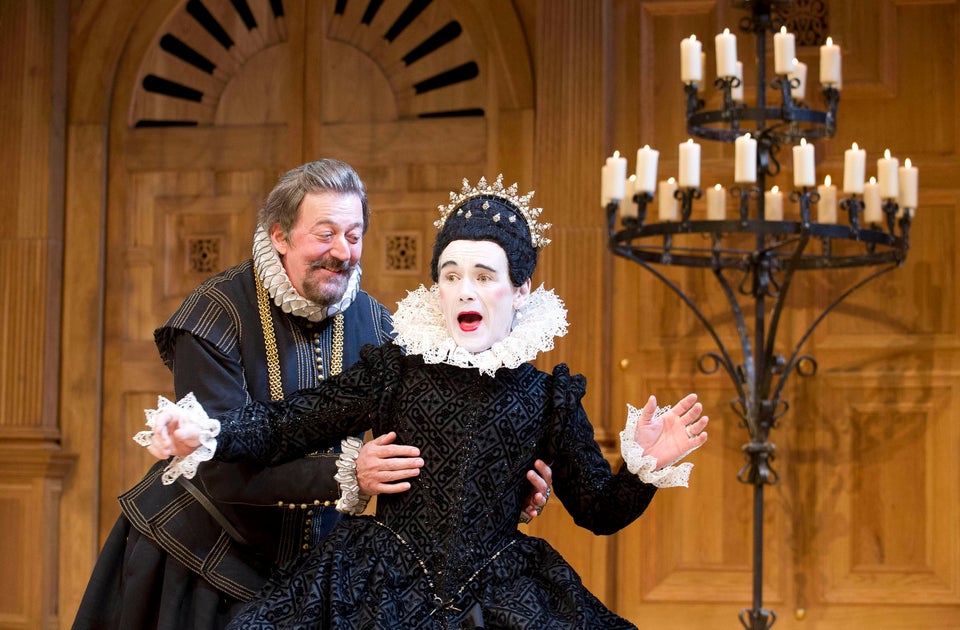 (AP Photo/Boneau/Bryan-Brown, Geraint Lewis)
Best Performance by an Actress in a Featured Role in a Musical -- Lena Hall in 'Hedwig and the Angry Inch'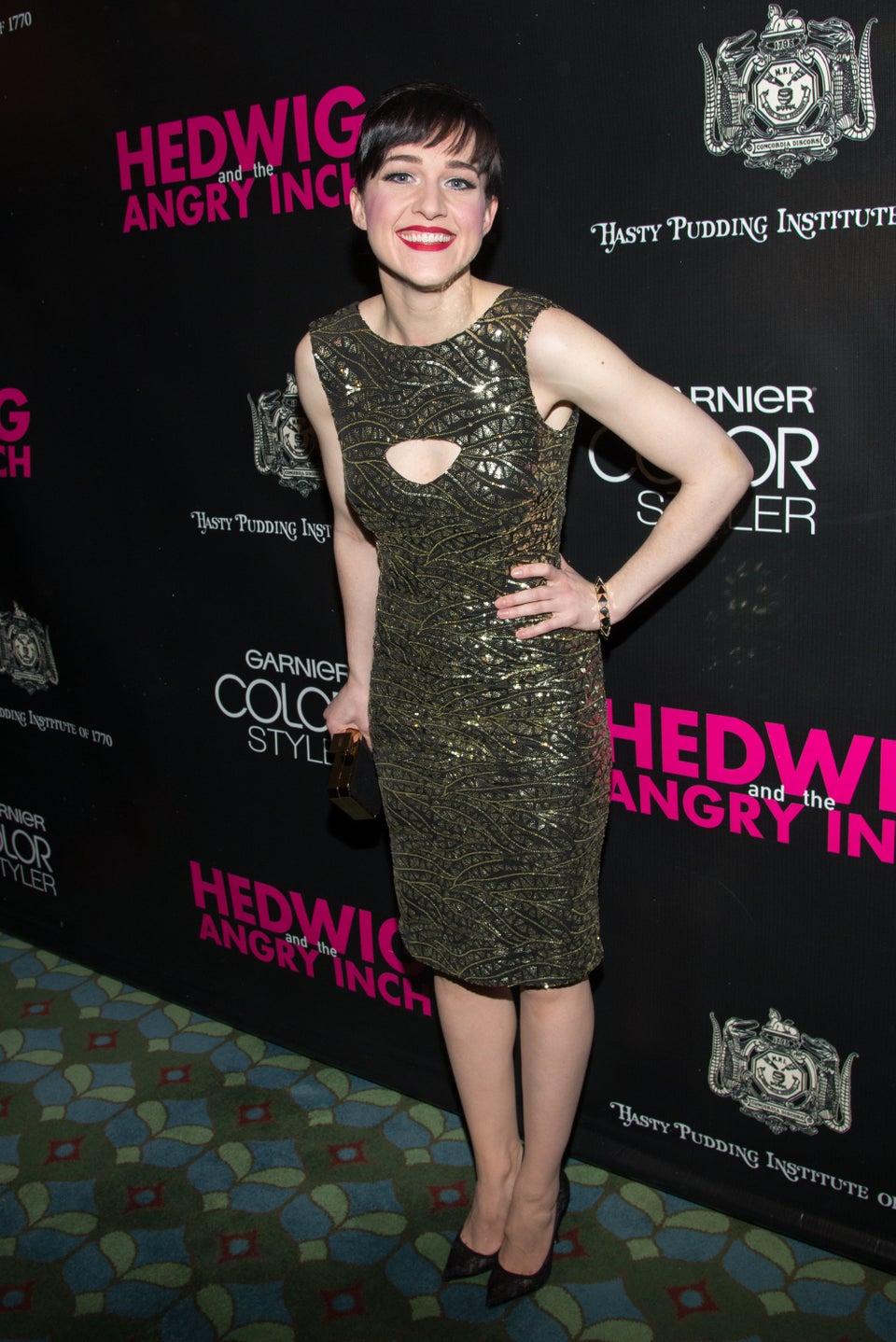 (Photo by Mike Pont/Getty Images)
Best Direction of a Musical -- Darko Tresnjak for 'A Gentleman's Guide to Love and Murder'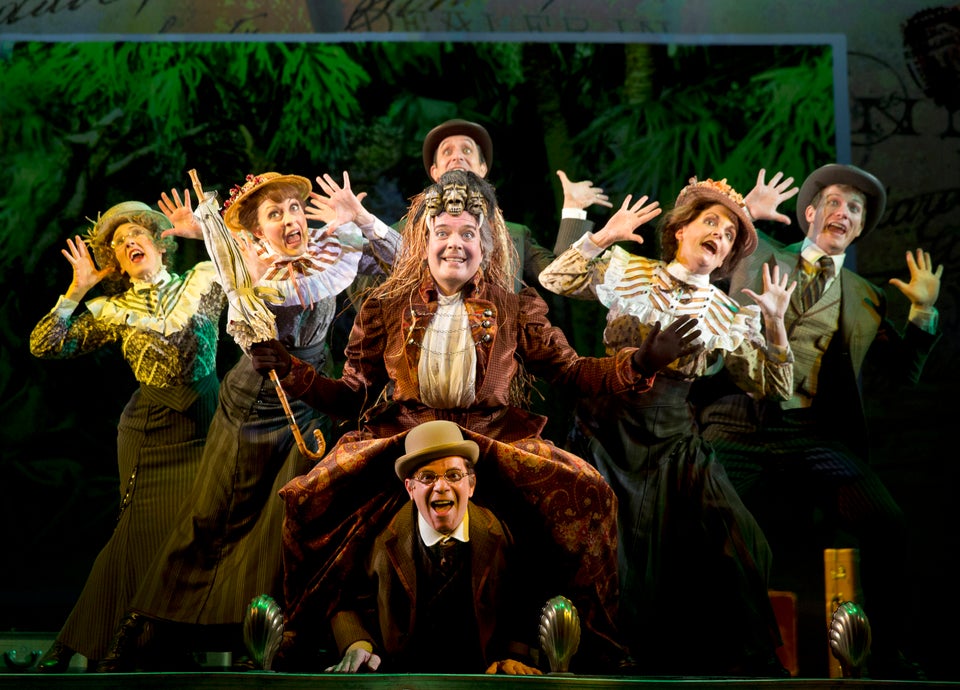 (AP Photo/The O+M Company, Joan Marcus)
Best Direction of a Play -- Kenny Leon for 'A Raisin In The Sun'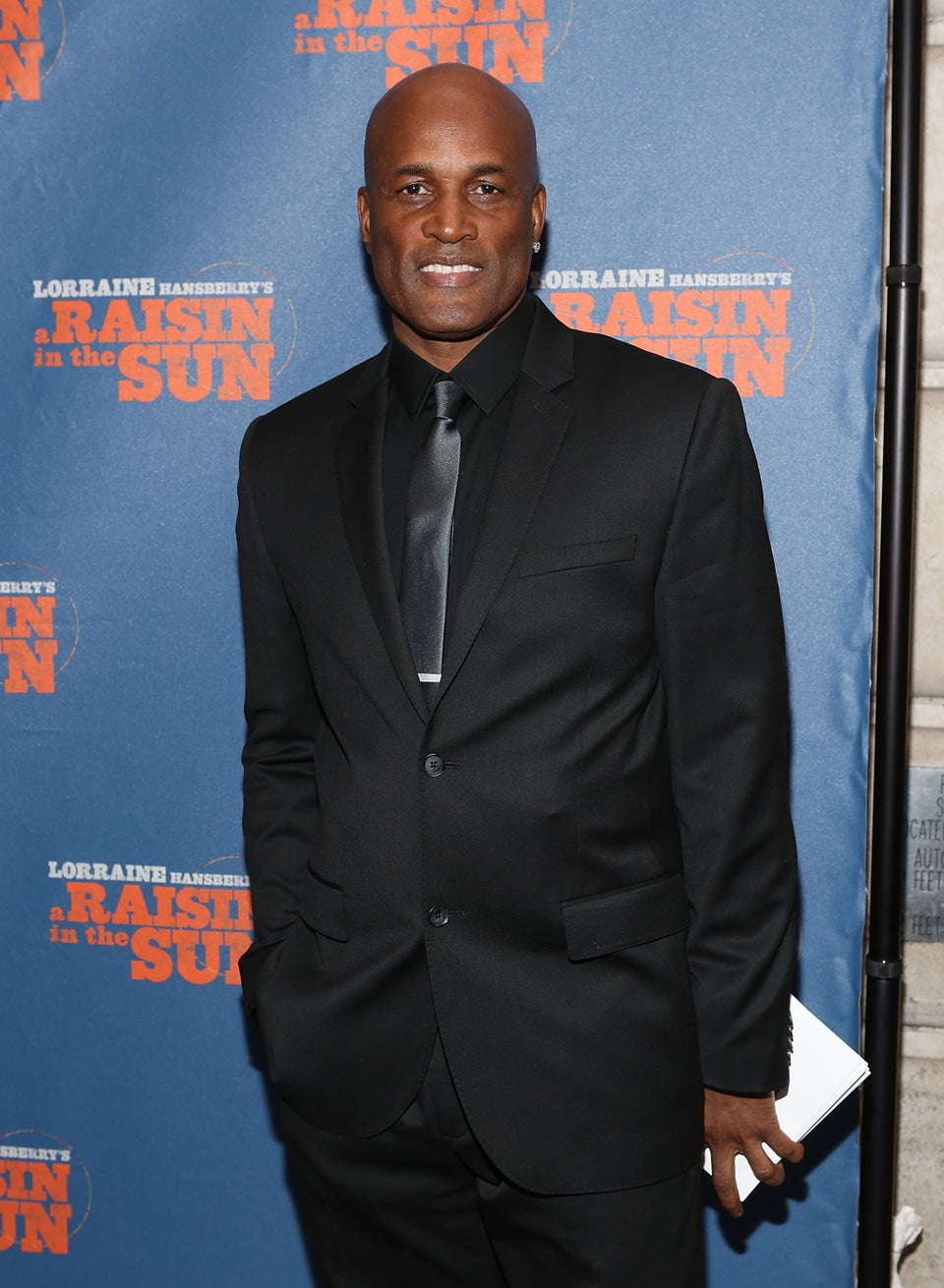 (Photo by Robin Marchant/Getty Images)
Best Performance by an Actor in a Featured Role in a Musical -- James Monroe Iglehart in 'Aladdin'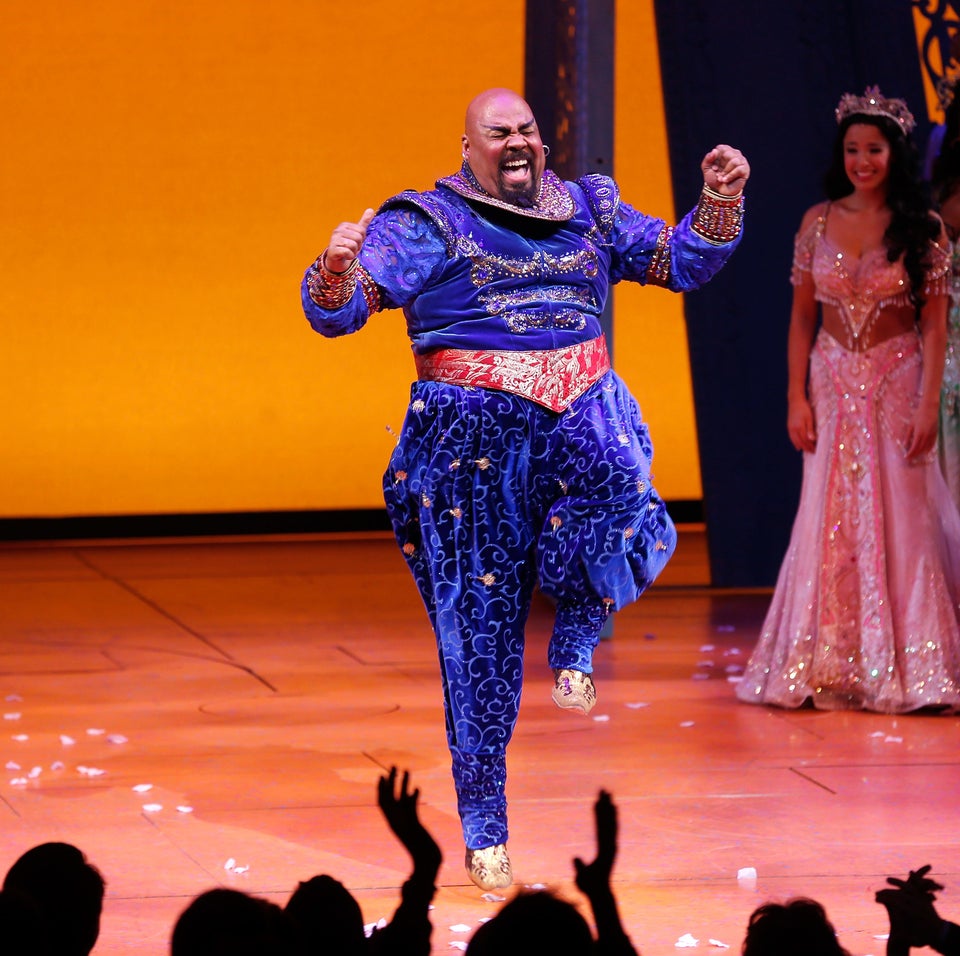 (Photo by Jemal Countess/Getty Images)
Best Performance by an Actress in a Featured Role in a Play -- Sophie Okonedo in 'A Raisin in the Sun'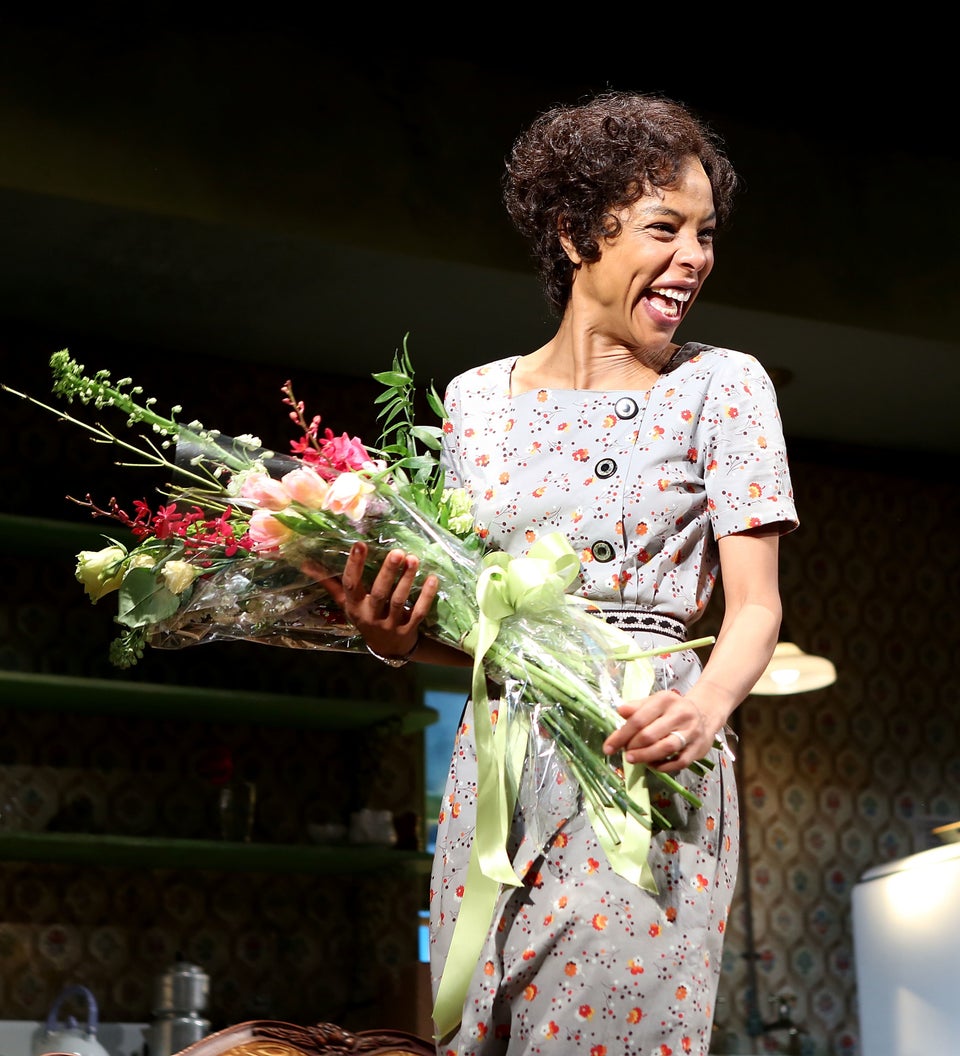 (Photo by Robin Marchant/Getty Images)
Best Performance by an Actress in a Leading Role in a Play -- Audra McDonald in 'Lady Day at Emerson's Bar & Grill'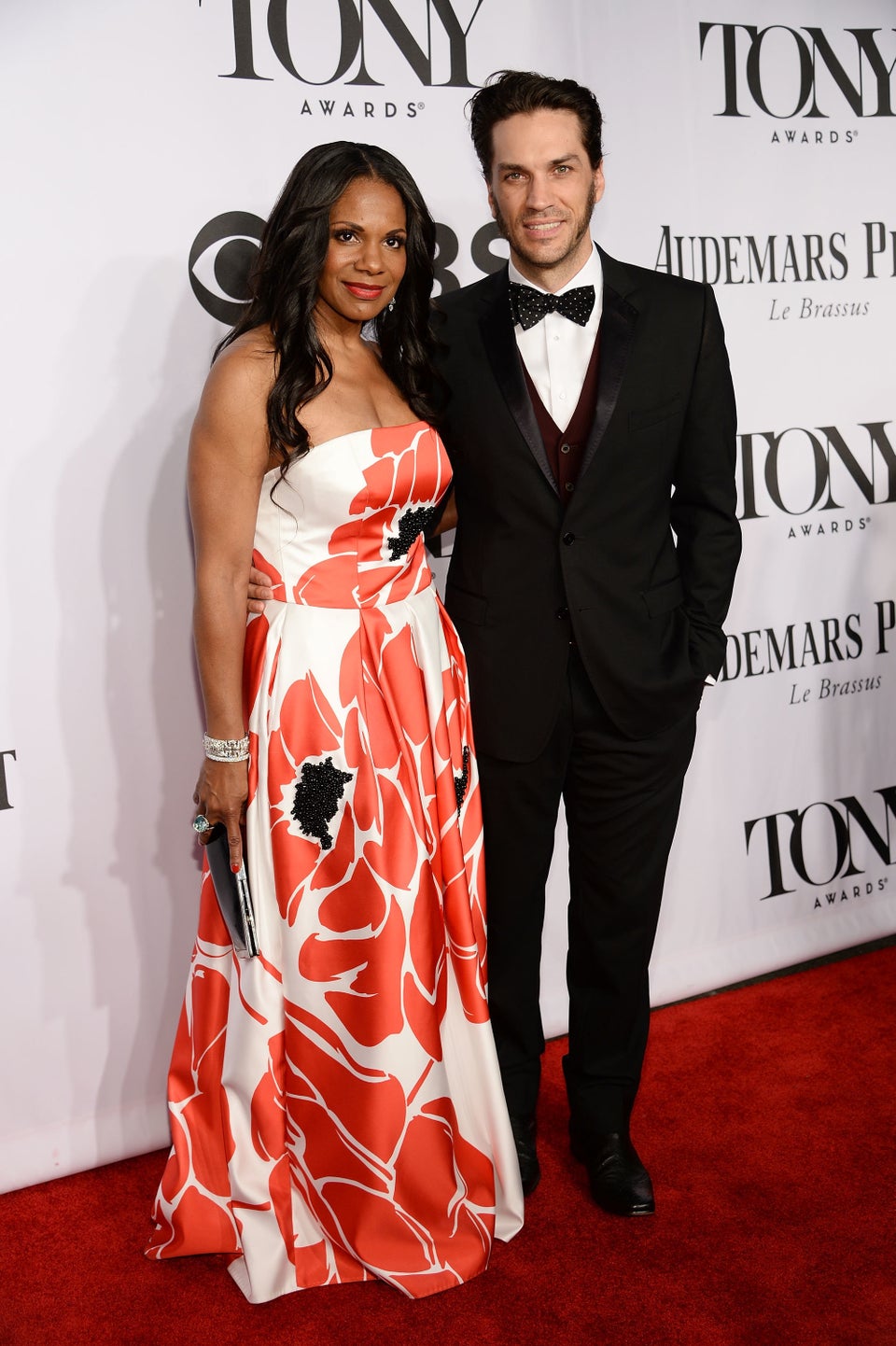 (Photo by Dimitrios Kambouris/Getty Images for Tony Awards Productions)
Best Performance by an Actor in a Leading Role in a Play -- Bryan Cranston in 'All The Way'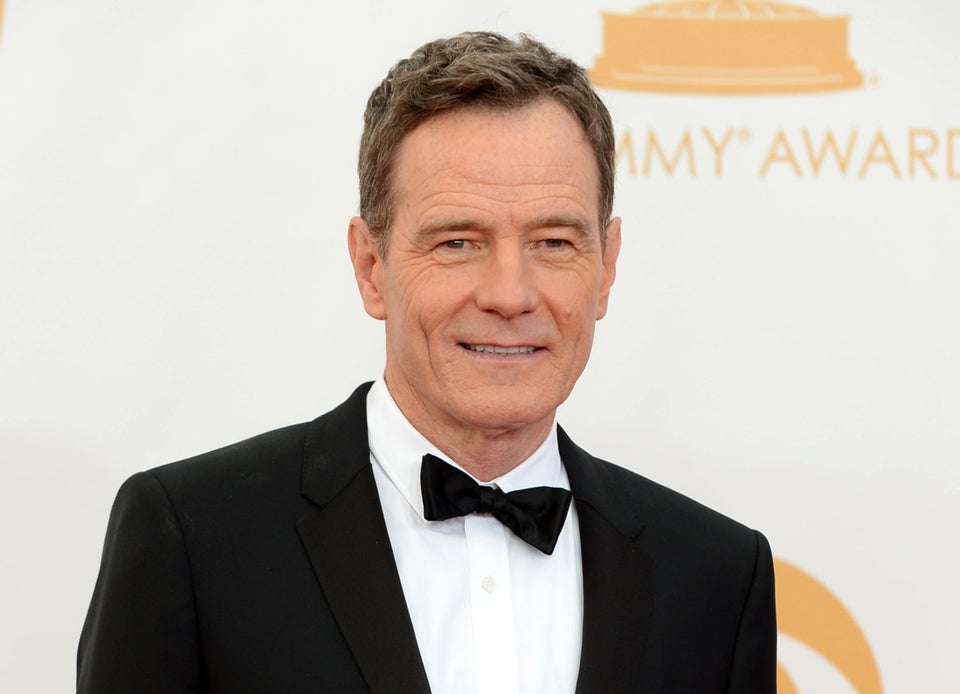 (Photo by Jordan Strauss/Invision/AP, File)
Best Play -- 'All the Way'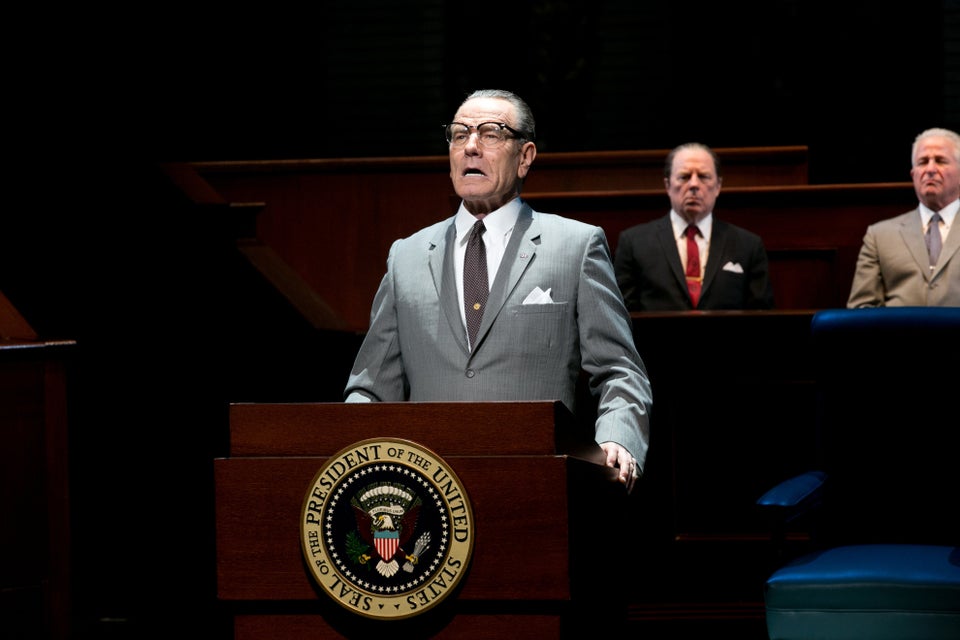 (AP Photo/Jeffrey Richards Associates, Evgenia Eliseeva)
Best Revival of a Play -- 'A Raisin In The Sun'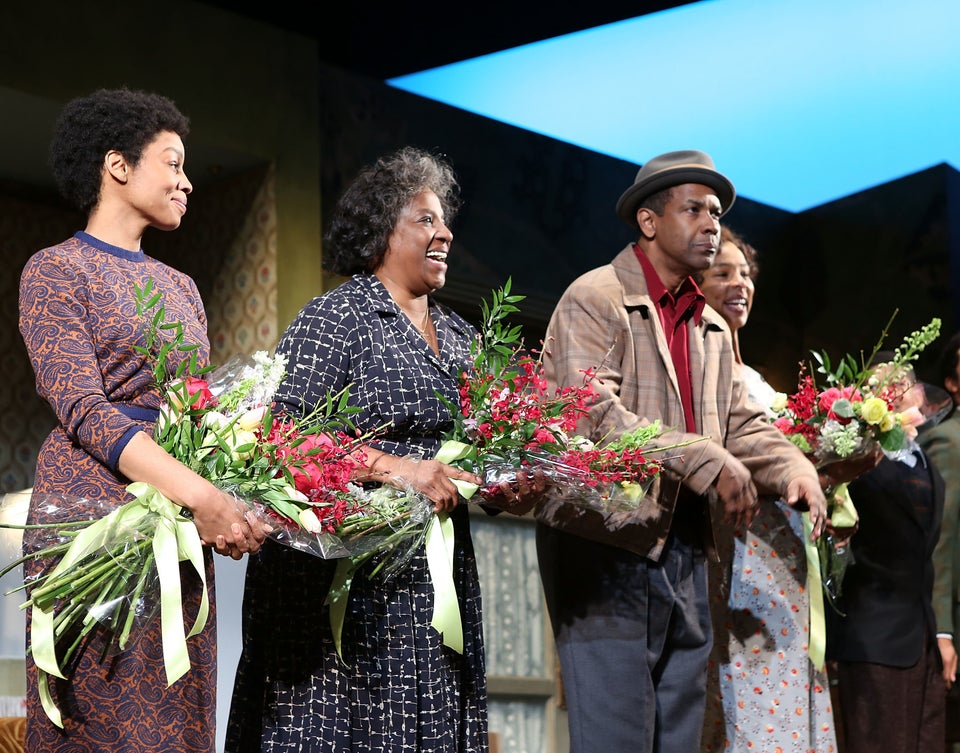 (Photo by Robin Marchant/Getty Images)
Best Leading Actor in a Musical -- Neil Patrick Harris in 'Hedwig and the Angry Inch'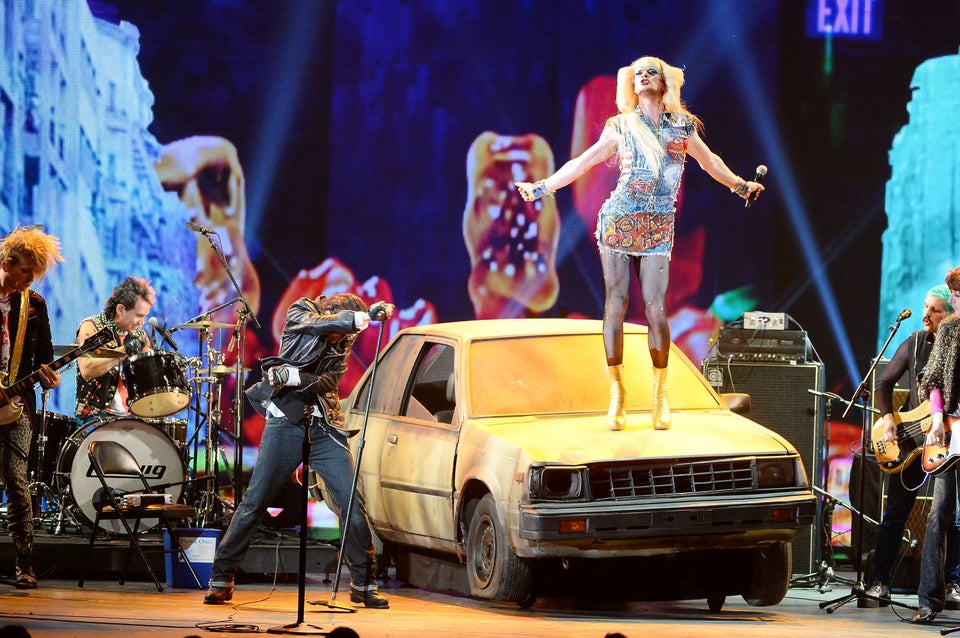 (Photo by Theo Wargo/Getty Images for Tony Awards Productions)
Best Revival of a Musical -- 'Hedwig And The Angry Inch'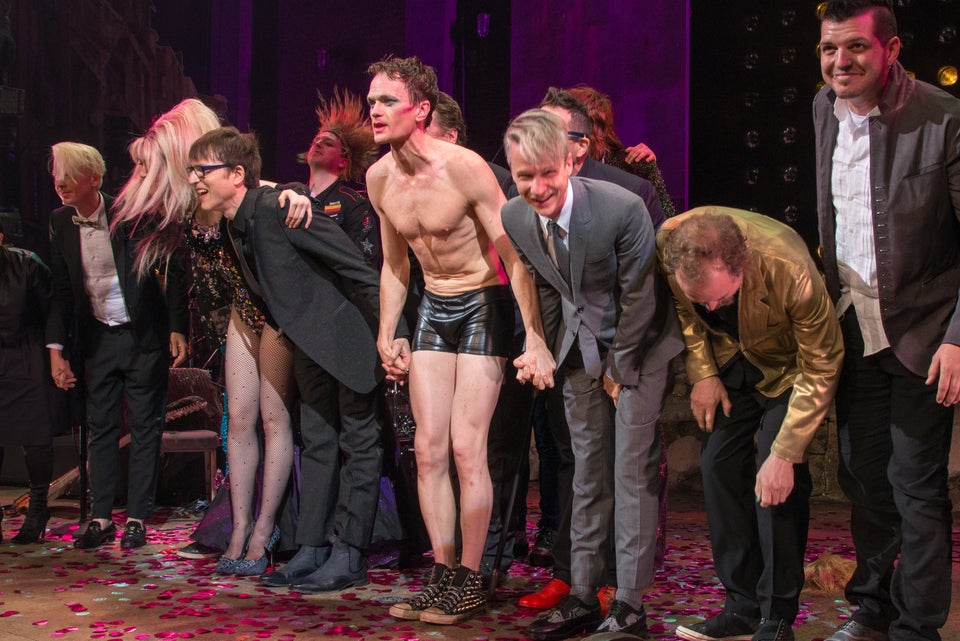 (Photo by Mike Pont/Getty Images)
Best Performance by an Actress in a Leading Role in a Musical -- Jesse Mueller in 'Beautiful - The Carole King Musical'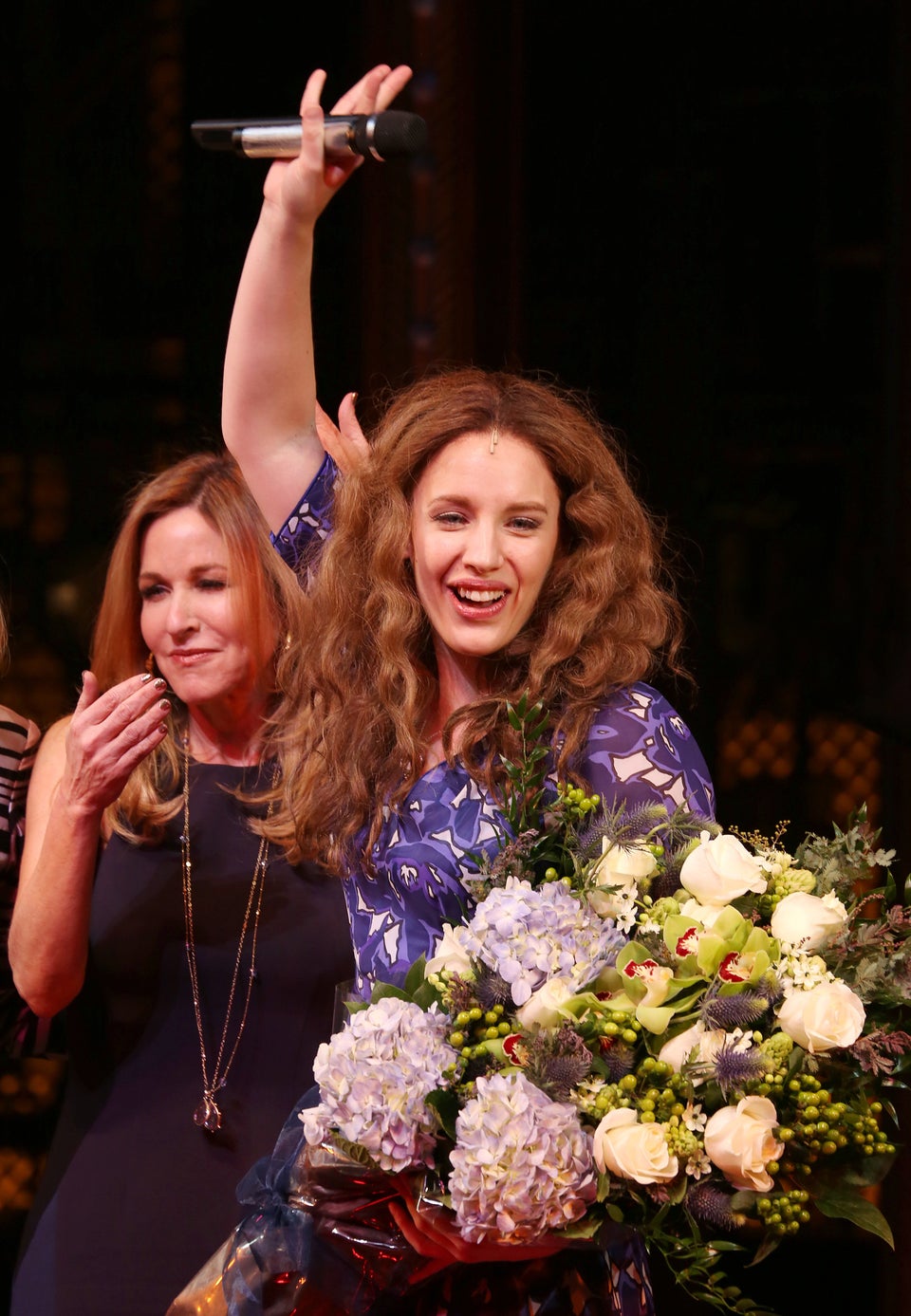 (Photo by Walter McBride/WireImage)
Best Musical -- 'A Gentleman's Guide to Love and Murder'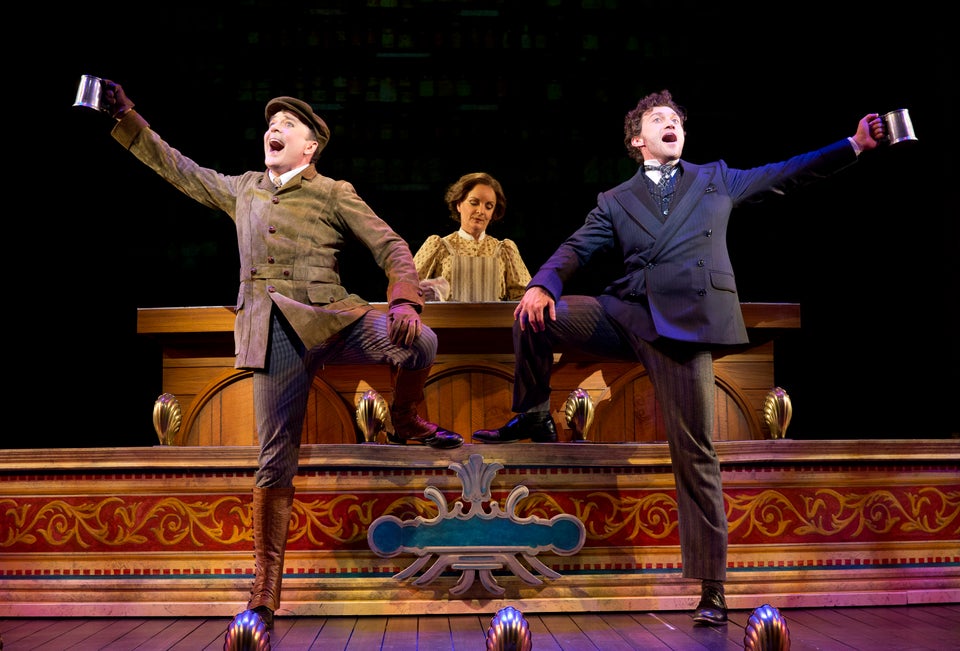 (AP Photo/The O+M Co., Joan Marcus)