And for only $24.5 million, you can buy his three-acre slice of Hawaiian paradise and just a little bit of musical history.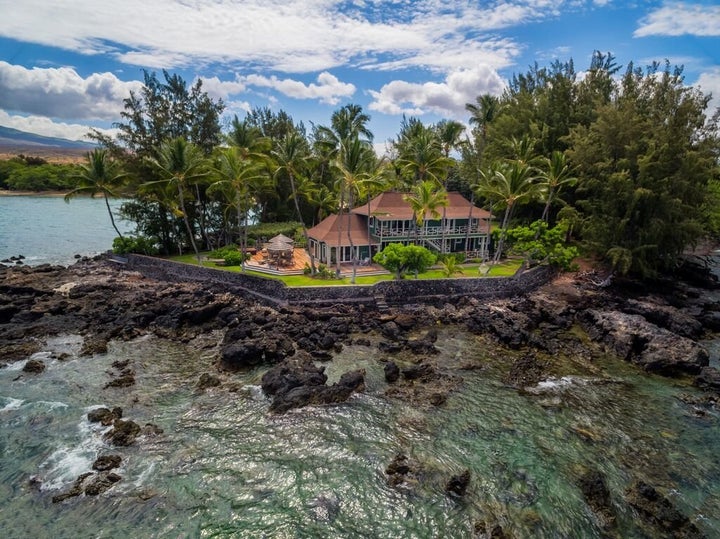 The secluded estate also sits on its own peninsula, so you have the house -- and the surrounding acreage -- all to yourself. Aloha, privacy!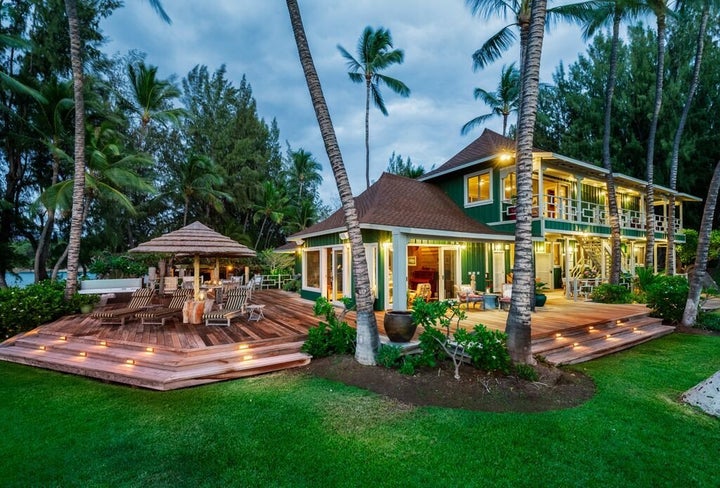 In addition to the three acres Wai'alea Bay comes with, new owners also have the added luxury of 830 feet of ocean real estate. With room for plenty of surfing, snorkeling and fishing, you'll never want to leave this perfect property.