Rocker Neil Young has released a new anthem about Starbucks, but don't expect to hear it at any of the company's coffee shops.
In the tune "A Rock Star Bucks A Coffee Shop," Young rips into Starbucks for its alleged support of genetically modified organisms, a.k.a. GMOs.
"I want a cup of coffee but I don't want a GMO," Young sings. "I'd like to start my day off without helping Monsanto."
The tune has Young's vintage sound, from his trademark distorted electric guitar to his distinctive voice, and the video shows him and the band tossing their coffee cups.
Check it out in the clip above.
The new song will be part of Young's upcoming concept album, "The Monsanto Years," which drops on June 30 and features Lukas and Micah Nelson, sons of country music legend Willie Nelson, as well as Lukas' band, Promise of the Real.
"Starbucks has not taken a position on the issue of GMO labeling," the company said in a statement released online. "As a company with stores and a product presence in every state, we prefer a national solution."
Before You Go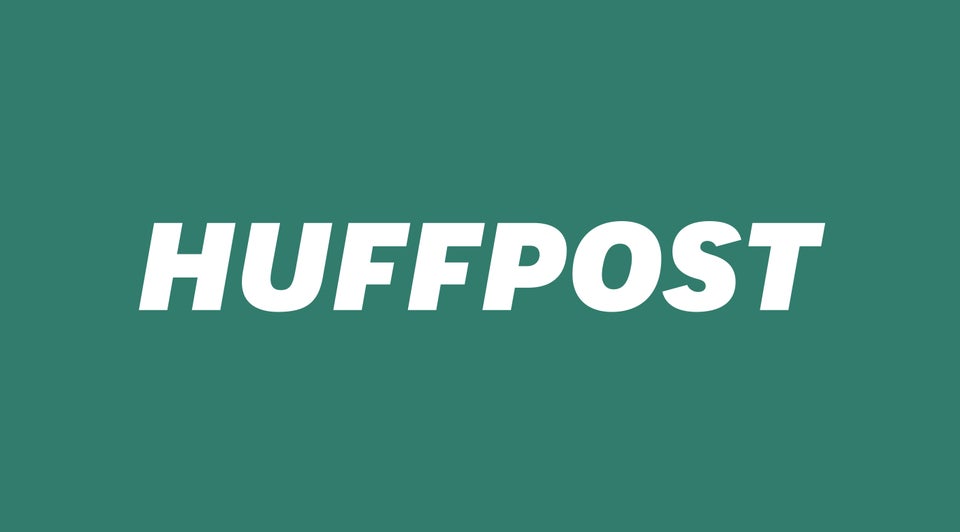 25 Neil Young Facts
Popular in the Community