A representative for Blomkamp was not immediately available for comment. You can check out more art over at Blomkamp's Instagram page.
Before You Go
"Guardians of the Galaxy"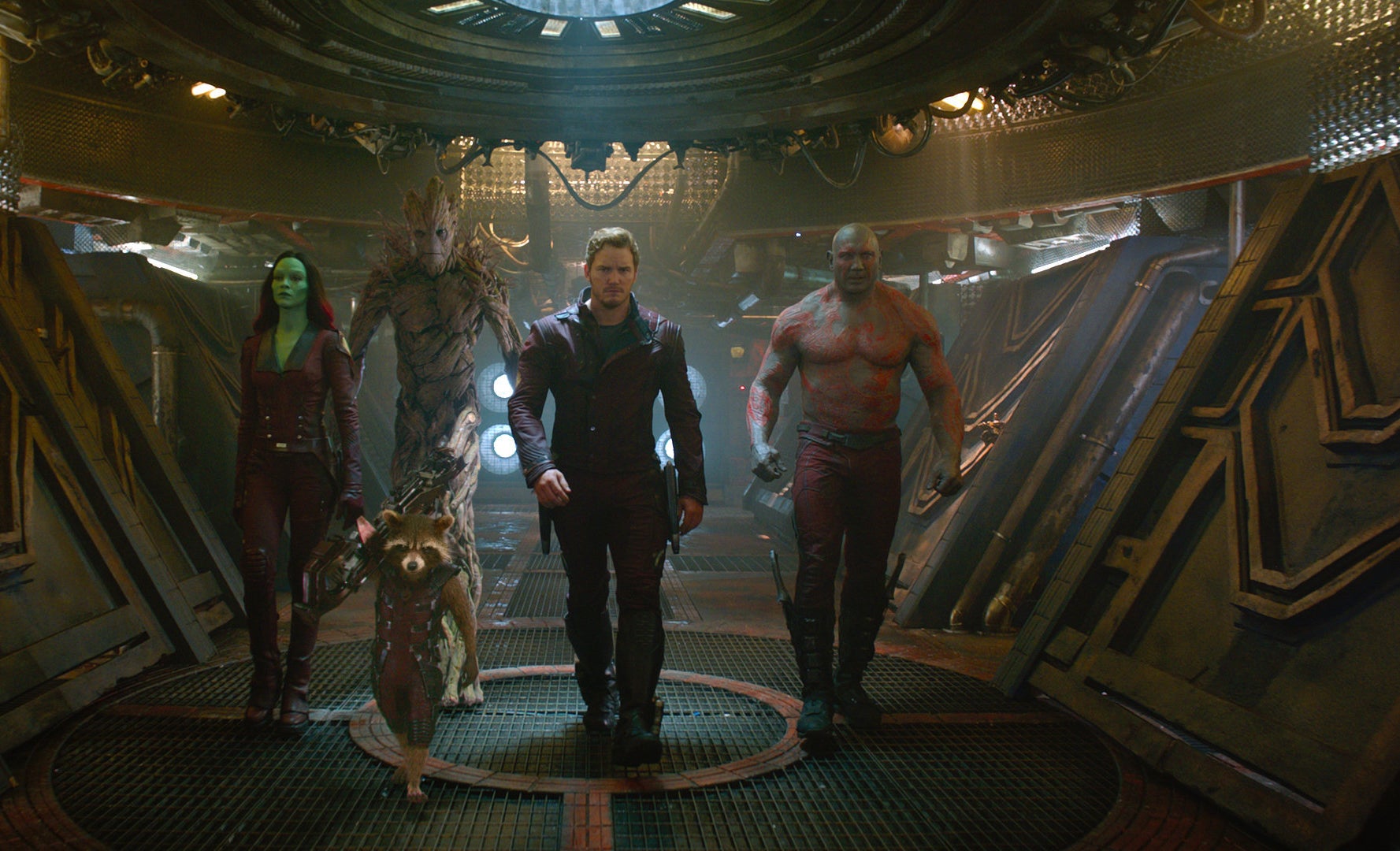 "Big Eyes"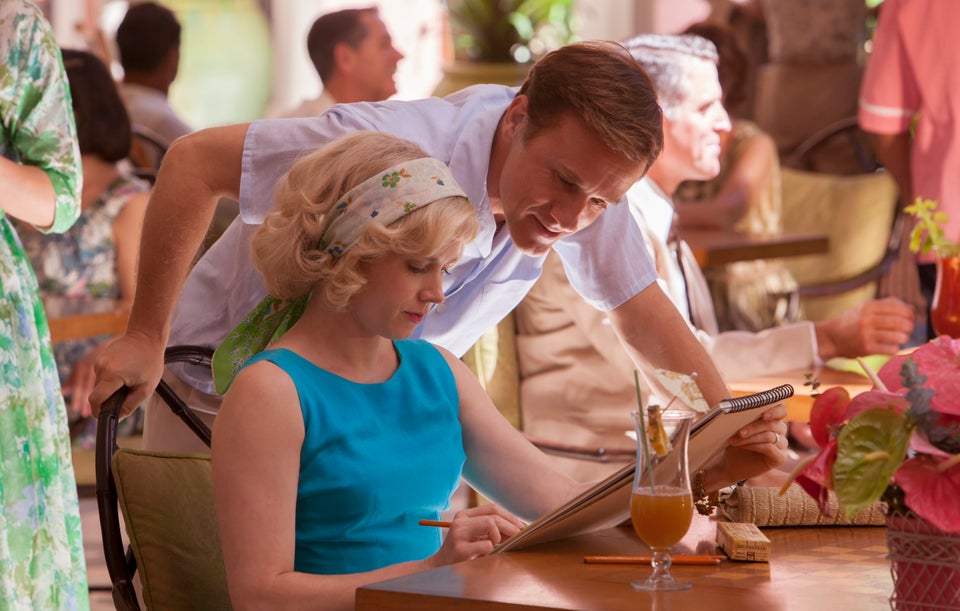 "Inherent Vice"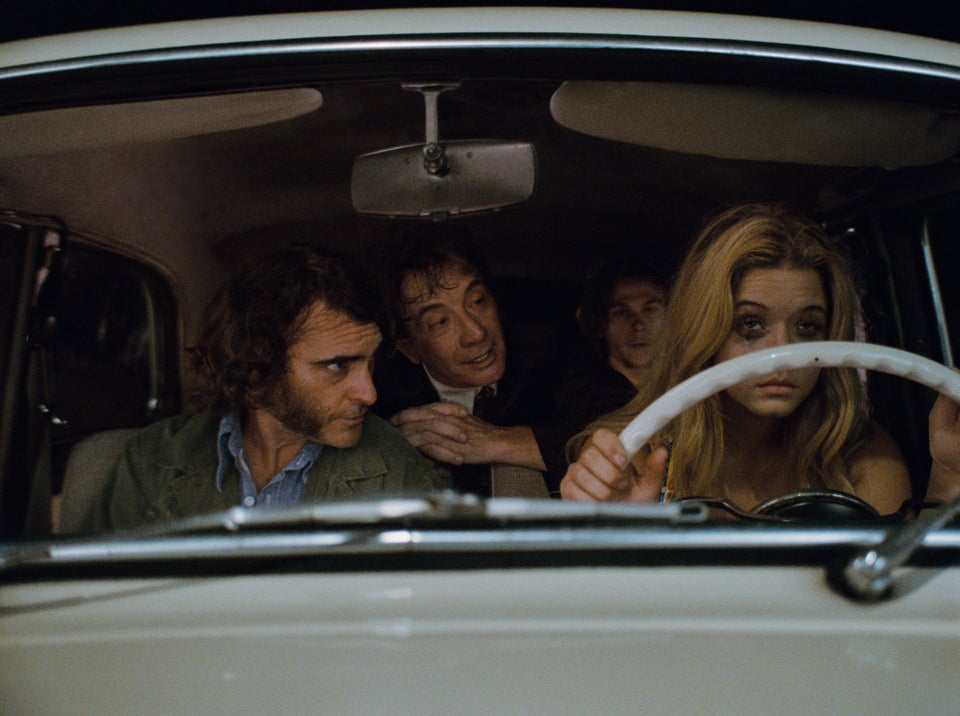 "Love is Strange"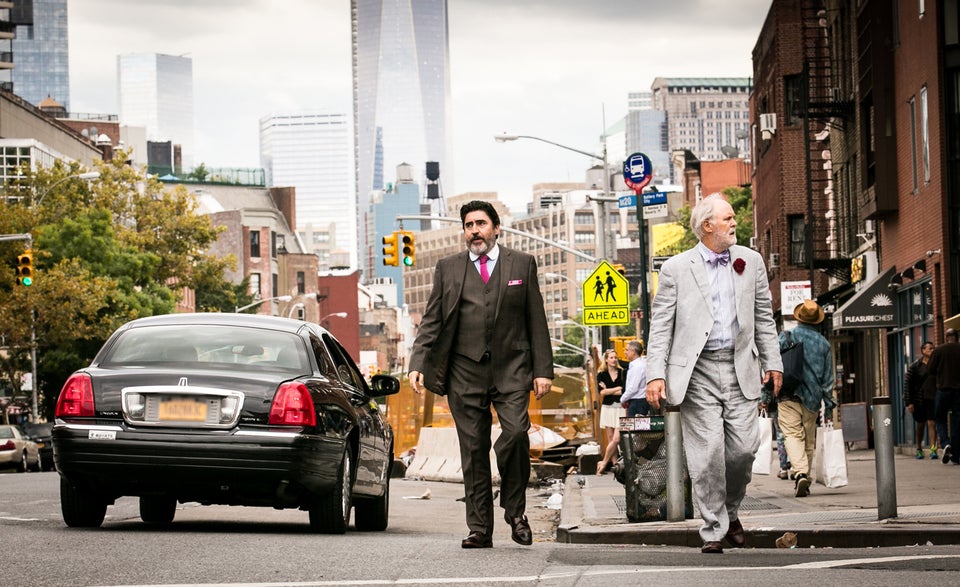 "Mr. Turner"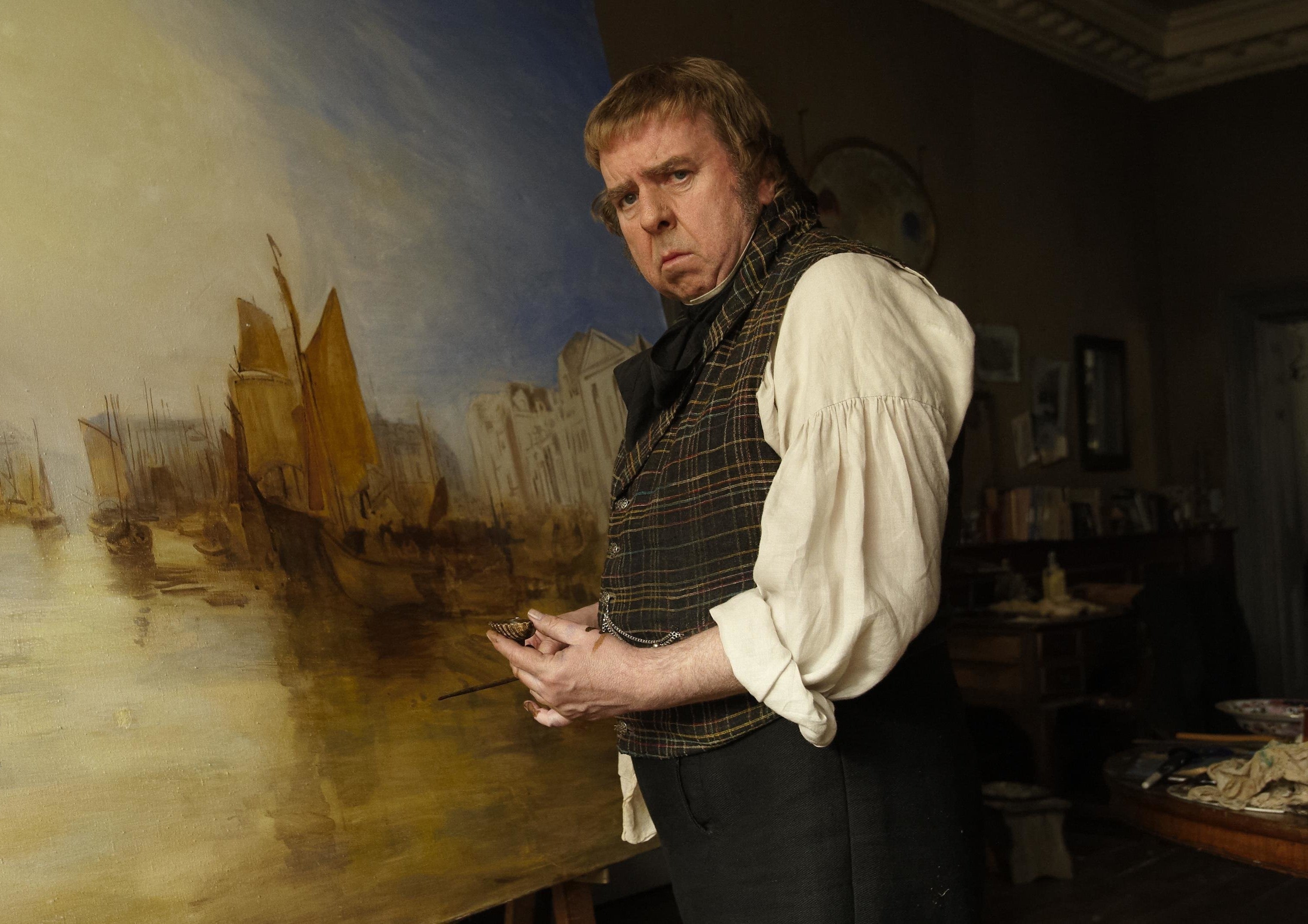 "A Most Violent Year"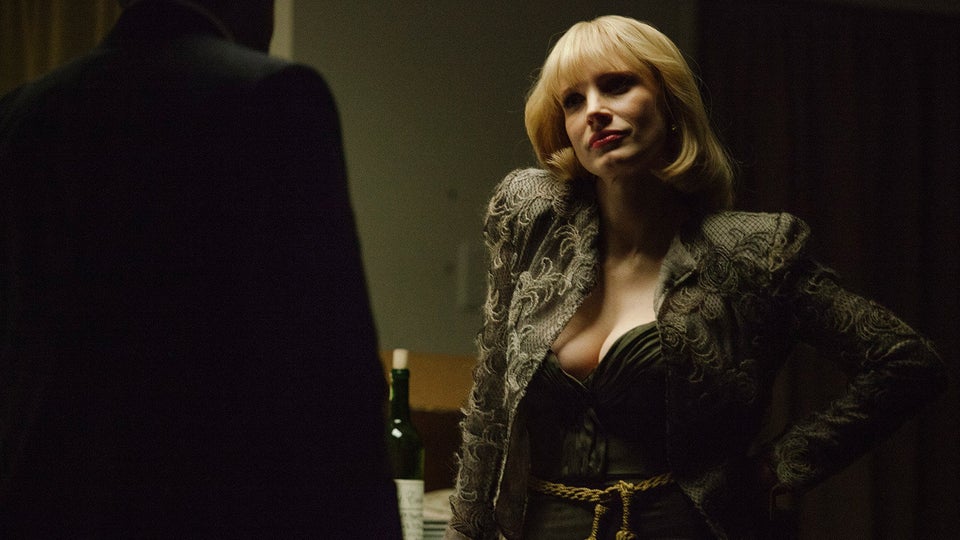 "Into the Woods"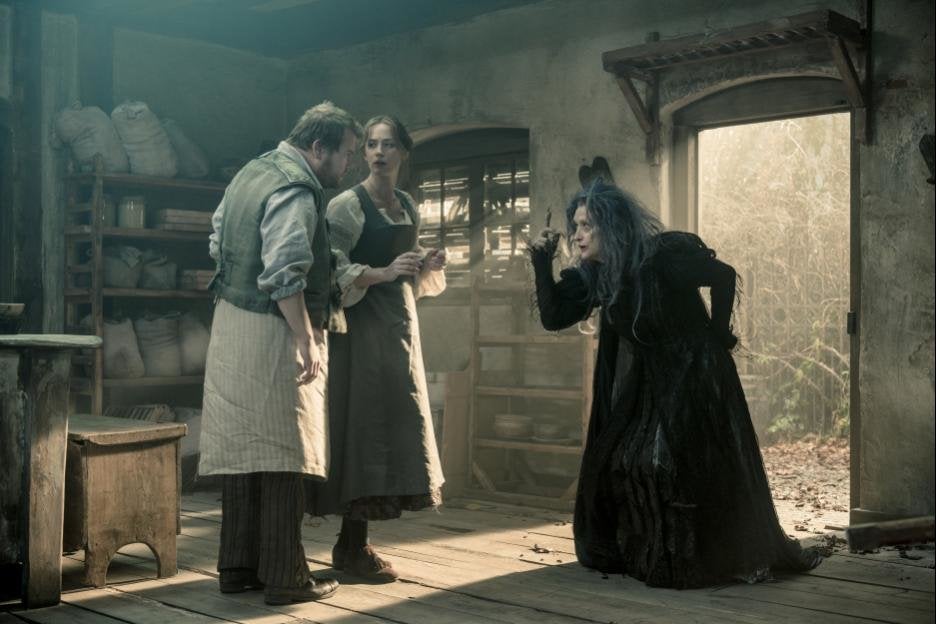 "Wild"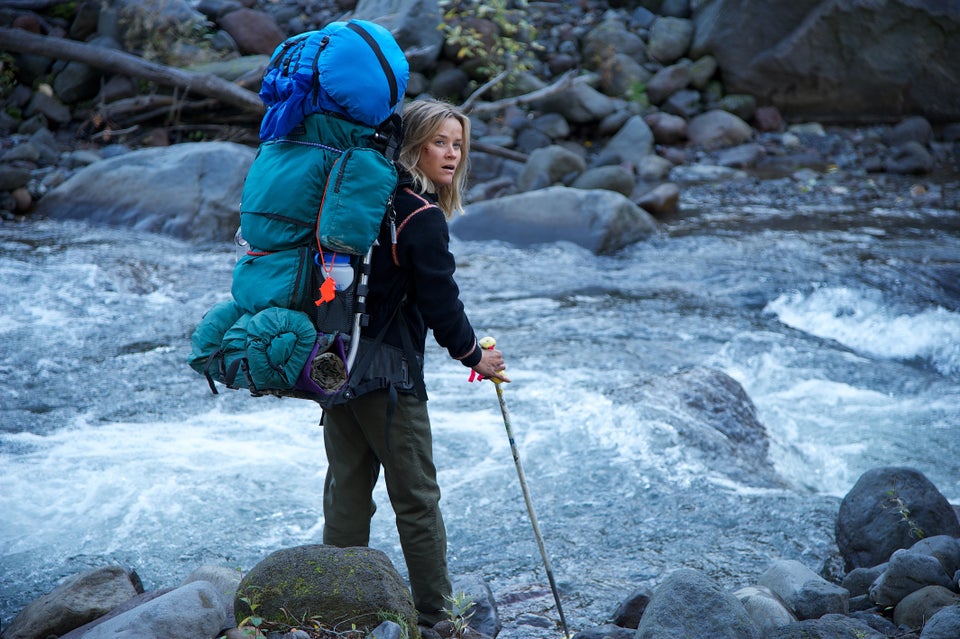 "Nightcrawler"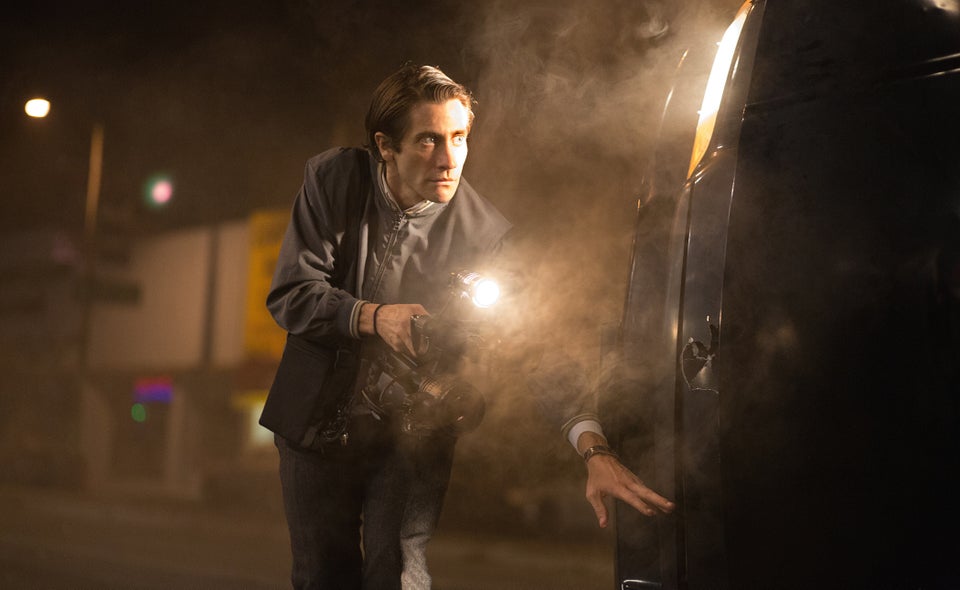 "Interstellar"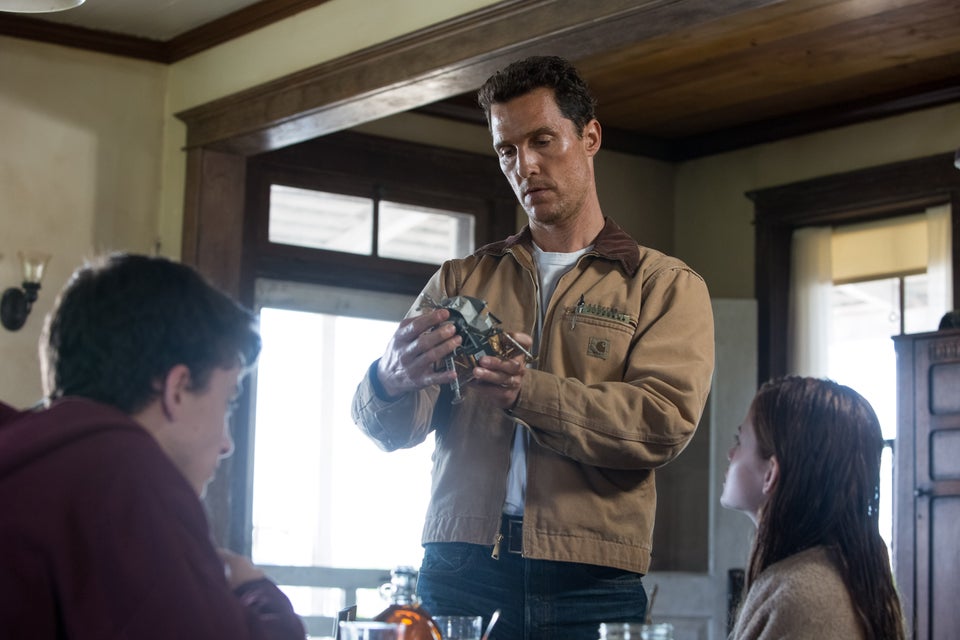 "Foxcatcher"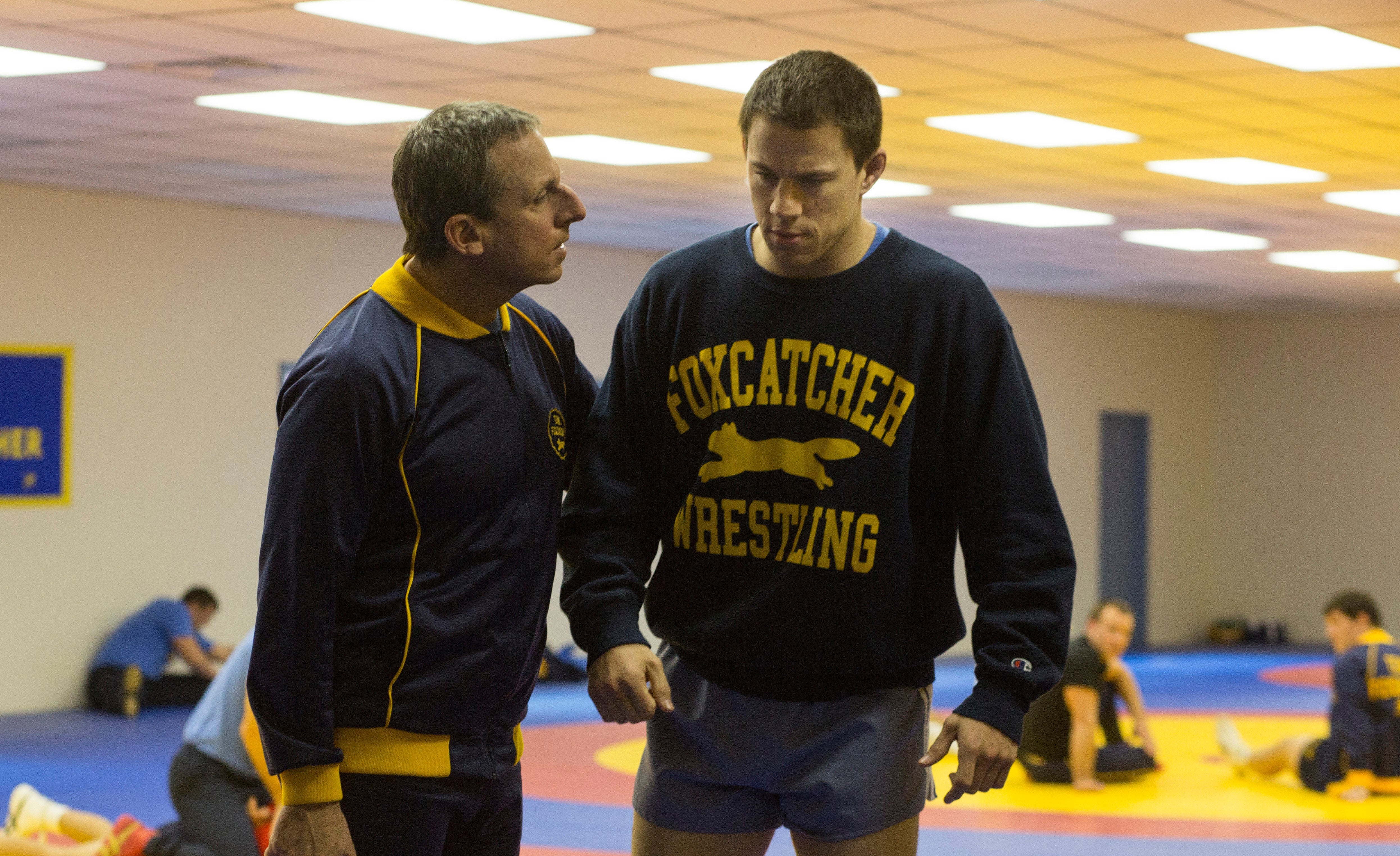 "American Sniper"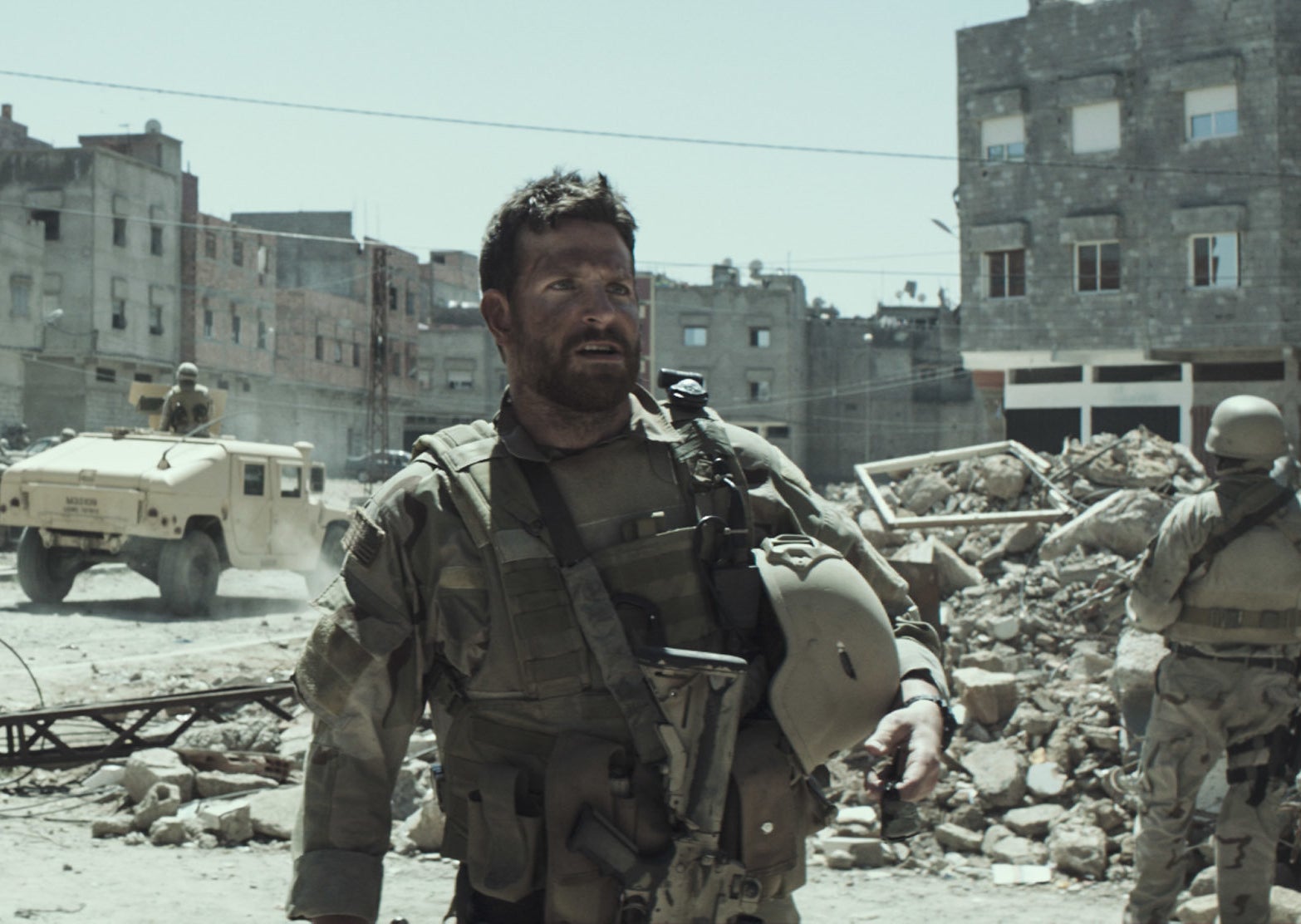 "Unbroken"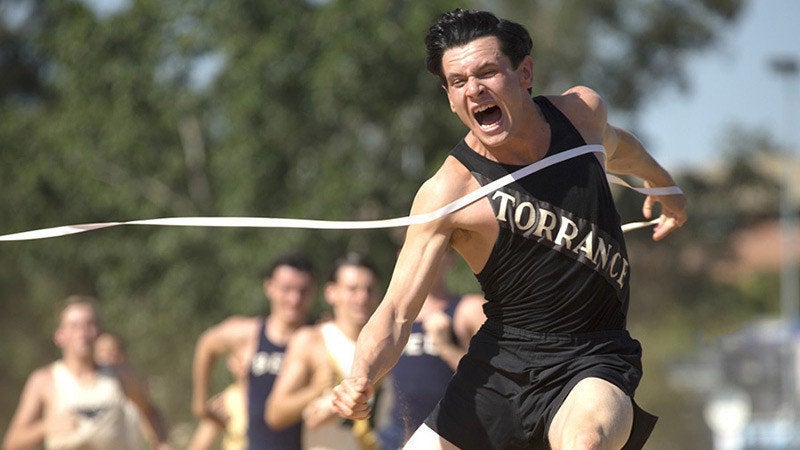 "Gone Girl"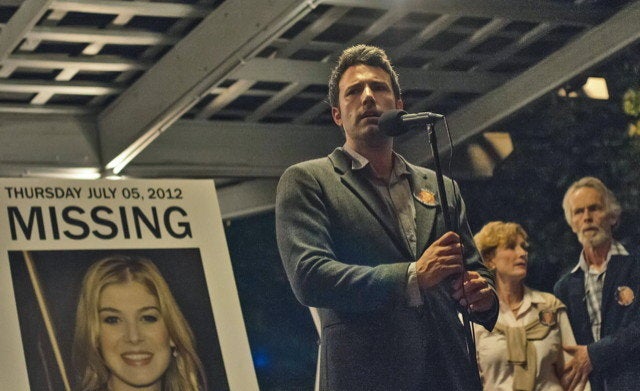 "Whiplash"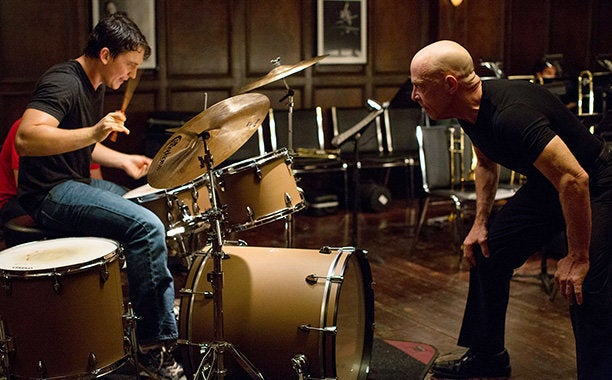 "The Grand Budapest Hotel"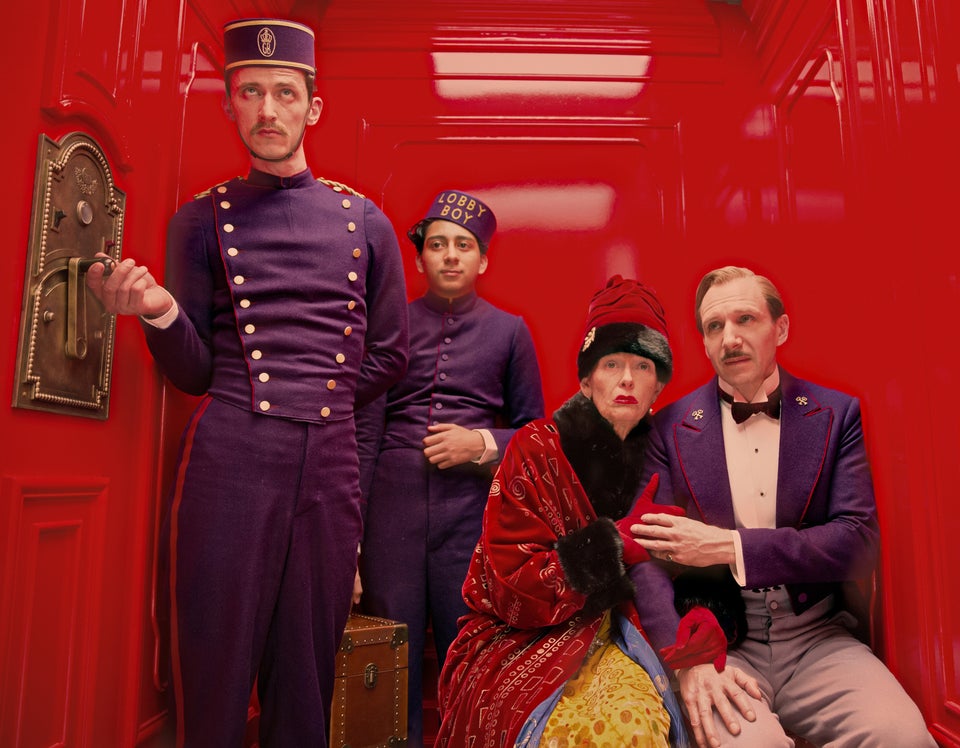 "The Theory of Everything"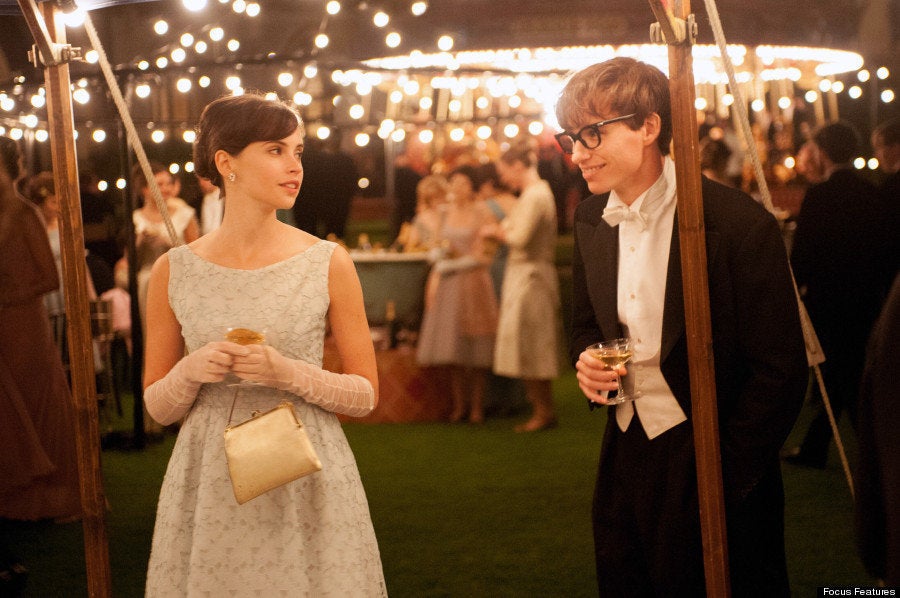 "Birdman"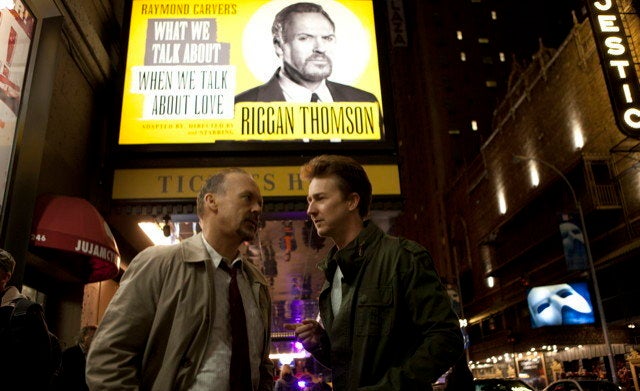 "The Imitation Game"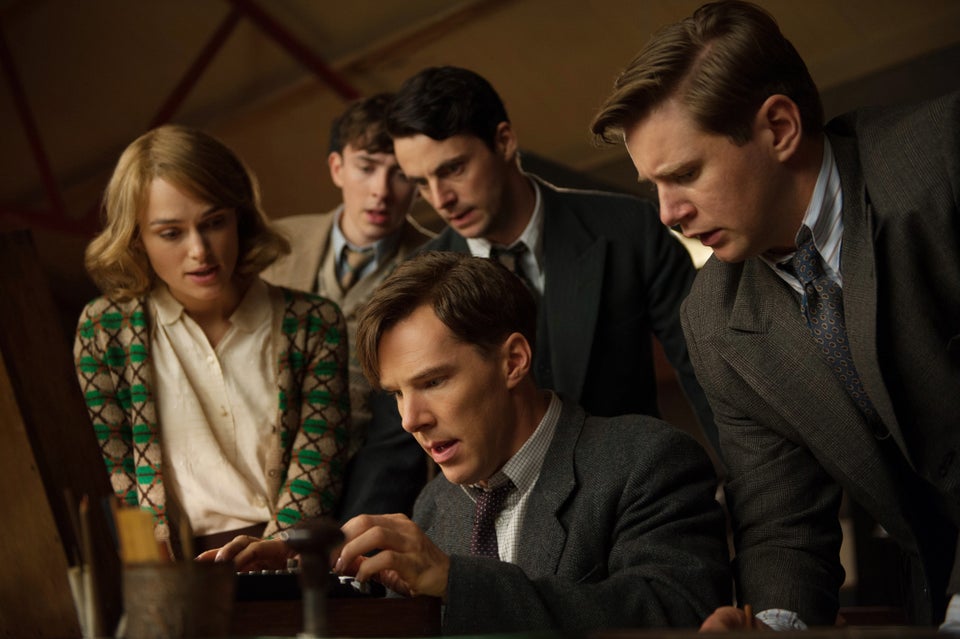 "Boyhood"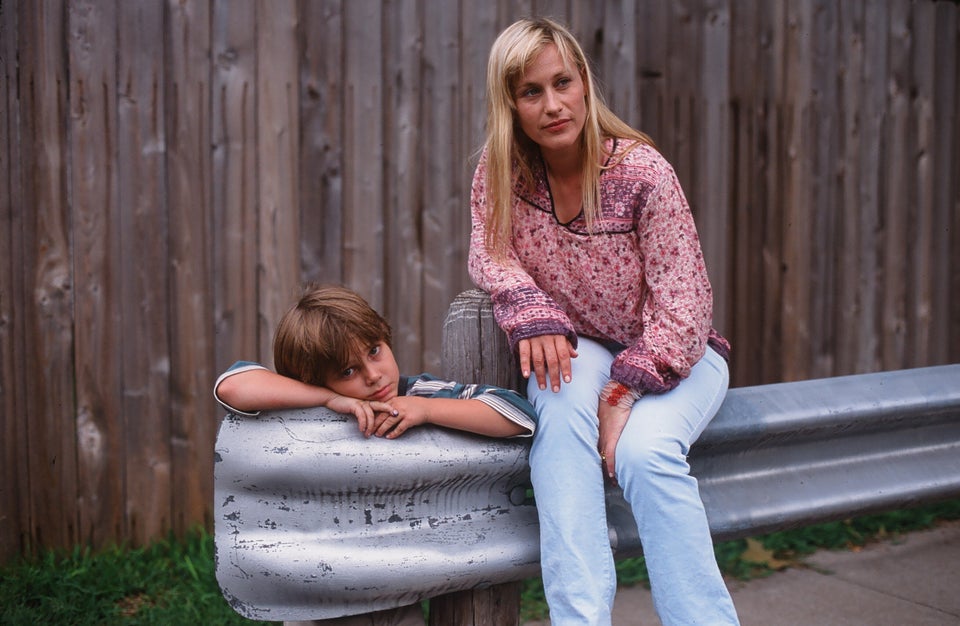 "Selma"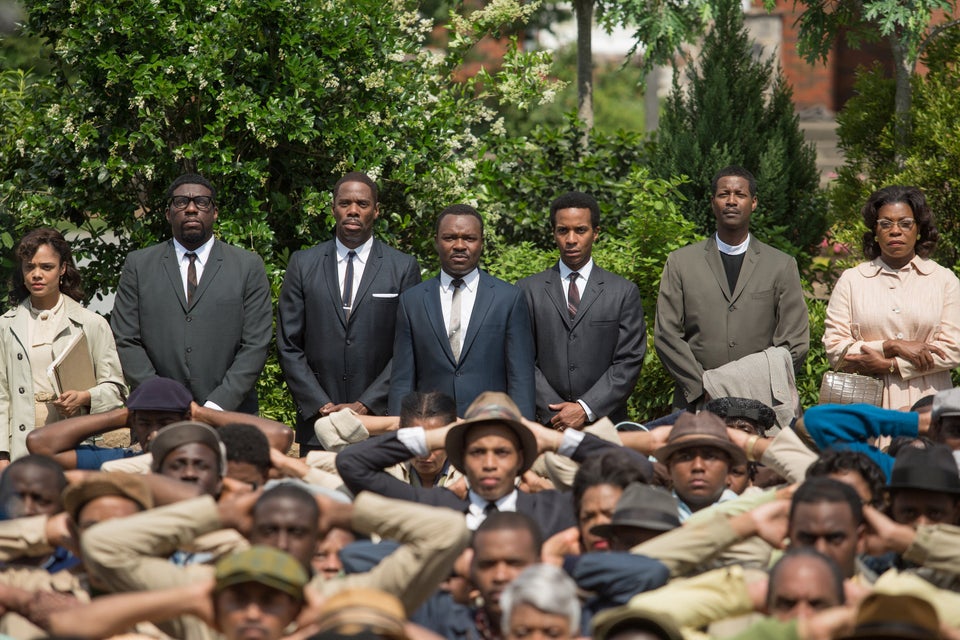 Popular in the Community