Ripley and Hicks are back!
"Chappie" director Neill Blomkamp shared new concept are for his upcoming "Alien" movie on Instagram Thursday. The art features Sigourney Weaver's Ripley and Michael Biehn's Hicks, and according to the caption, the new project is "going very well."
Not much is known about Blomkamp's "Alien," but the "District 9" director has hinted that it will take place between the events of "Aliens" and "Alien 3," which explains Hicks' appearance -- Hicks died at the beginning of the third "Alien" film. While the film may entirely ignore the last two films in the "Alien" franchise, Blomkamp told The Huffington Post earlier this year that his film will remain true to Ridley Scott's lineage.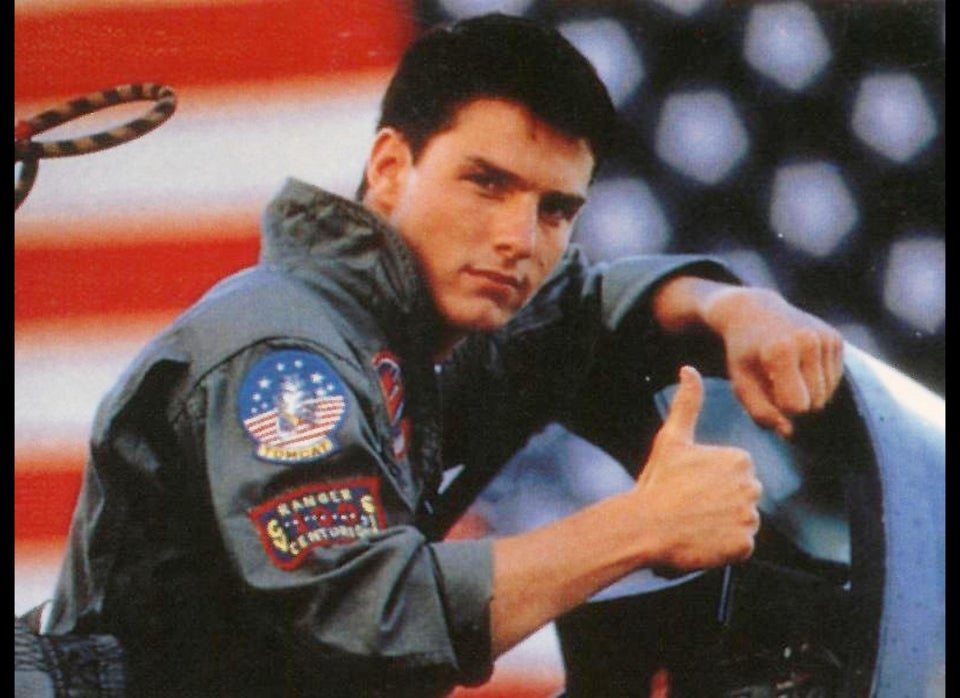 Tom Cruise Action Films
To subscribe to our HuffPost Entertainment WhatsApp account:
1. Download WhatsApp on your phone.
2. Save this number, 347-334-1794, in your phone's contacts.
3. Text "POP" to that number via your WhatsApp account.
You can unsubscribe at any time by texting "STOP" to the same number.
Popular in the Community