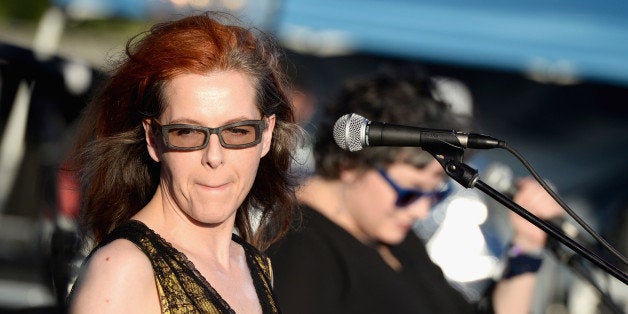 Case did NOT appreciate that interpretation of her work.
Some people were confused. Couldn't Case just learn to take a compliment? Case's answer, understandably, was no.
Sure, that Playboy review is complimentary, but it begins and ends with looking at Case as a woman, not a musician. It's the kind of article Case has surely seen a lot of over the course of her long, successful career.
Case is currently on tour. Earlier this month, she also took to Twitter to call bullsh*t, this time on a parking ticket in Boston.
That tweet got a heartwarming response:
As of this writing, Playboy hasn't responded to Case's tweets.
Also, here's a great video of Neko Case, a musician in music, doing a NPR Tiny Desk concert last year. Enjoy.
Popular in the Community