 Nelly is staging a comeback with the release of his upcoming album, "M.O."
The 38-year-old rapper released his last album, "5.0," in 2010. The album was Nelly's least successful venture to date, peaking at No. 10 on the Billboard 200.
In addition to the tracklist, Nelly released the cover artwork to "M.O.," which, like the album's title, nods to his home state of Missouri. Check out both the album art and the full tracklist below.
1. Get Like Me (Feat. Nicki Minaj & Pharrell)
2. Give U Dat (Feat. Future)
3. Rick James (Feat. T.I.)
4. Heaven (Feat. Daley)
5. Maryland, Massachusetts
6. 100K (Feat. 2 Chainz)
7. All Around the World (Feat. Trey Songz)
8. IDGAF (Feat. Pharrell & T.I.)
9. U know U Want To
10. My Chick Better (Feat. Fabolous & Wiz Khalifa)
11. Walk Away (Feat. Florida Georgia Line)
12. Headphones (Feat. Nelly Furtado)
Deluxe Edition:
13. Ciroc & Simply Lemonade (Feat. Yo Gotti)
14. Hey Porsche
15. Shake Whatever
16. Mo's Focused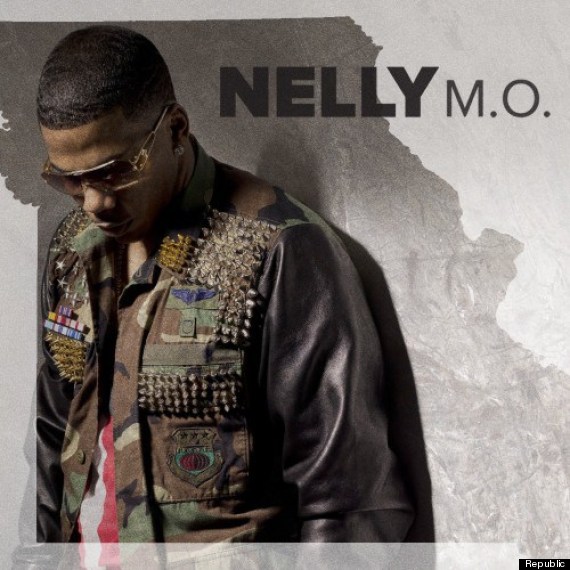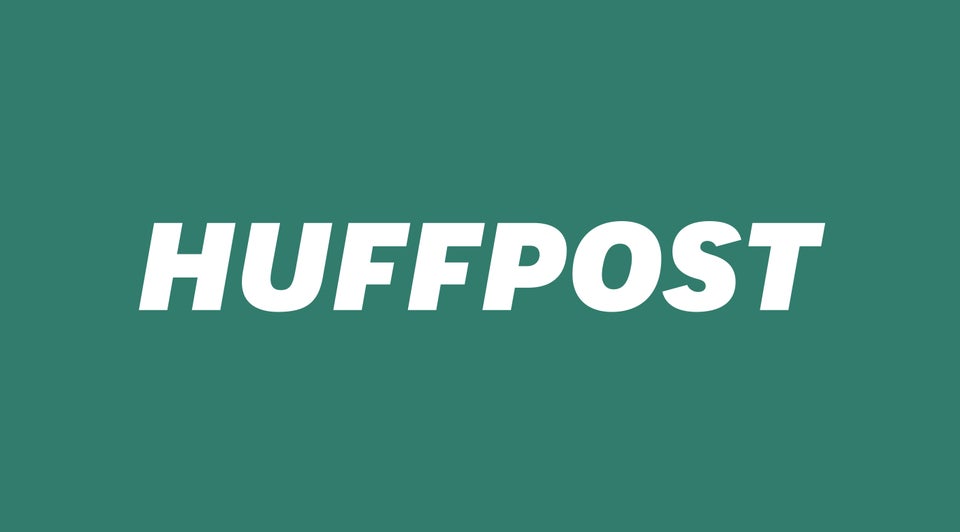 Nelly Songs
Popular in the Community