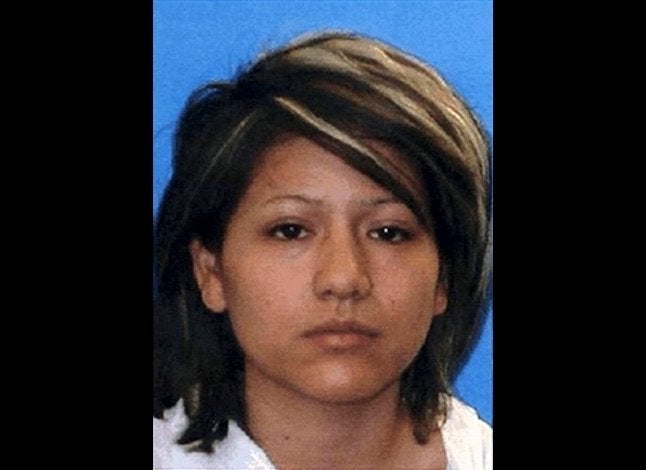 When six-year-old Evelyn Salazar of Waukegan, Ill. began sleepwalking, prosecutors say her mother Nelly Vasquez-Salazar reached a dramatic conclusion: her daughter was possessed by a demon.
In April of 2008, Vasquez-Salazar stabbed her daughter eleven times in the neck and upper chest, killing the girl. At first, she told authorities that Evelyn had threatened her with a knife; she then recanted her statement of self-defense and told police she believed the girl was possessed.
At a Wednesday hearing, Circuit Judge John Phillips sentenced Vasquez-Salazar to 25 years in an Illinois prison, after which time she will likely be deported to her home country of Mexico.
According to the suburban Daily Herald, she was originally expected to enter an insanity plea had the case gone to trial, but instead chose to plead guilty in December. She has reportedly been receiving treatment while in custody, and the Chicago Sun-Times quotes Judge Phillips as saying, "It is this court's very strong recommendation that you receive mental health counseling."
After killing her daughter, Vasquez-Salazar apparently slashed her own wrists in an attempt at suicide before going to a neighbor's apartment and seeking help. An ABC report from the time of the crime says that a religious image of St. Joseph, Mary, and the baby Jesus was also found on the scene. It had also been cut to pieces by a knife.
Other news reports stated that Vasquez-Salazar had suffered a miscarriage shortly before she attacked her daughter, and may have been suffering from postpartum psychosis leading up to the crime.
Calling all HuffPost superfans!
Sign up for membership to become a founding member and help shape HuffPost's next chapter