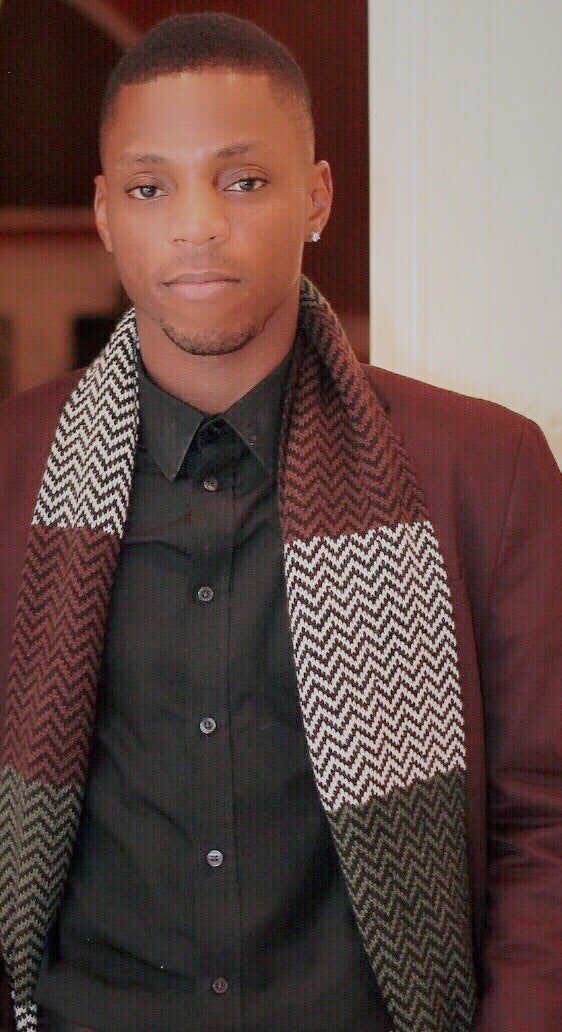 West African native, and founder of DC Now Events, Nels Cephas, is creating a platform to introduce natives and tourists of the DC, Maryland and Virginia area, to a realm of unique fulfillment, while connecting others with different cultures, for a rejuvenating experience.
The basis behind DC Now Events, is to provide an easier way for natives and visitors of the DMV area, to finds events. The coolest thing about this endeavor is unlike most event companies who require you rsvp or register for their events in advance, DC Now Events is the complete opposite. It does all the work for you! All you have to do is show up to your next event!
DC Now Events advertising of events will provide the masses with frugal pricing or free events, efficient service, instant access, creative ways to have fun and innovative social media tactics to make it easier for people to find what exactly it is they are looking for.
As a former party promoter of eight years, Cephas knows how important it is to cultivate fun and ensure that those around him are comfortable and in good spirits. His extensive background in party promotion, makes him the perfect candidate to garner successful in the event world. His natural ability to connect with people, and understanding of music, art, food and culture is conveyed directly through DC Now Events.
With the motto "where locals can feel like tourist, and tourist can feel like locals", it is clear that Cephas wants everyone who indulges in DC Now Events to feel right at home. He eventually plans to use his platform to create internships and job opportunities for college students and young professionals. To learn more about Nels Cephas and DC Now Events follow his social media accounts @Kingofkingz17 and @dcnowevents.