Award-winning writer Nelson Algren may not have been born in Chicago, but he spent most of his life in the Windy City, and the ways it shaped him are evident in the pages of his best-selling works, "The Man With the Golden Arm" and "Chicago, City on the Make."
Algren, a proud "outsider" whose personal turmoils--including an affair with Simone de Beauvoir--often relegated him to the same fringes as the characters in his writing.
In honor of what would have been Algren's 103 birthday, we've rounded up some archival images of Algren, as well as modern-day photos of Chicago sites notable in the acclaimed author's lifetime.
Check out photos of the famous author, and some of his Chicago haunts. Do these sites have any meaning for you? Tell us in the comments.
Before You Go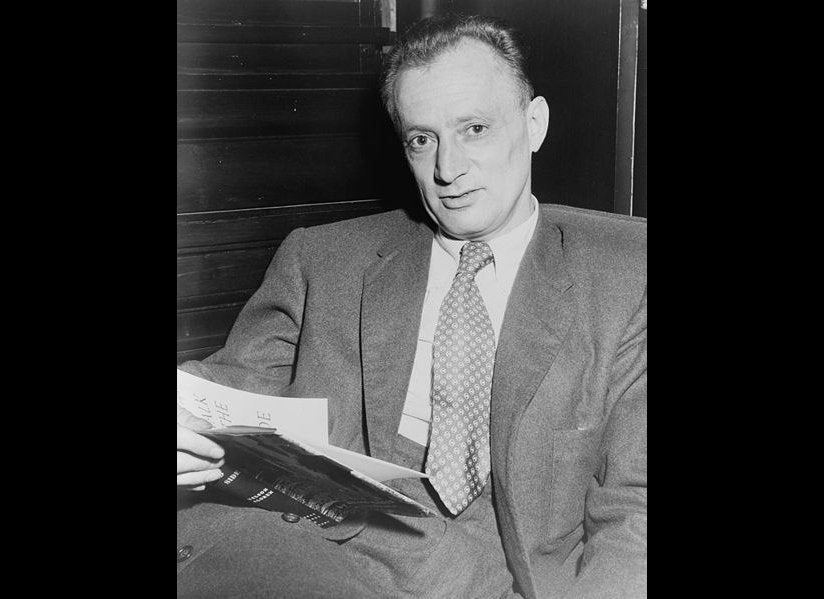 Nelson Algren's Chicago Roots And Haunts
Popular in the Community