 With much of the national discussion revolving around the merits of emerging gun control legislation, a small town in Georgia is taking the issue in the opposite direction.
The Nelson, Ga. city council gave preliminary approval Tuesday to the "Family Protection Act," a proposed ordinance requiring the head of every household to own a firearm. It will go to a final vote next month.
WSB-TV reports that the proposal was submitted by a city council official over concerns that the current lack of a police presence -- which often leaves Nelson patrolled by a single officer or none at all -- makes the town's residents unsafe.
"When he's not here we rely on county sheriffs -- however it takes a while for them to get here," Nelson City Councilman Duane Cronic told WSB-TV of the plan, going on to call it a "deterrent ordinance."
Cronic's proposal carves out exceptions for conscientious objectors, convicted felons and those who can't afford a firearm or are physically or mentally unable to operate one. WSB-TV reports that reception among residents has been mixed, and at least one person has deemed it "big government at its worst."
The idea has gained popularity in other parts of the United States as well. Earlier this week, a retired police officer from Sabbatus, Maine made a public push for legislation similar to the one enacted in Kennesaw.
Before You Go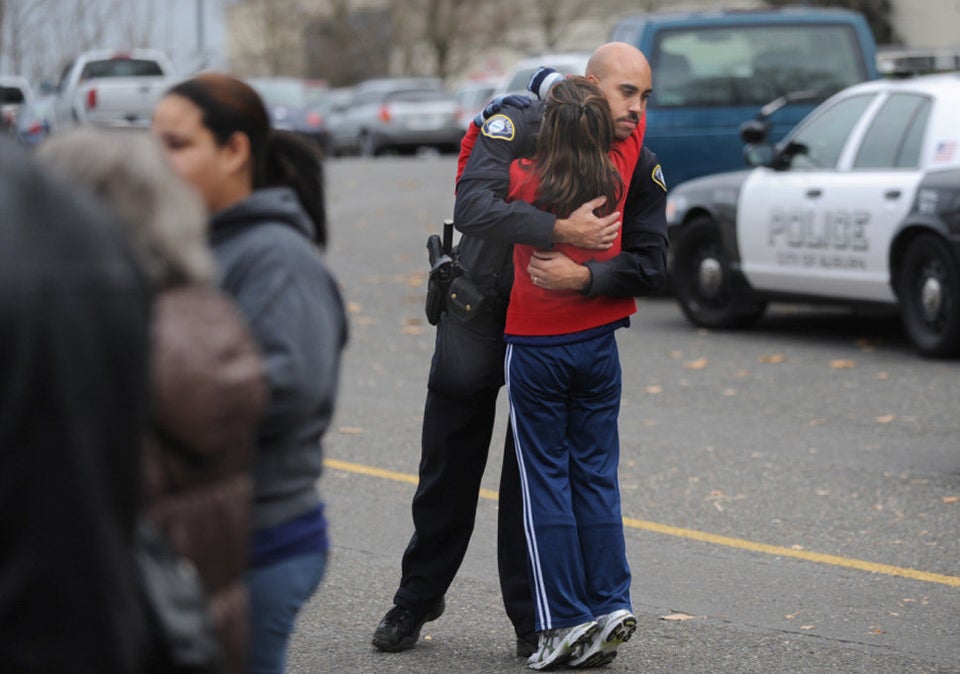 Obama's Gun Control Proposal Explained
Popular in the Community