The small city of Nelson, Ga., agreed Thursday to revise an ordinance passed earlier this year that required every household to own a gun.
The measure, passed in April, drew nationwide attention for attempting to make gun and ammunition ownership mandatory. The Brady Center to Prevent Gun Violence, a national gun control group, sued Nelson over the law, claiming it was unconstitutional to make those demands of its citizens.
WHEREAS, many members of the City Council believe that possessing a firearm in the home is an effective means to defend residents and the community; and

WHEREAS, the City Council also recognizes that there are other means available to defend families and homes, and the Constitution protects the rights of Americans to choose not to possess a firearm or bring one into the home....
The Brady Center applauded the city council's decision in a statement:
"The Constitution protects not just the right to bear arms, but the right not to bear arms," said Jonathan Lowy, Director of the Legal Action Project at the Brady Center. "The Brady Center brought this lawsuit to establish that the Constitution protects the rights of gun owners and non-gun owners alike, and all of us must be respectful of each other's rights. We are pleased that as a result of our lawsuit the City of Nelson has recognized that the Second Amendment protects the rights of the hundreds of millions of Americans who believe that the best way to keep themselves and their families safe is by keeping guns out of their homes."
While the idea of mandatory gun ownership is clearly a divisive one, many people on both sides of the issue pointed out that Nelson's push was never likely to have been enforced. As the Associated Press reported in April, the ordinance had exemptions for convicted felons, those who suffer from certain physical or mental disabilities, and anyone who generally objects to gun ownership.
Lamar Kellett, a Brady Center member and one of Nelson's 1,317 residents, was concerned that the law could lead to his being punished for opting not to own a firearm, so he sued. On Thursday, he called Nelson's changes an "acceptable solution."
Other mandatory gun ownership laws, meanwhile, remain in place largely without controversy. Kennesaw, Ga. has had such a measure on the books since 1982, though the law is rarely enforced, and some residents reportedly opt to ignore it.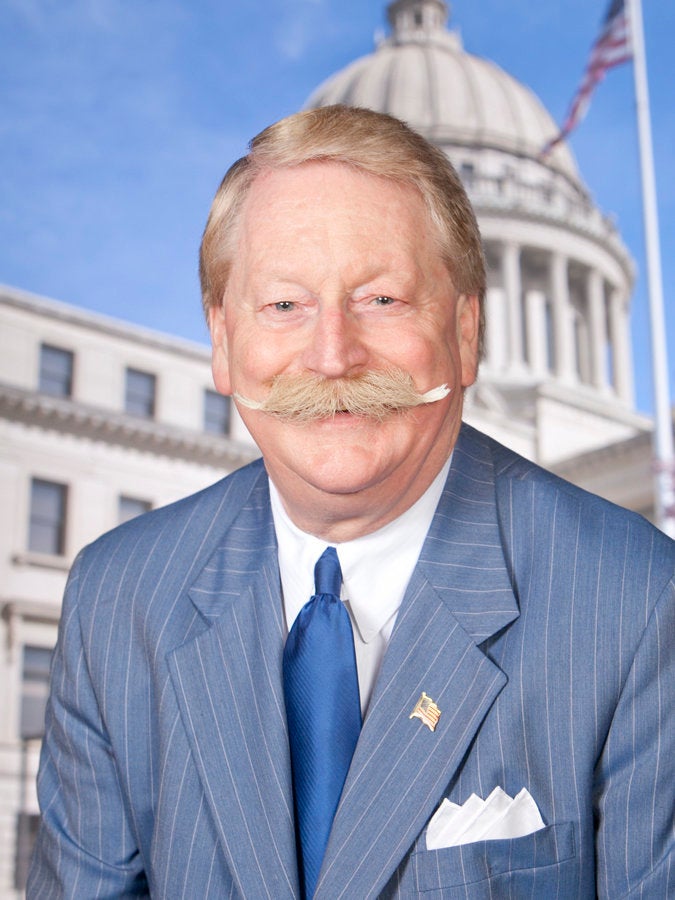 SAY WHAT?! The Strangest Bills Of 2013
Popular in the Community