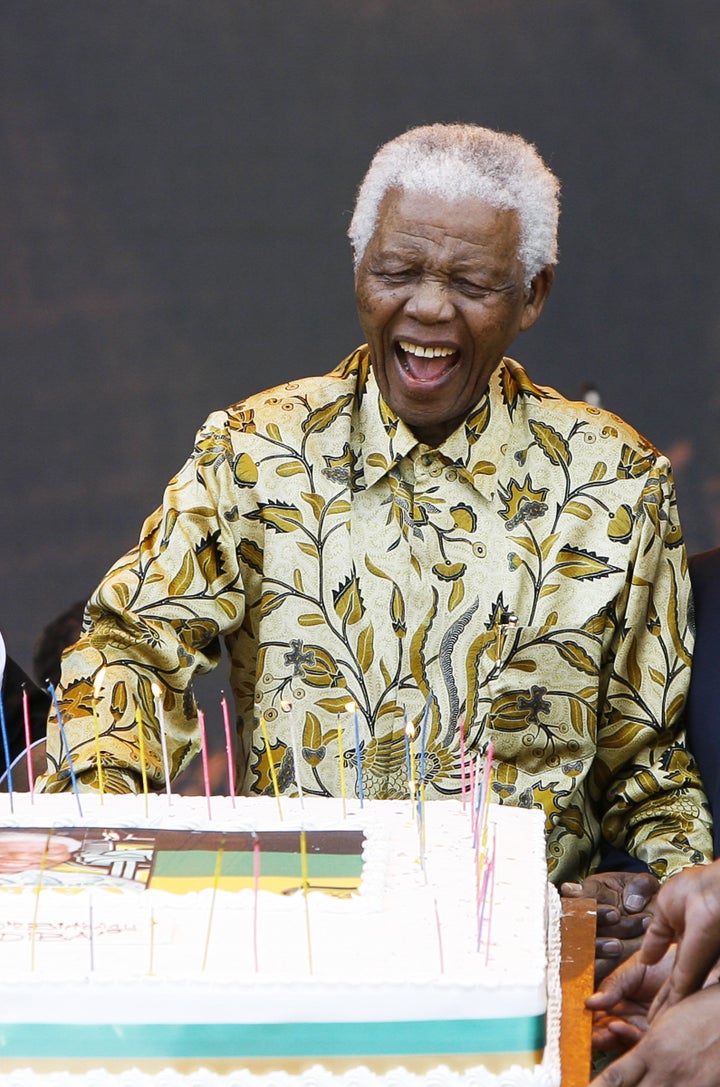 Nelson Mandela doesn't want you to paint the town red to celebrate his birthday -- he wants you to help clean it up!
To celebrate the South African peace leader's birthday today, people all over the world are spending 67 minutes volunteering in both big and small ways to commemorate the 67 years Mandela spent fighting injustice.
In 2009, the United Nations declared July 18 as International Mandela Day, celebrating the birthday of South Africa's first black president, who spent 27 years in apartheid jail.
"Mr Mandela taught us to love ourselves, to love one another and to love our country," Tutu said. "He laid the table so that all South Africans could eat; we must ensure all members of the family are invited."
Residents of South Africa are carrying out acts of service on both large and smaller scales, the Associated Press reports. Volunteers with Habitat for Humanity are building 67 houses across the nation. People are also distributing books and essentials such as sanitary pads. And on his visit to see Mandela, former President Bill Clinton planted an avocado pear tree, an African symbol of growth and sustenance.
South Africans are also getting creative when it comes to honoring Mandela. One tattoo parlor seeks to ink 67 images of Mandela's face on clients and donate the proceeds to charity, the AP reports.
And across the globe, Kiva, a microloan organization, is facilitating a friendly contest, urging nations, cities, organizations and more to commit to providing 67 loans to communities and individuals in need.
Celebrate Mandela's birthday with your own way of giving back, or click through out slideshow for suggestions from Mandeladay.com.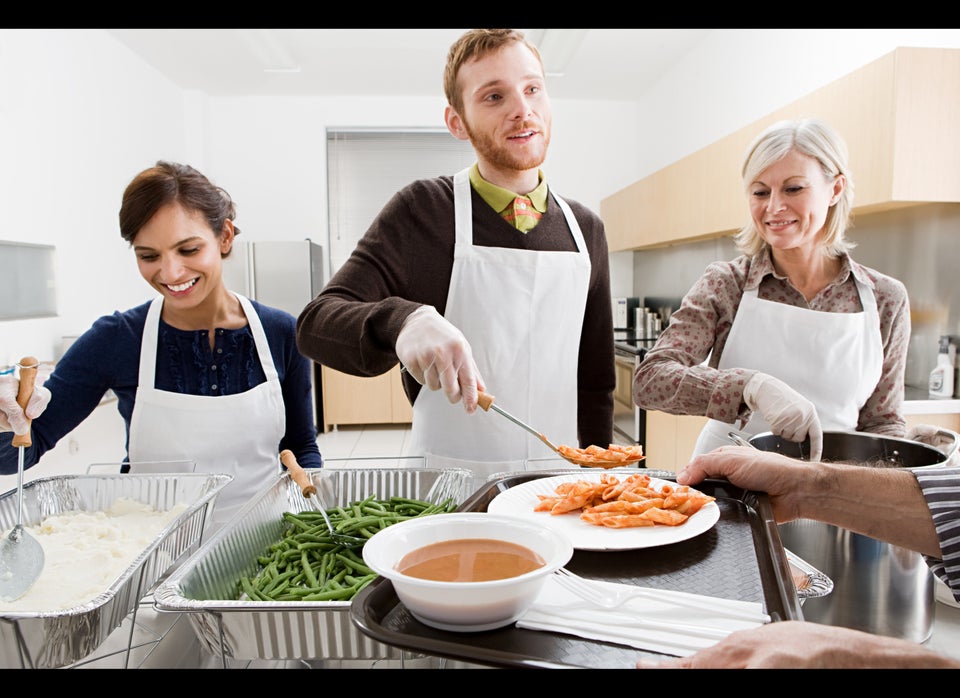 7 Ways To Honor Nelson Mandela