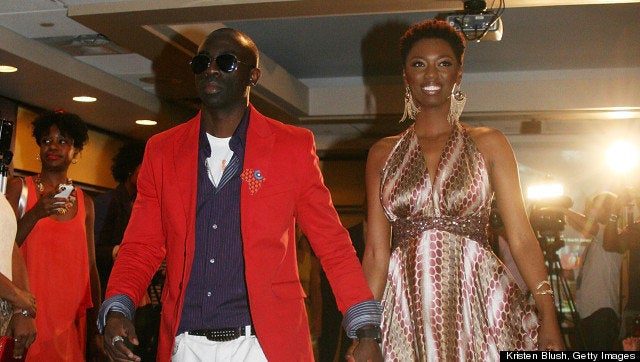 UPDATE, July 31:James Cecil, president of Cadence Communications, which represents the Nelson Mandela Foundation in North America, has issued a statement saying Nelson Mandela is "not affiliated" with 466/64 Fashion. Read full storyHERE.
Nelson Mandela celebrated his 94th birthday in style yesterday by officially debuting his highly anticipated clothing line 466/64 Fashion in the United States.
The kickoff event, which included a press conference and fashion show, was held Wednesday afternoon at the South African Consulate in New York City.
A host of fashion buyers and industry insiders watched as the colorful collection of men's and women's sportswear paraded down the runway. We love the bold prints (we can definitely see Solange Knowles rocking these threads) and socially conscience angle to the line. A percentage of 466/65 Fashion's sales will go to community projects throughout Africa.
And although the former President of South Africa was not on hand for the festivities (he was busy being serenaded to by millions of South African children), his brand ambassadors were: multi-platinum South African singer, Lira and international model, Sam Sarong.
Both stars worked the runway at the event and shared their excitement about 466/64 Fashion's stateside launch.
"As a young South African, I can wear a brand that makes me proud to show where I'm coming from," said Lira.
You can now start shopping the collection online and at specialty boutiques around the country. The line hits department stores racks in spring of 2013.
Check out the slideshow below for a look at 466/64 Fashion's fabulous launch event.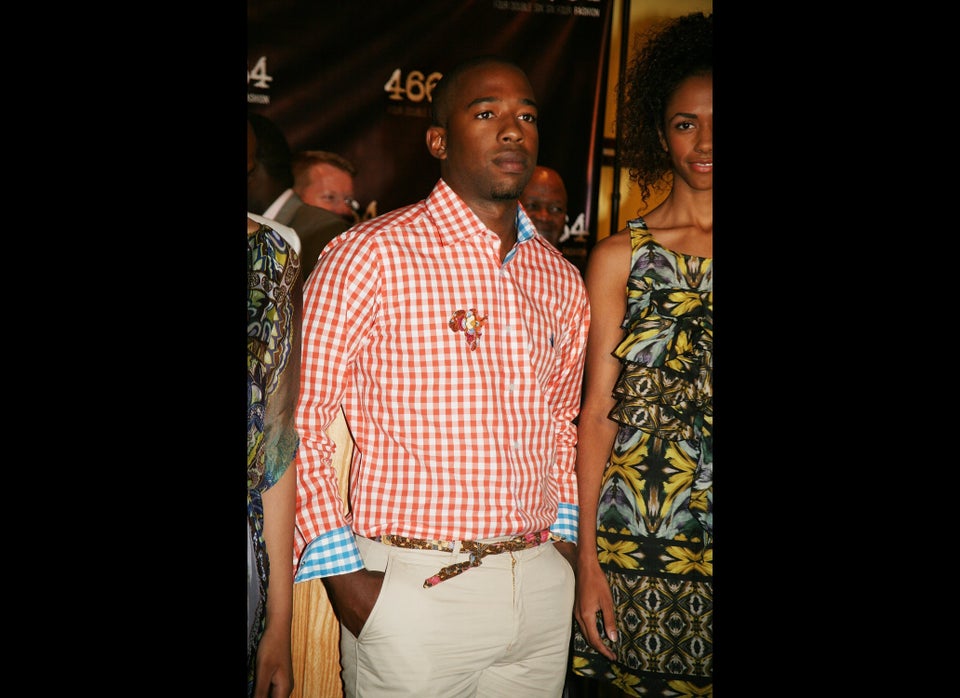 Gallery
Popular in the Community