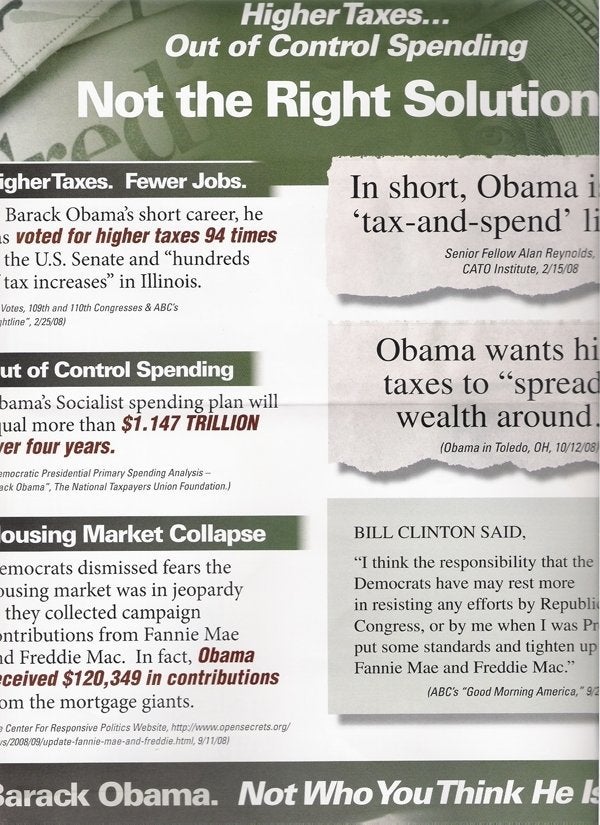 The collection, which is named after this prison number while jailed on Robben Island, was only available in Africa until now.
Thanks to an exclusive sublincensee deal struck with Dallas-based Company B US Inc., the 46664 women's, men's and children's apparel collections will be hitting stores in the U.S. and Canada very soon.
We're loving all the bold colors and prints--which are certainly a huge trend this season. So when can you start getting your hands on these terrific threads?
WWD reports that the collection will launch at 46664fashion.com on July 18, Mandela's 94th birthday. And you can expect retail stores to start carrying by the holiday season.
Here's a few shots from the men's 46664 collection...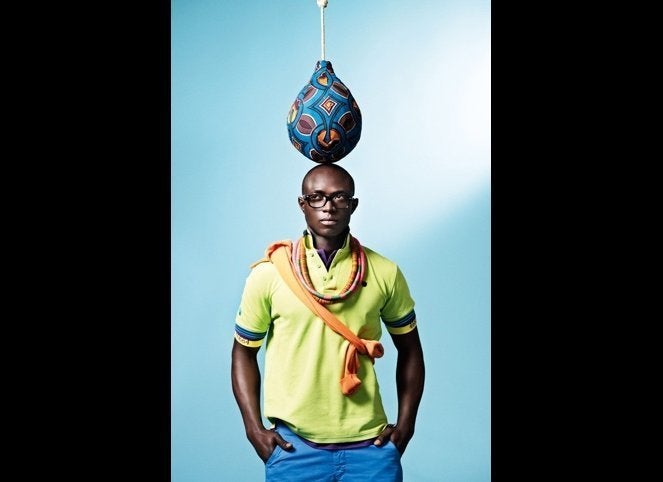 46664 Clothing Line
Popular in the Community