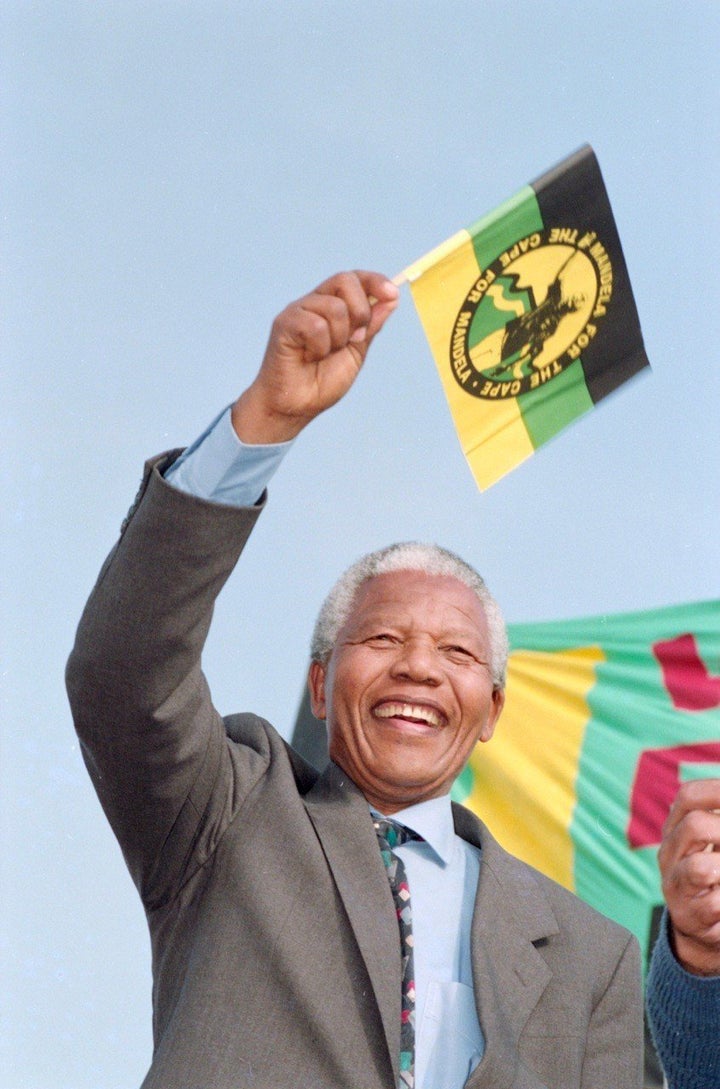 For over three decades, photojournalist Benny Gool was afforded the rare opportunity to chronicle the career of Nelson Mandela. Working for The Cape Times, he captured both public and private moments of the first president of post-apartheid South Africa, collecting iconic photographs of the man many know as Madiba.
"MADIBA – Images of Nelson Mandela" goes on view at POP International Galleries in New York on February 13, 2013.
Scroll through a preview of the exhibit below and let us know how you are celebrating Black History Month in the comments section.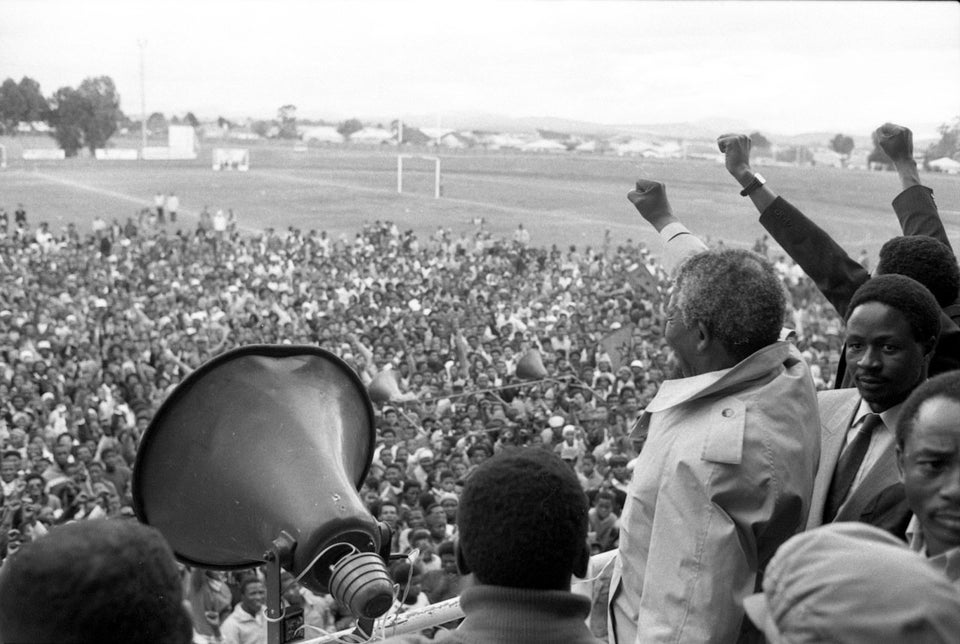 Nelson Mandela
Popular in the Community