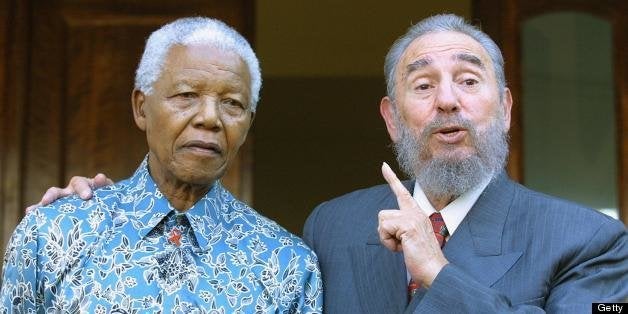 After being released from prison in 1990, one of the first things Nelson Mandela did was visit Cuba to express his admiration and respect for Cuban leader Fidel Castro.
Fidel Castro responded, "I have not visited my homeland South Africa, but I love it as if it were my homeland."
Nelson Mandela visited Cuba in 1991, months after his release from prison. After his trip to the Communist island he visited Argentina and Brazil -- the beginning of his relationship with Latin American countries that had recently lived under dictatorships, like Chile, Argentina, Brazil, and Peru.
South African business leader and philanthropist Bertie Lubner, in an interview with TeleSUR, explained that it shouldn't be forgotten that many South African leaders had already visited Latin America in the past while Mandela was in prison. "Members of the African National Congress party had already visited foreign countries with socialist components like Cuba, East Germany, Russian and in that way embraced socialism, equality," Lubner explained.
When Mandela arrived to Cuba in 1991, Cubans were summoned onto the streets of Havana to receive the African leader who was awarded the country's highest honors.
"What Fidel [Castro] has done for us is difficult to describe with words," Mandela said. "First in the struggle against Apartheid he did not hesitate to give us all his help and now that we are free we have many Cuban doctors working here,"
Formal diplomatic relations between Cuba and South Africa began after May 11, 1994, though a friendship already existed between Castro and Mandela.
Cuba also agreed to celebrate Nelson Mandela International Day on July 18.
"Glory to you, Nelson, who while in prison for 25 years defended human dignity! Slander and hatred could do nothing against your endurance of steel. You were able to resist and, without knowing or looking for it, you became a symbol of what is most noble in humanity. You will live in the memory of future generations, and in your memory the Cubans who died defending the liberty of their brothers in other lands of the world," Castro wrote Juventud Rebelde, on the island's state newspapers.
With the creation of the South African National Party in 1948, the policy of racial segregation, known as apartheid, went into effect. Mandela became a figure of civil disobedience in 1952 within the African National Congress.
Before You Go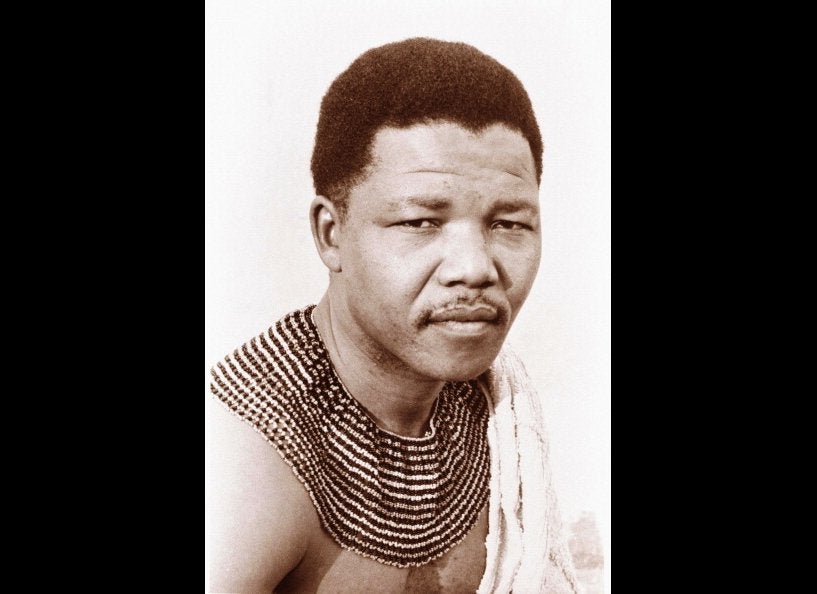 Nelson Mandela (Captions by AP)
Popular in the Community