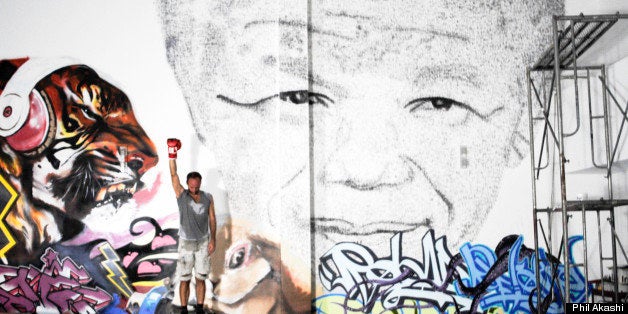 Shanghai-based Phil Akashi artist has a special gift for Nelson Mandela's 95th birthday, a monumental portrait made from 27,000 boxing punches.
The artist attached a seal embedded with the Chinese characters "自由" (meaning "freedom") to a boxing glove, and imprinted Mandela's face into a mural with 27,000 punches.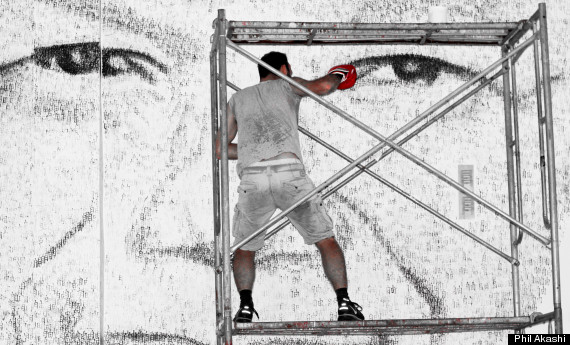 The seal, dipped in black Cinnabar paste, was chosen to honor Mandela's struggle against the apartheid.
"This artwork exemplifies Nelson Mandela's 27 years of incarceration, but also symbolize his lifelong brave stand for freedom and equality. He sacrificed his own freedom to fight for the freedom of others, and therefore represents a fantastic source of inspiration for the entire world," Akashi says on his website.
This symbolic and powerful mural now resides in the Shanghai Graffiti Park.
Mandela was not only a worldwide symbol of peace, but also an extraordinary artist.
Pulling inspiration from his painful 27 years behind bars and several visits to the prison on Robben Island, Mandela began a series of 20 drawings reflecting his personal struggle and triumph over apartheid.
Check out Mandela's inspirational works below and let us know your thoughts in the comments.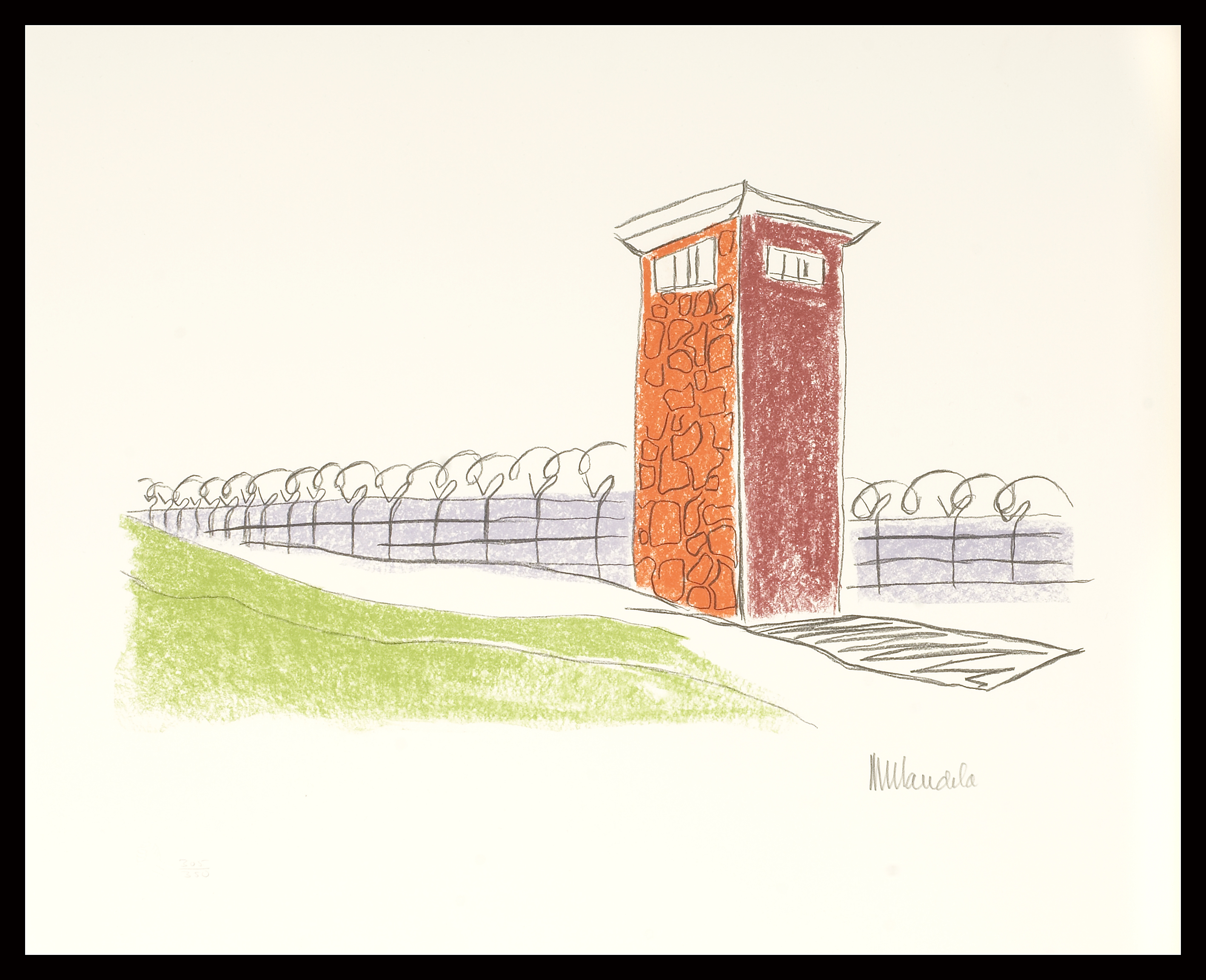 Mandela's Walk, image courtesy of "artsation.com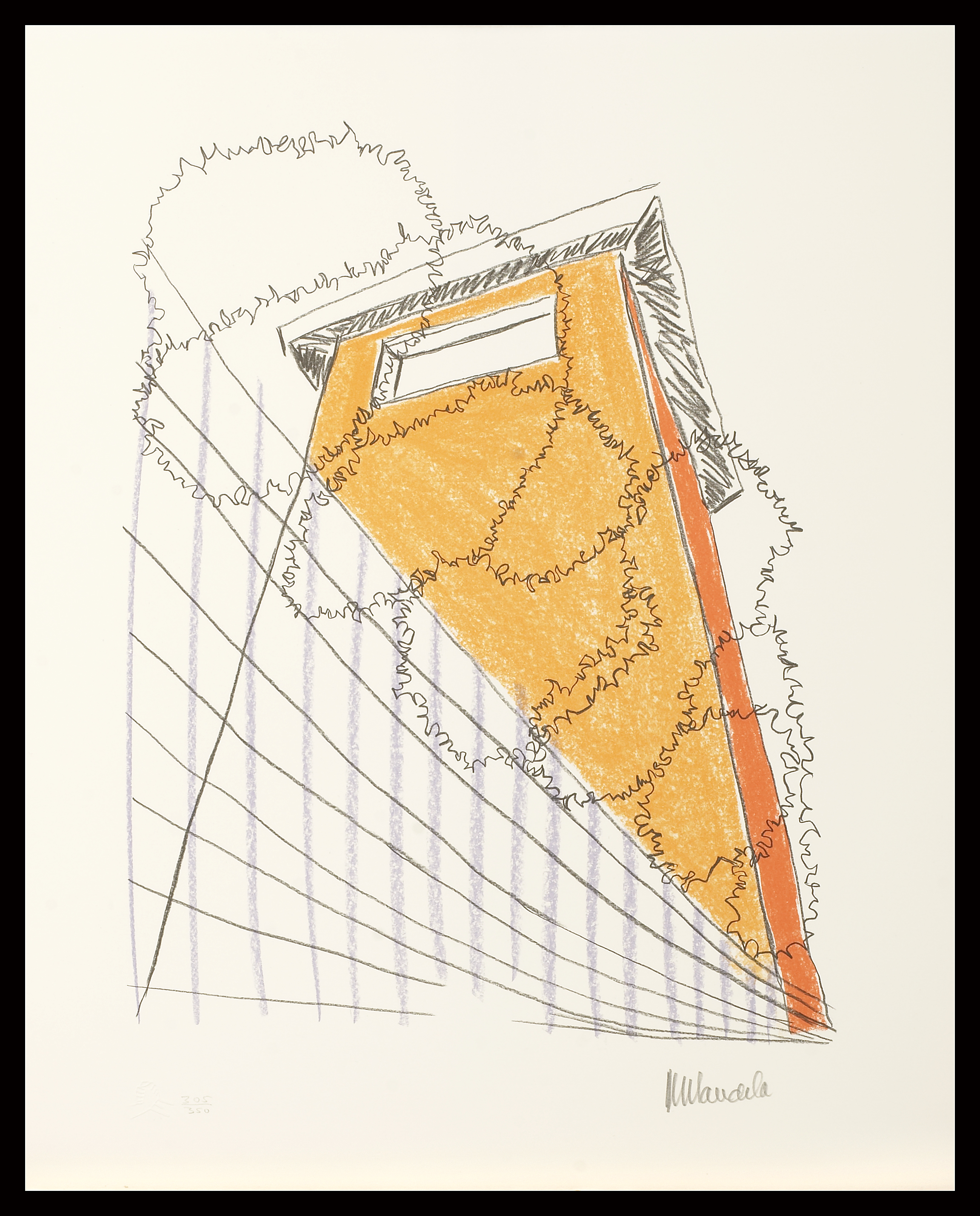 The Guard Tower, image courtesy of "artsation.com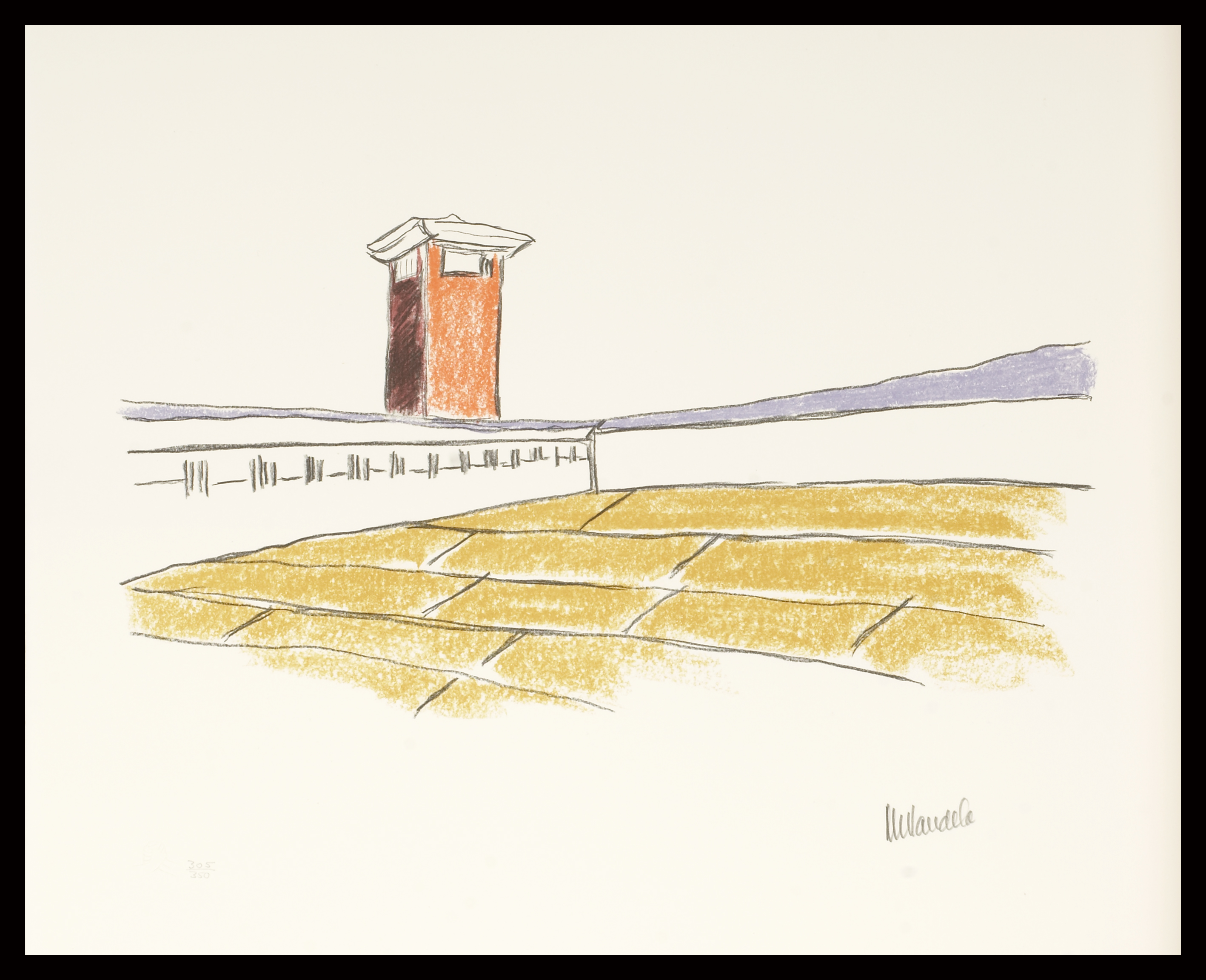 The Tennis Court, image courtesy of "artsation.com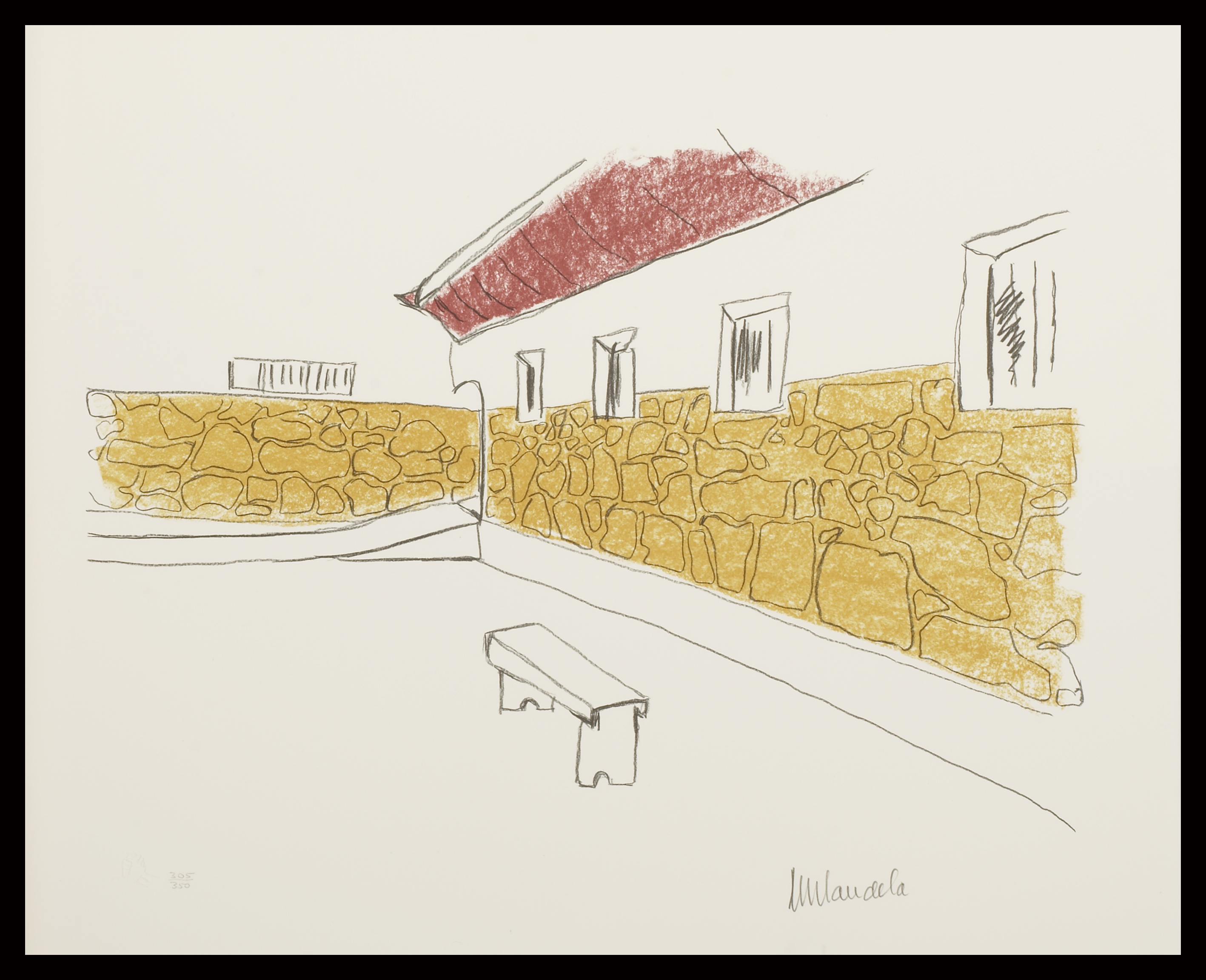 The Courtyard, image courtesy of "artsation.com
Popular in the Community