The Australian article is no longer online. The outlet did not respond to a request for comment.
Ndileka Mandela wrote in The Independent that she said nothing of the sort.
"When people accused me recently of criticising Prince Harry and Meghan Markle for 'profiteering' from my grandfather's name, I was shocked," she wrote in a piece published on Saturday. "Because it was false. I had never accused Harry and Meghan of doing this."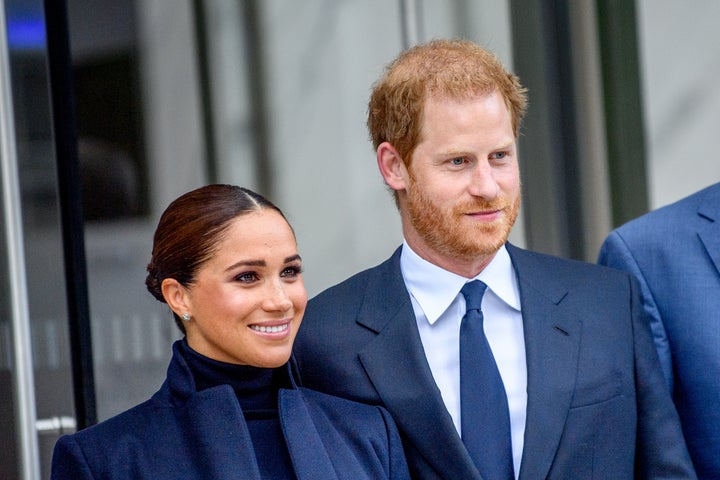 Mandela said her words were "weaponized" and "misused to attack a woman of colour who was, effectively, hounded out of the British royal family."
"In reality, I greatly admire Prince Harry and Meghan Markle for their courageous commitment to defending those less privileged than them – vulnerable people, women, and people of colour," Mandela wrote, echoing sentiments she's expressed in recent essays for The Atlantic and Newsweek.
The Duke and Duchess of Sussex have dominated headlines more than usual over the past two months after the release of their highly anticipated Netflix docuseries "Harry & Meghan" and the media tour blitz to promote Prince Harry's memoir, "Spare."
Nearly three weeks after the release of Harry's book, it's back to business as usual for the royals, as the two's Archewell Foundation released its Impact Report on Sunday. The foundation announced that it will focus on three main pillars going forward: building a better online world, restoring trust in information, and uplifting communities.
Popular in the Community