As the world grapples with Nelson Mandela's death, stunning tributes to the former South African president have poured in from around the planet.
The photos of Mandela in his last days are a stark contrast to the young rebel from decades ago, or even the wise leader who spent 27 years in prison. But recently released images of the revered leader at what was ultimately one of his last photo shoots, provide an incredible look at the icon and a beautiful portrait of Madiba in his final days, forever frozen in time.
In 2011, the South African leader participated in a photographic and film series profiling the country's notable men and women by famed African photographer, Adrian Steirn, titled "21 Icons". The shoot took place at Mandela's childhood home in the country's Eastern Cape Province.
"We were very nervous," Steirn said. "We had the lights set up, Madiba came down and he was so good natured, so good humored. He made the crew feel at ease, and I think that any nerves that we felt were gone. He could see that we were very emotional, and he helped us through the shoot, and it's something obviously that I'll be eternally grateful for."
Steirn said the experience was both lighthearted and deeply emotional, as Mandela reflected on his role in South Africa's history and shared his candid thoughts after seeing a photo of F.W. de Klerk, the country's last apartheid president, that was also being featured in the series.
"When Madiba saw de Klerk — who was the last apartheid president and released Nelson Mandela — he stopped and choked up," Steirn said. "It was very emotional because Nelson Mandela is an old man, he doesn't talk much, he conserves his energy… and for him to see a photo, for that to spark a memory and talk to the entire room — that's really what kicked off the emotion for us."
The images are a beautiful portrayal of the legendary leader, capturing both his majestic aura and his humble spirit simultaneously.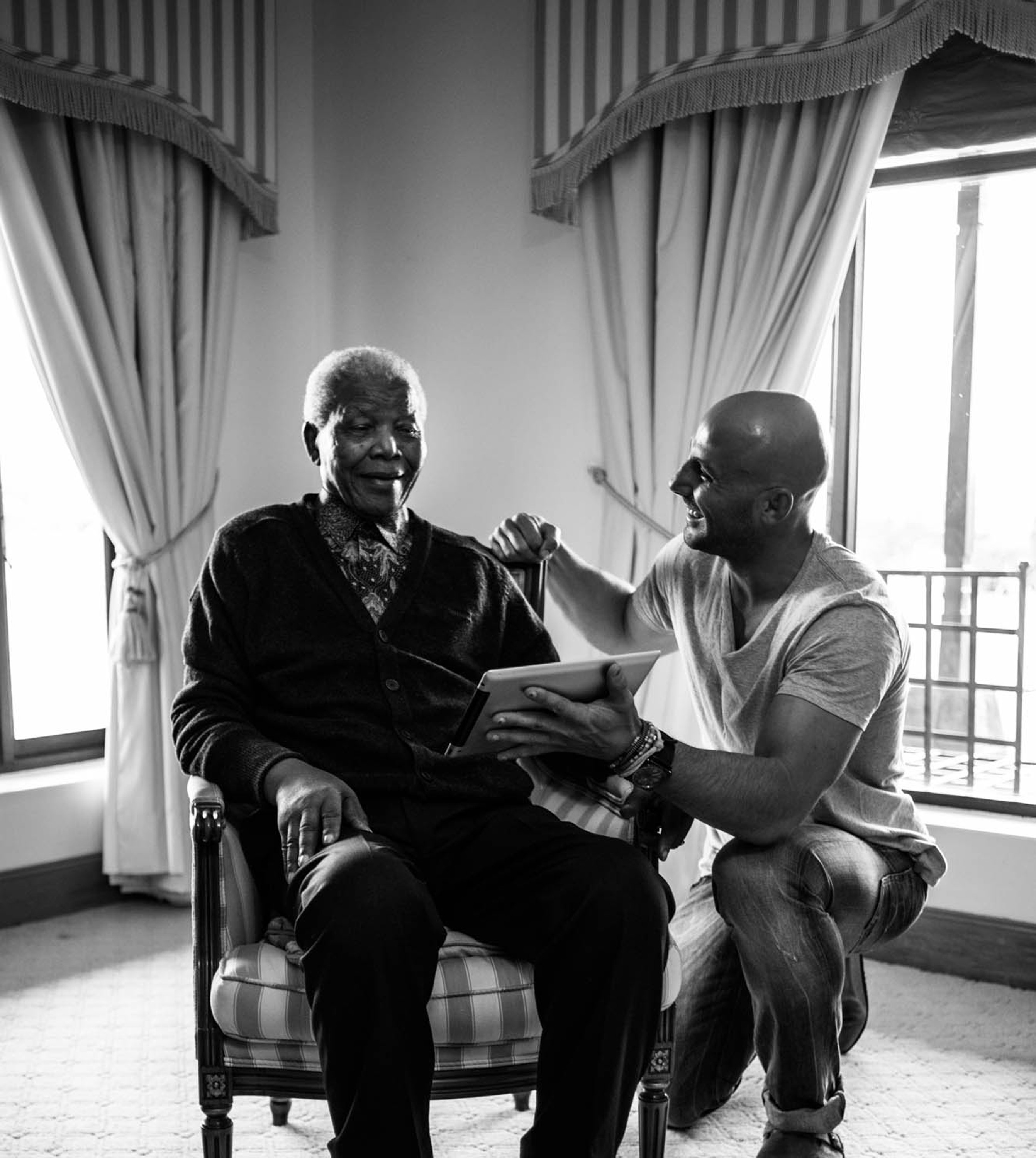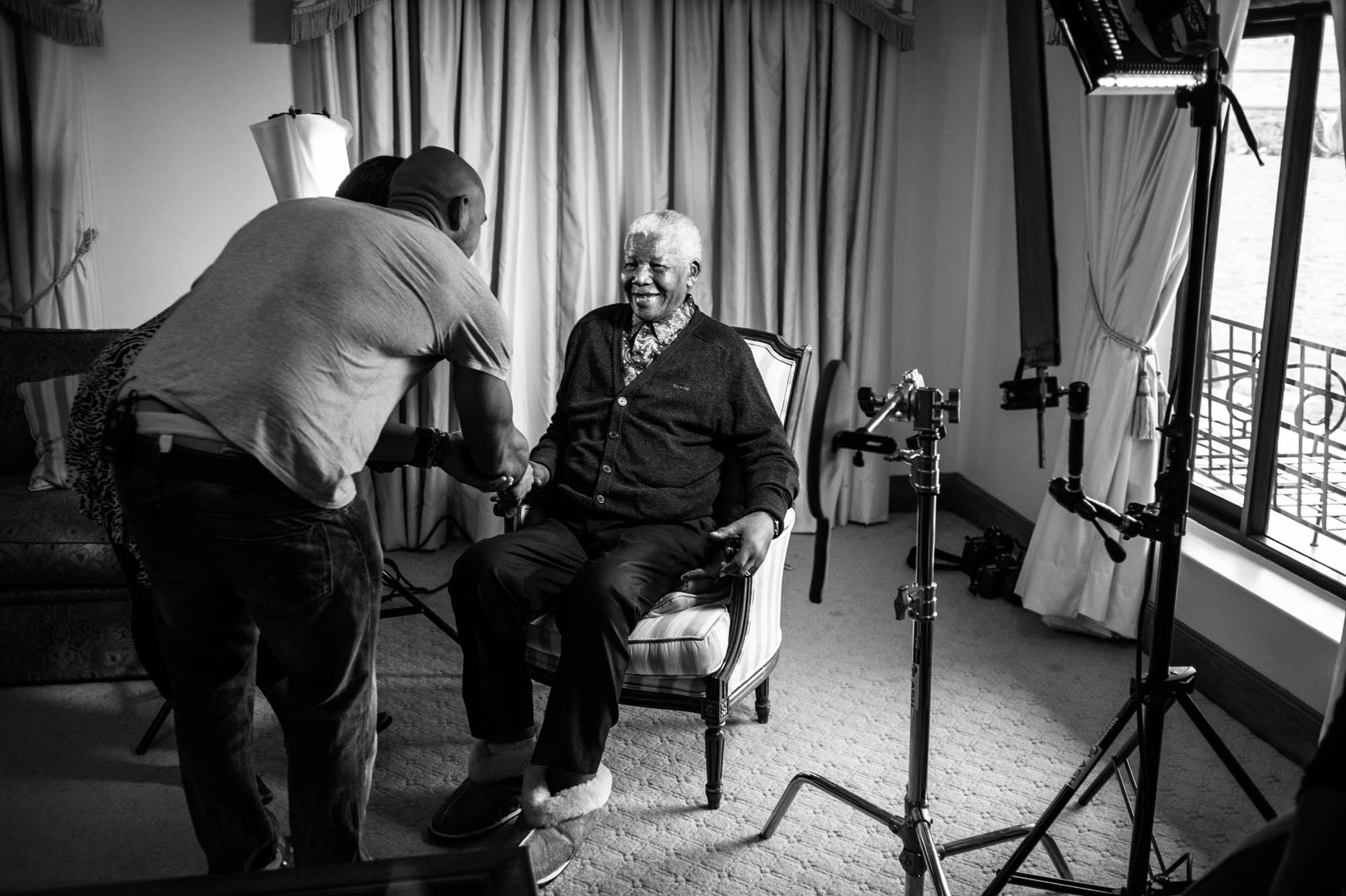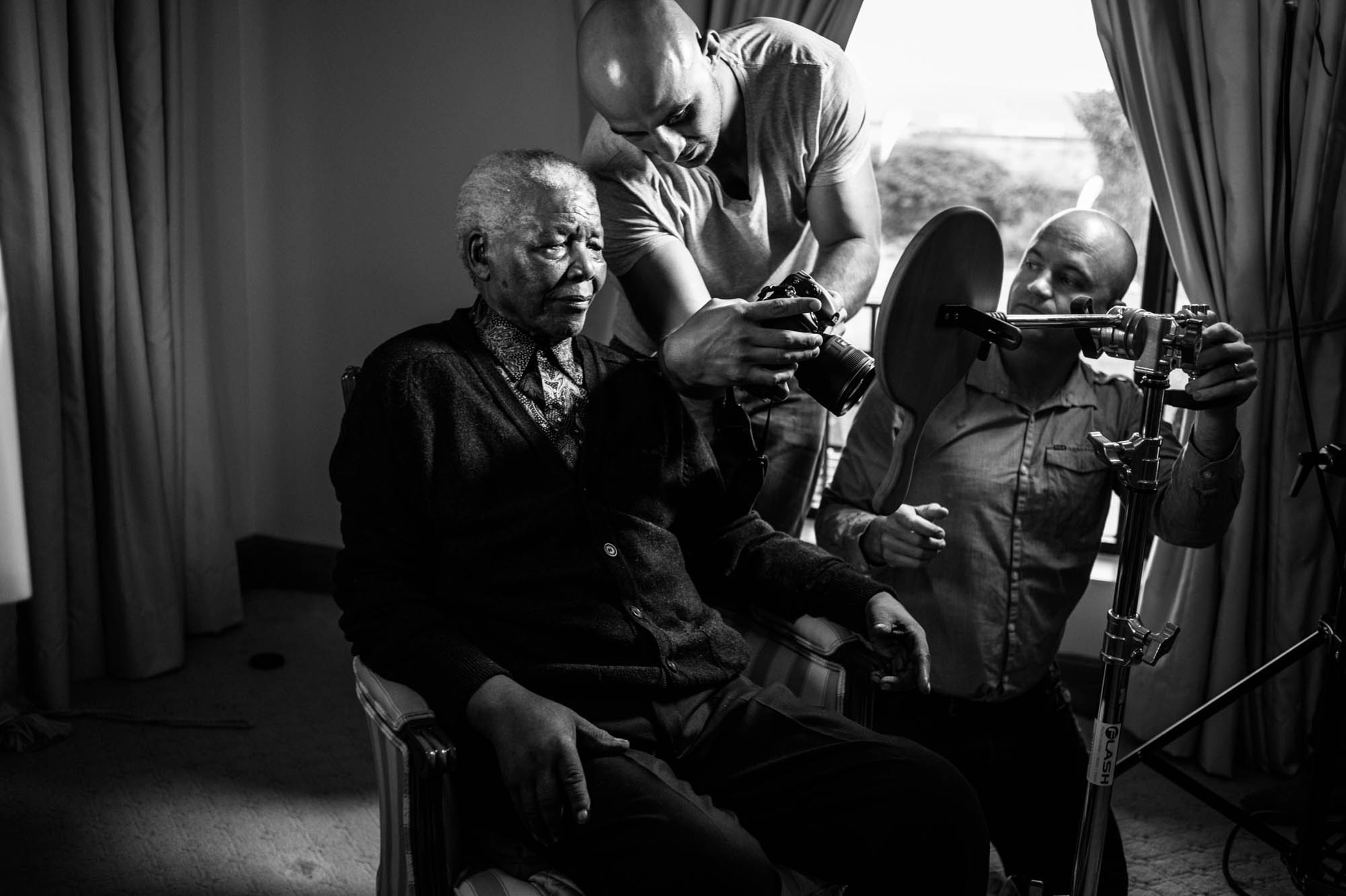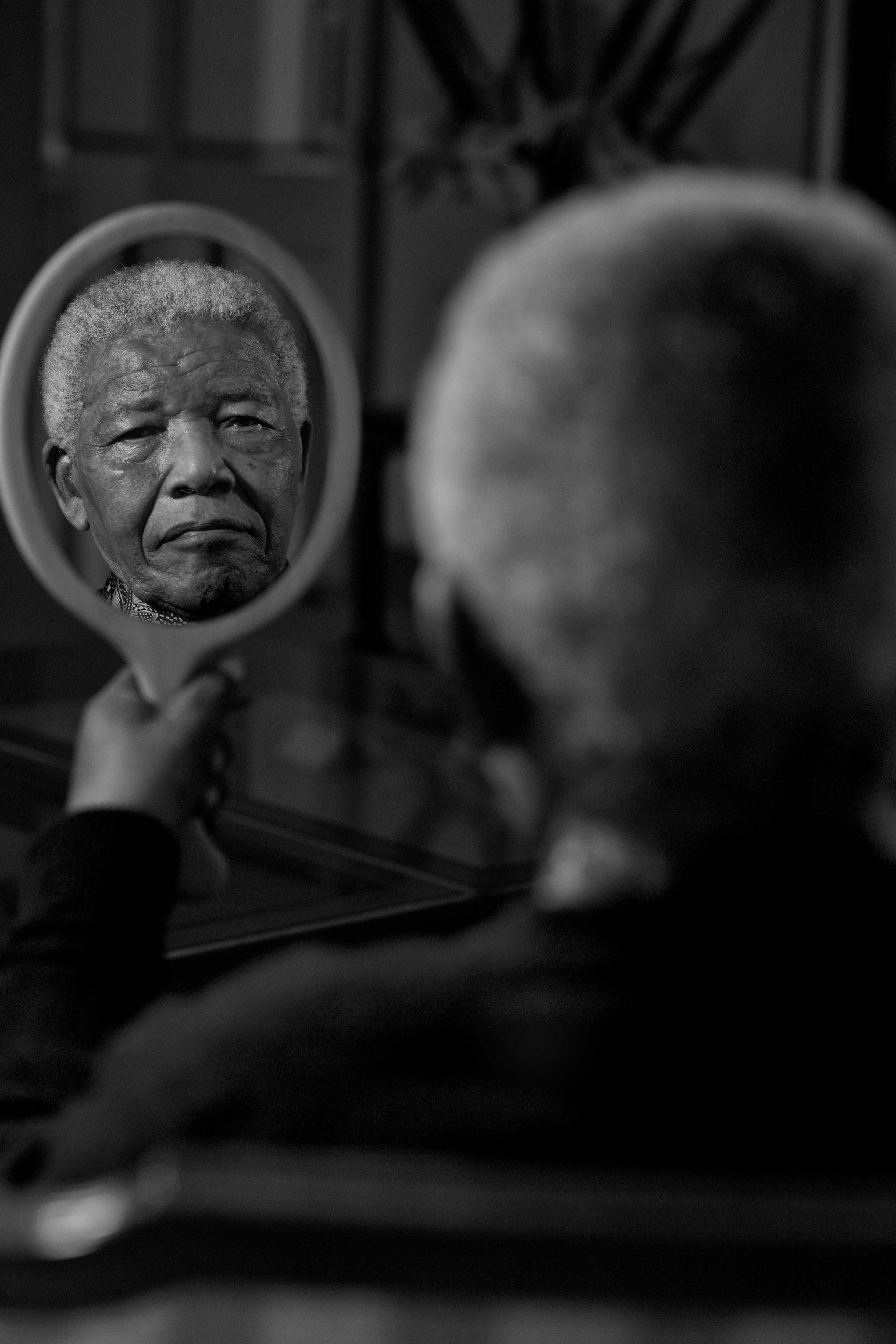 Before You Go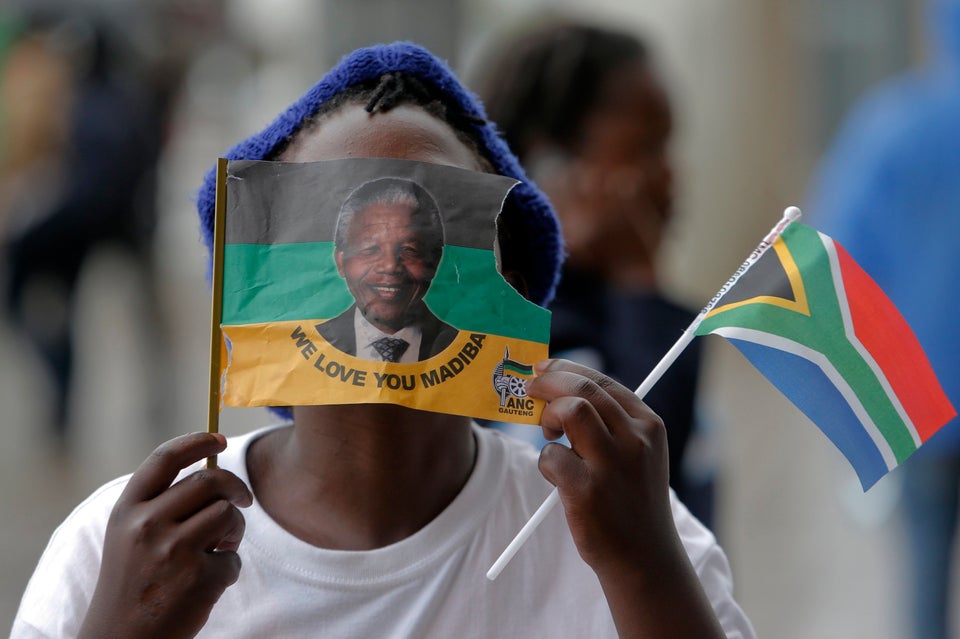 Mandela Memorial Service
Popular in the Community