Former South African President Nelson Mandela, who served 27 years in prison for anti-apartheid activities and led his continent into a new era, has died at age 95.
In the wake of his death, the world is reminded of the incredible impact Nelson Mandela had, not only on South Africa but in countries far from his own. The anti-apartheid icon was a champion for peace and equality, spreading a message of hope and reciprocity all over the world.
From his historic inaugural address, when he became the country's first black president, to his acceptance of the Congressional Gold Medal, Nelson Mandela's words will resonate through the ages carrying on his incredible legacy.
Before You Go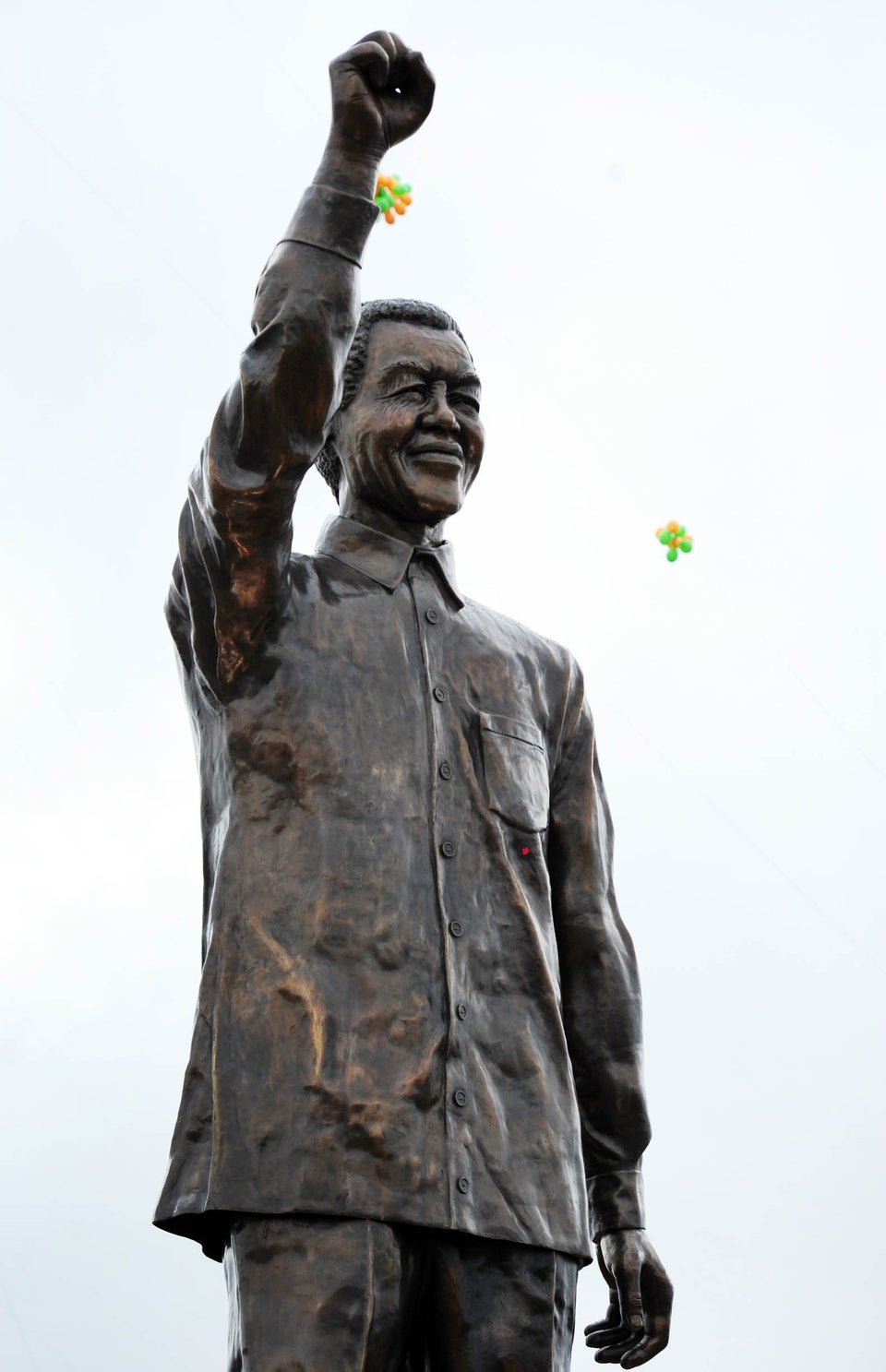 Nelson Mandela Quotes
Popular in the Community