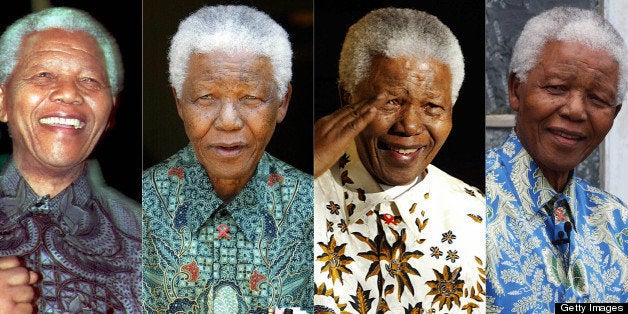 Former South African President Nelson Mandela, who served 27 years in prison for anti-apartheid activities and led his continent into a new era,has died at age 95.
"What Mandela has accomplished for South Africa--and for the world as a whole--was so staggering that it might seem insulting to put it in the context of style. But it would be just as insulting to ignore it," Zandile Blay, editor-in-chief of HELLO! Nigeria and adjunct journalism professor at Syracuse University, told The Huffington Post.
"We can't forget the essence of his struggle was affirming that the black African was just as much of a man as his white brother," Blay said. "Mandela's words and actions did this succinctly, but it was a wardrobe--as dignified and elegant and powerful as the man who wore them--which carried that message across visually."
With that said, as we mourn of the loss of Mandela and celebrate his enduring legacy we'd also like to take a moment to celebrate his incomparable style. Flip through the slideshow below to see some of his most bold and powerful looks.
Before You Go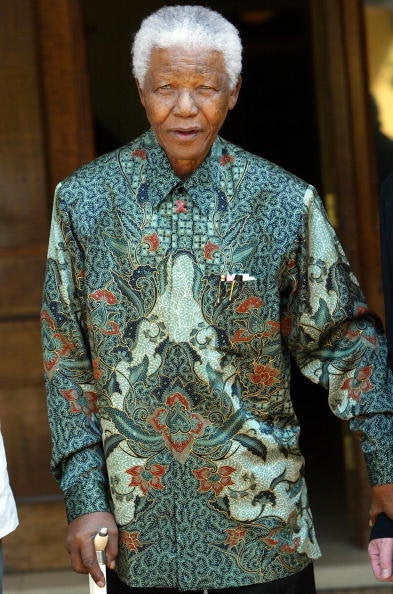 Nelson Mandela's Signature Style
Popular in the Community