Updated Dec. 8, 2013 3:25 p.m. EST
In what some have said was a watershed moment, former president of South Africa Nelson Mandela, who died Thursday, helped change the course of AIDS awareness on Jan. 6, 2005.
The news outlet pointed out that Mandela's words about his son, Makgatho Mandela, lifted the stigma that kept AIDS in the dark at a time when 800 people were dying from the disease every day in South Africa. But some have criticized that Mandela was too late.
Once his son died, Mandela advocated for awareness, imploring his nation to talk about the disease.
"Let us give publicity to HIV-AIDS and not hide it, because the only way to make it appear like a normal illness, like TB, like cancer, is always to come out and to say somebody has died because of HIV," the anti-apartheid leader said, according to the Globe and Mail.
Still, Mandela himself admits his efforts were delinquent. During the 1994 election, the Guardian points out that he told the BBC: "I wanted to win, and I didn't talk about AIDS." And once he was president he said he "had not time to concentrate on the issue."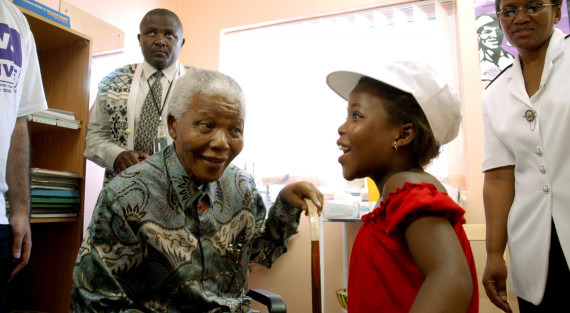 SOUTH AFRICA - DECEMBER 12: Former president of South Africa, Nelson Mandela visits an AIDS organisation in Khayelitsha. (Photo by Media24/Gallo Images/Getty Images)
Justice Edwin Cameron, a judge on the Constitutional Court of South Africa, told PBS he personally tried to get Mandela involved in the HIV/AIDS crisis. While Cameron praised his efforts after office, he pointed out that Mandela had other priorities, including military and political stability, economic policy, racial tension and more. Though Cameron highlights that he had to focus on these issues, he said Mandela could and should have done more to fight AIDS.
"I remember when the Spice Girls came to visit South Africa," Cameron told the news outlet. "I remember thinking acridly — and I bit my tongue — he has spent more time with the Spice Girls than he has on AIDS!"
"He was the one who really helped us break the conspiracy of silence," Michel Sidibe, the executive director of UNAIDS, told AFP in June.
The number of people dying from AIDS-related causes in sub-Saharan Africa declined by 32 percent from 2005 to 2011, according to the World Health Organization.
Now, organizations like the Nelson Mandela Children's Fund are continuing his work through efforts such as supporting AIDS orphans. Learn more here.
Before You Go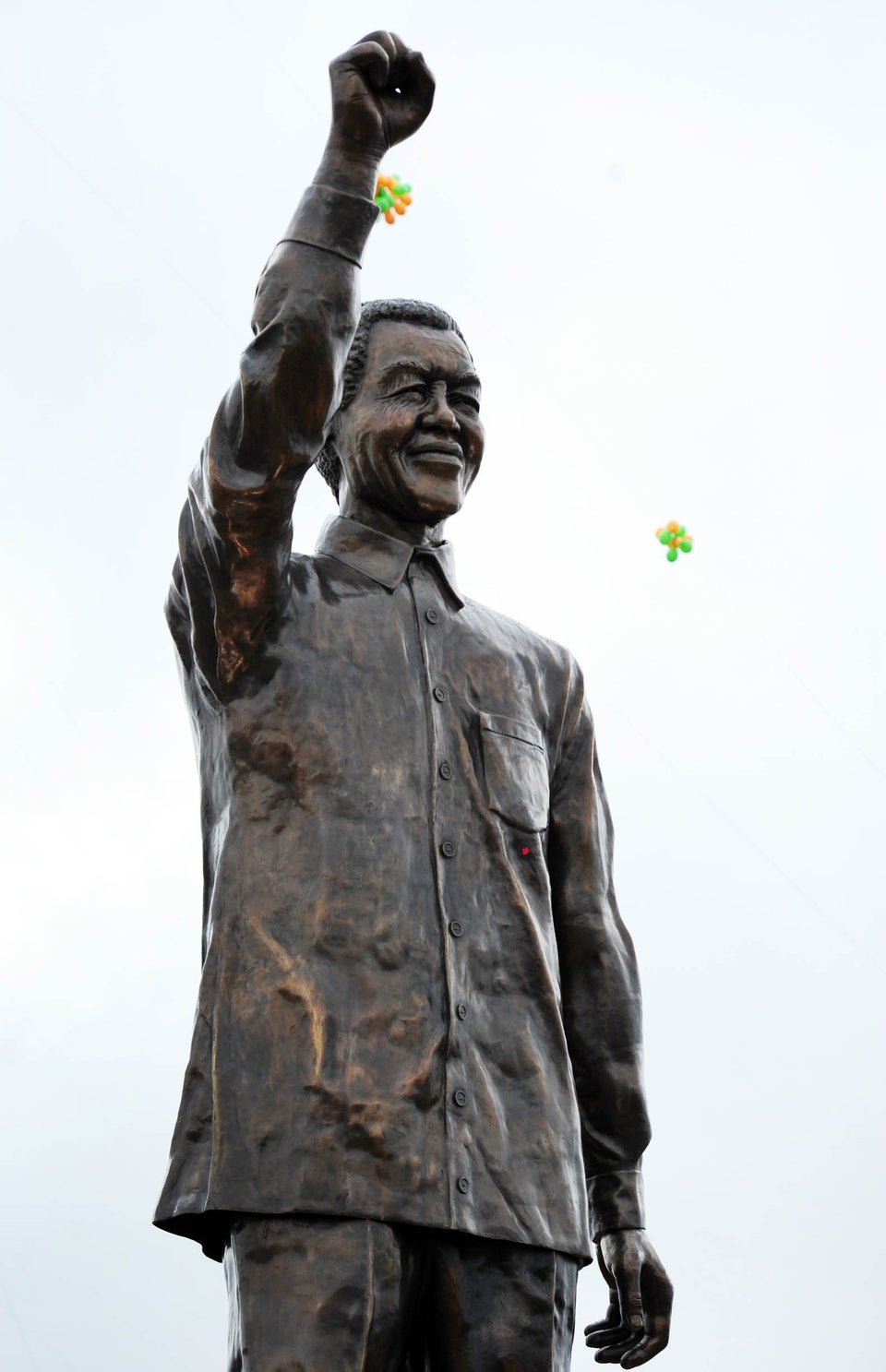 Nelson Mandela Quotes