As of Monday, the man formerly known as Isidore Heath Campbell can now legally identify himself as Isidore Heath Hitler, an expression of his admiration for the Nazi leader who was responsible for the execution of 6 million Jews and other "undesirables" during World War II.
"It's great. My driver's license is changed over, my insurance, my registration, all that I needed is changed over," Hitler told MyCentralJersey.com. "I'm the new Hitler."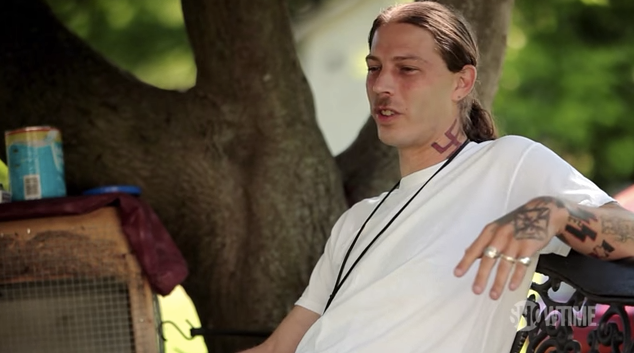 Hitler's initials are now I.H.H., which he says represents "I hail Hitler," according to MyCentralJersey.
The tattooed neo-Nazi, who now lives in Shippensburg, Pennsylvania, stepped into the news spotlight in 2008 when a New Jersey market refused to put his then-3-year-old son's name, Adolf Hitler, onto a birthday cake, according to NJ.com.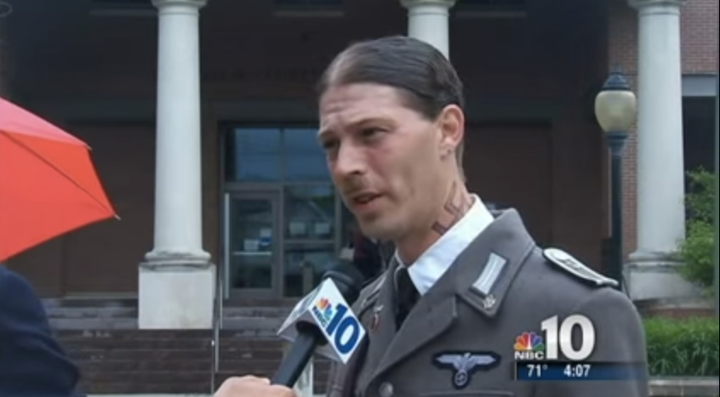 The names of Hitler's other children include JoyceLynn Aryan Nations, Honzlynn Hinler Jeanie and Hons Henrich ― the latter two are apparent nods to the infamous Nazi Party leader Heinrich Himmler, the ADL said in the blog post.
Hitler was featured in the 2014 Showtime documentary "Meet the Hitlers," about people who are named after the German leader or had changed their names to Hitler. He appears at :49 in the movie trailer below.
He was arrested in Pennsylvania on March 2016 and brought back to New Jersey, where he was on Hunterdon County's most-wanted fugitives list. He pleaded guilty to obstruction of justice and resisting arrest. He was sentenced to 180 days in jail.
In the 2013 video below, watch the neo-Nazi discuss the custody of his children with NBC News.
Support HuffPost
The Stakes Have Never Been Higher
Related
Before You Go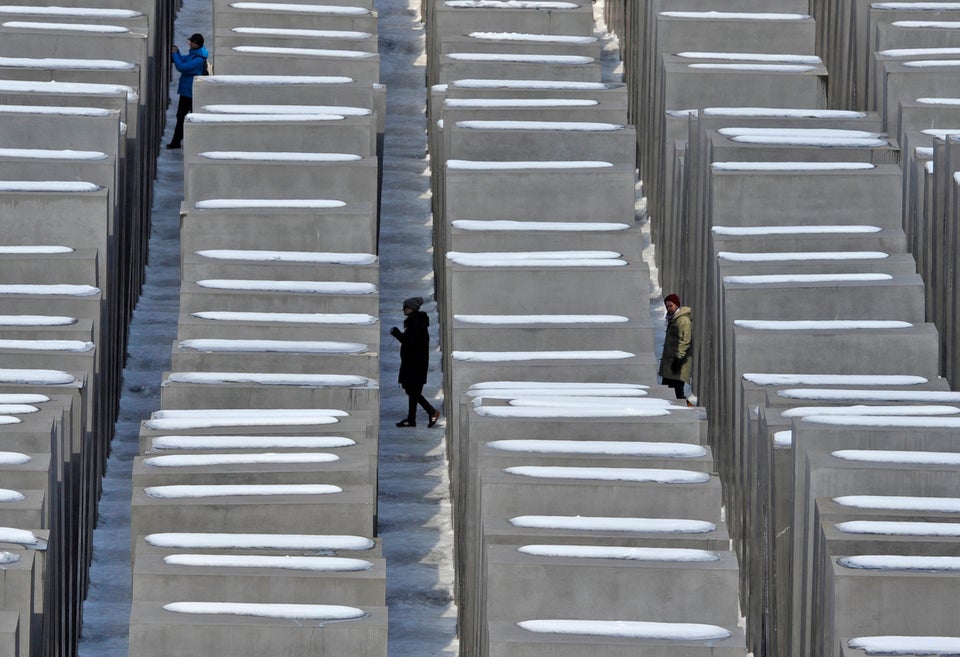 Holocaust Memorials
Popular in the Community