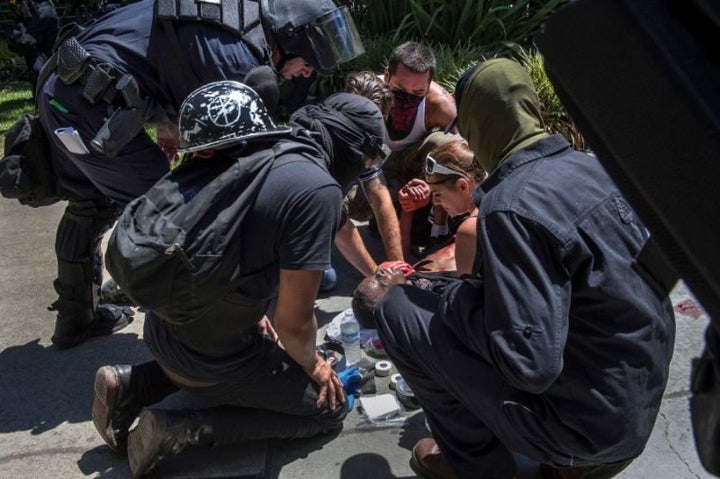 I spent several months last year pursuing Heimbach, trying to learn more about his program for community outreach and see it in action.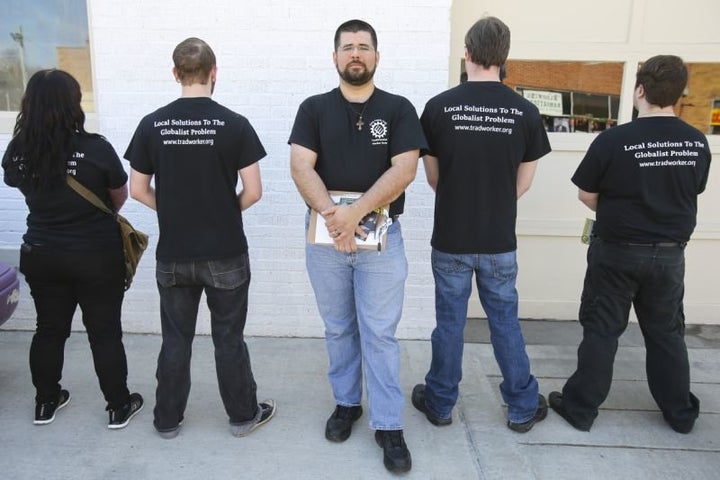 Heimbach's politics aren't easy to fit into the usual left-right spectrum; he is a self-proclaimed revolutionary and the socialist in the National Socialist — i.e., Nazi — mode.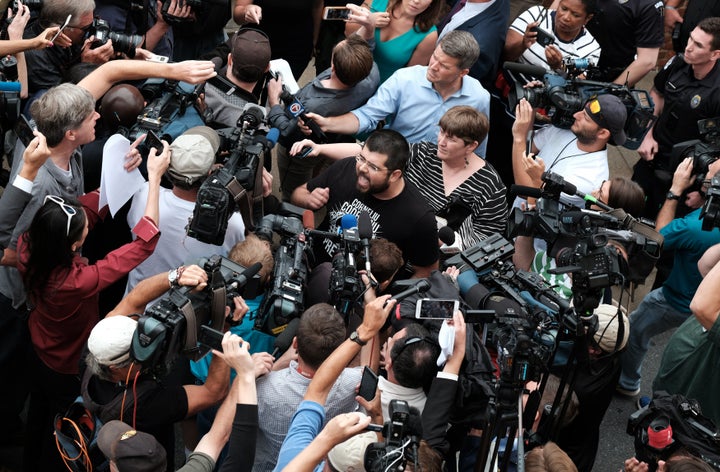 We are an independence movement. We believe that Washington, D.C., is an illegitimate empire that we don't want to be a part of.

Matthew Heimbach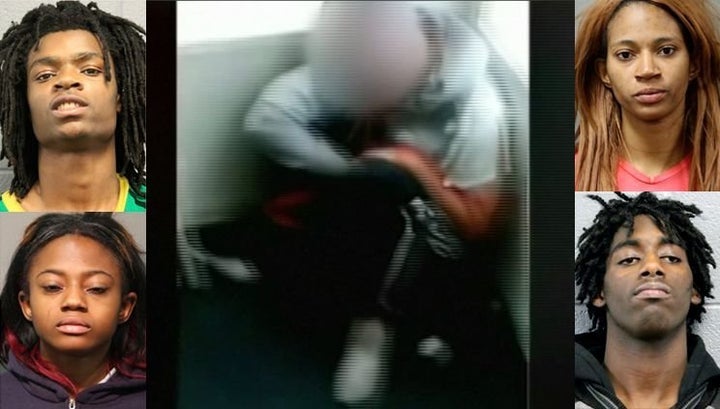 Heimbach seems like an unlikely leader of a racist movement hell-bent on dismantling the United States.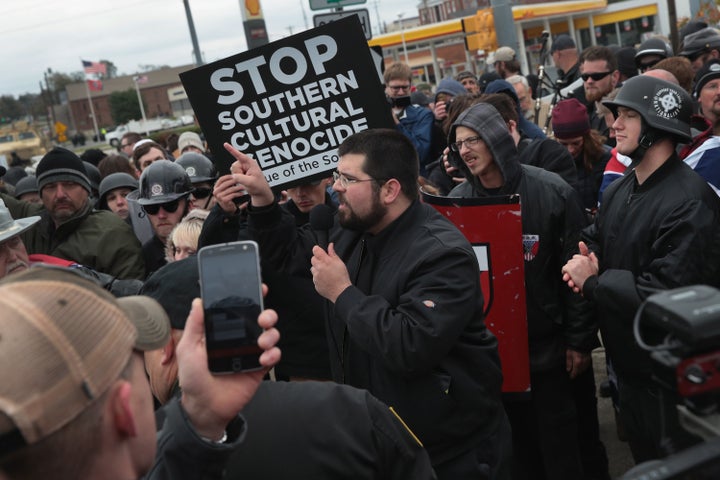 If you tell a reporter 1,000 people are coming out for a demonstration, they'll print that. You don't really need to get 1,000 people to turn out for the demonstration.

Matthew Heimbach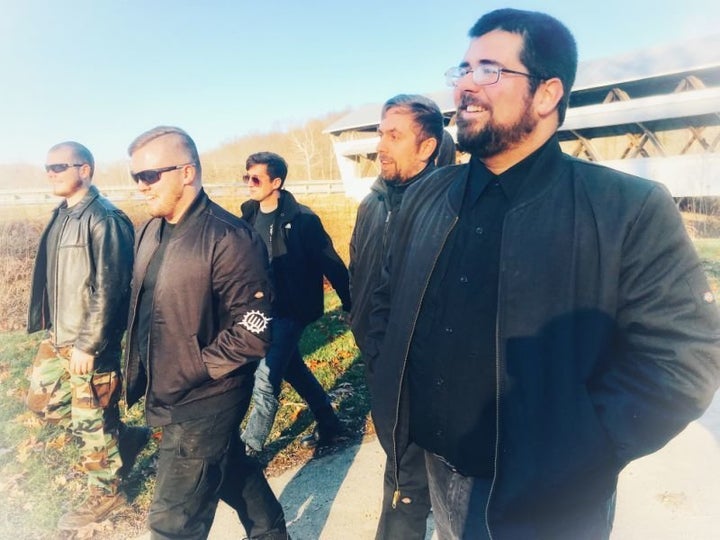 It's not the first time a white supremacist has tried to do this kind of social-good stuff.

Heidi Beirich, Southern Poverty Law Center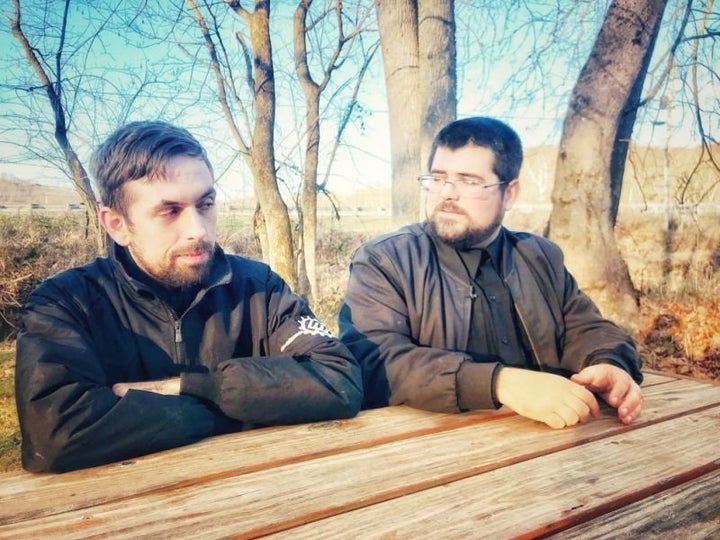 In five years, 10 years, if you're a white person in America, if you need something done in your community, you come to us first.

Matthew Heimbach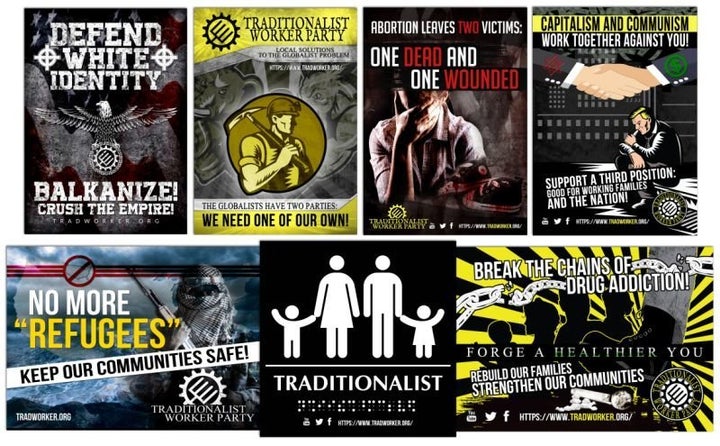 It looks to me like a shoestring operation, and their members don't appear to be doing any better financially than the people they would seek to assist.

George Hawley, professor and author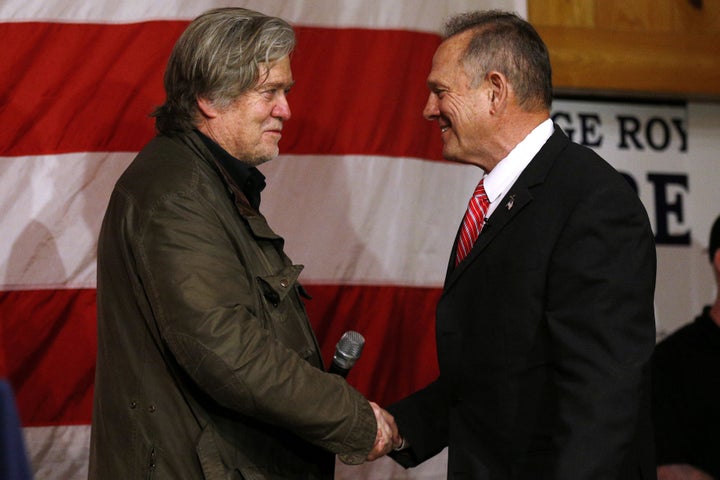 Fundamentally, the only real base that these extremist groups have are people who see these issues through a racist lens.

David Cunningham, professor and author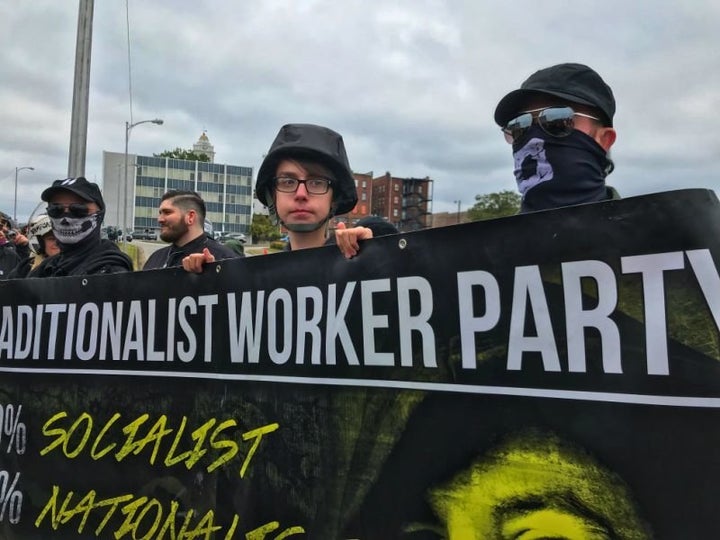 The TWP is centered on the claim that American society has deprived young white people, men in particular, of the right to community and economic opportunity.
Calling all HuffPost superfans!
Sign up for membership to become a founding member and help shape HuffPost's next chapter