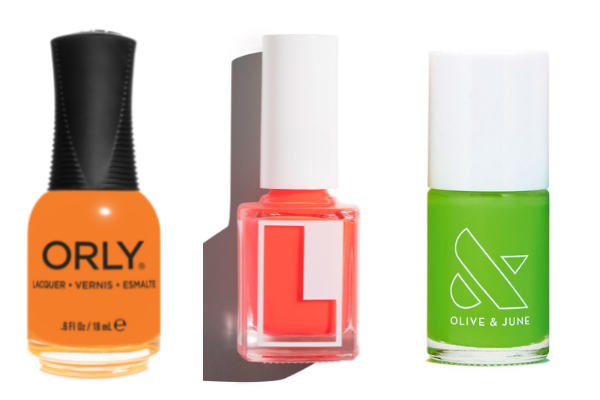 It's the summer of neon nail polishes as mainstream, salon and indie brands release a rainbow of ultra-bright shades.
"It is an amazing time to wear bright colors, especially to signify us easing into some sense of normalcy after the past year," nail influencer Lauren Phelps (@lolo.nailedit on Instagram) told HuffPost.
If bright nail polish colors aren't typically your thing, there are ways to wear neon shades that aren't quite so bold. "One way I love to incorporate neon without being too loud is to add neon accents to a nude manicure," said nail influencer Kelli Marissa (@kellimarissa on Instagram). "Whether it's a neon French tip or a striped accent, it's a great way to add a little bit of fun to an otherwise neutral look."
It's often recommended that you apply a white base coat under a neon color to really make the color pop, but you can wear these polishes solo, too.
Here are our top picks to get in on the trend, organized in rainbow order.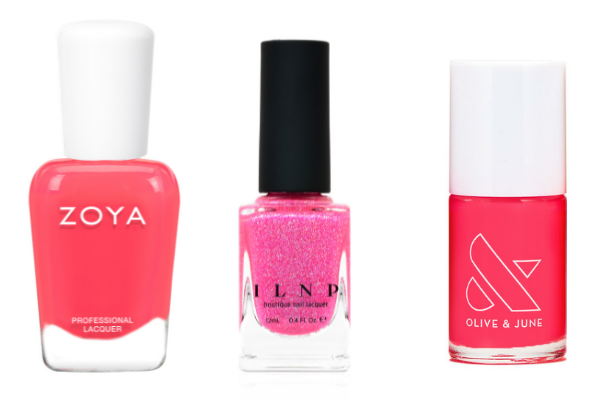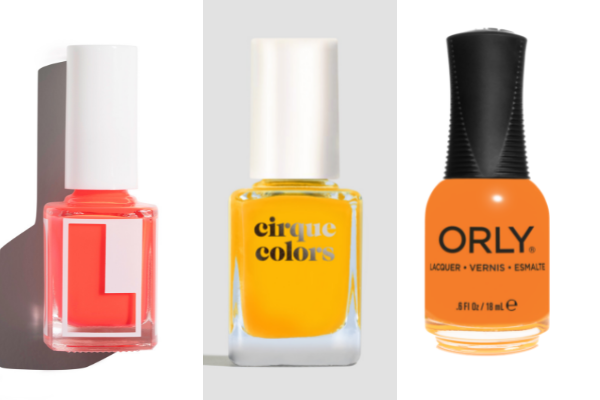 Loud Lacquer/Cirque Colors/Orly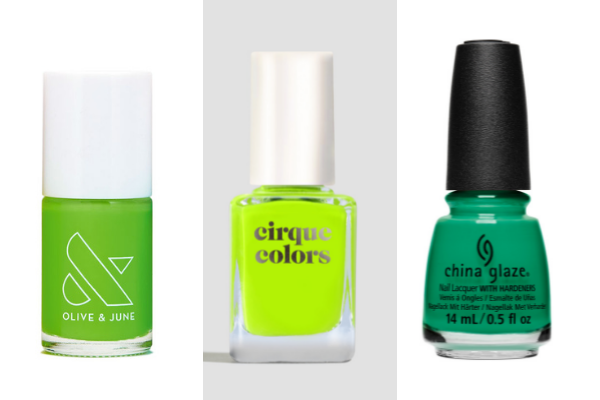 Olive & June/Cirque Colors/China Glaze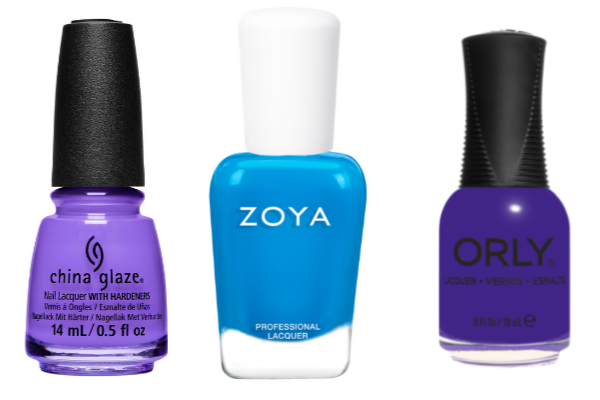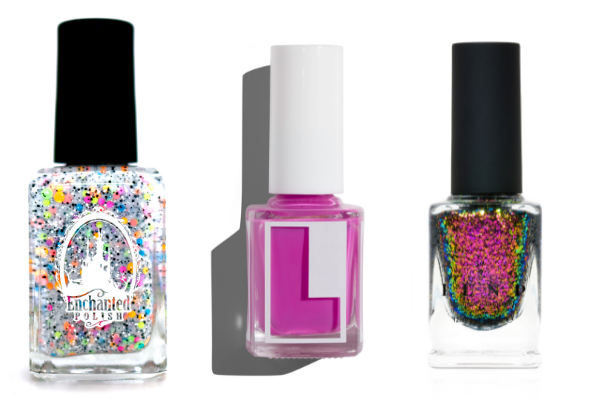 Enchanted/Loud Lacquer/ILNP
HuffPost may receive a share from purchases made via links on this page. Prices and availability subject to change.
Before You Go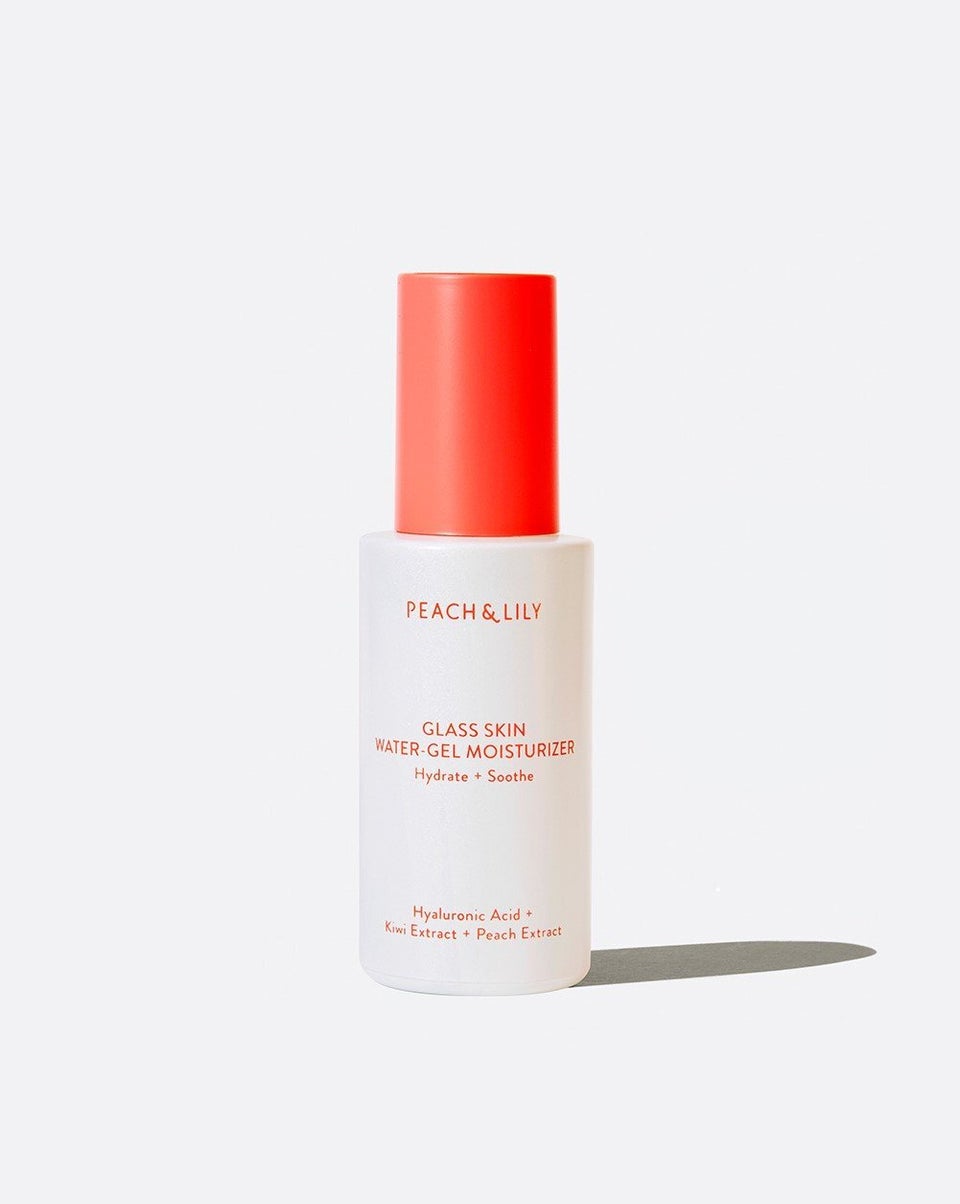 Fuss-Free Makeup Products