The Outline revealed in a Wednesday report that former Neopets's CEO and investor Doug Dohring was a Scientologist who used the so-called Org Board method. Scientology creator L. Ron Hubbard designed this trademark business model for his followers.
To fully educate yourself on Org Board, you need to complete introductory workshops so information about how it works exactly isn't completely available. However, the Outline broke down the business model by describing its seven divisions. There are the "Communications, Dissemination (sales/marketing), Treasury, Production, Qualifications (quality control), Public (public relations), and, most important to the system, Executive."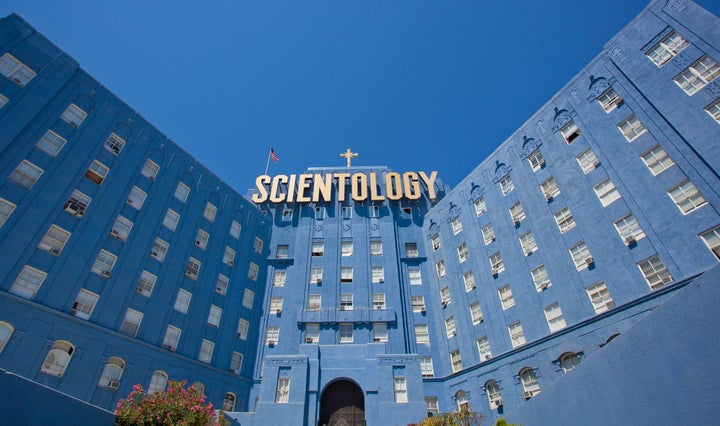 While this doesn't seem that odd considering most businesses have hierarchy structures in place, Patricia Illingworth, a professor at Northeastern University and a Senior Fellow at the Kennedy School of Government's Carr Center for Human Rights at Harvard, told the publication that "the model is less ethical than it appears."
Illingworth noted that a department in the communications division, the department of inspections and reports, essentially spied on other employees and shared "pertinent" information with executives.
"The [department of inspections and] report's section on ethics is really about a very primitive sense of justice, an eye for an eye, getting back at people who have in some sense harmed the organization," Illingworth told The Outline.
"If someone in or outside the organization has done something that undercuts the mission of the organization, which is basically making money, then the organization, in the name of ethics, is advised to retaliate against the person in order to ensure that they don't do it," she said.
She went on to say that the entire business model was "morally problematic," adding that "the idea that an organization should fire employees for having views that are different from those of the organization is morally disconcerting even when we don't share the views, or we are adamantly against them."
Like Illingworth, Neopet's founders were against associating the company with Scientology. Co-creator Donna Williams said in a Reddit AMA in 2014 that the company "hired this lady who wanted to bring Scientology onto the site." Williams said she, alongside co-creator Adam Powell, "fought that as hard as we could and they got rid of her."
"At one time there was some talk about putting Scientology education on the site, but we killed that idea pretty sharpish," she wrote. "Adam [Powell] and I made sure that it never made its way onto anything site related. Religion and politics were two big no-nos for us as far as site content went."
Williams also said she and the other founders suspected the connection about six months after the new staff started working there. She then Googled the employees and discovered that "were all Scientologists."
"When we realized it was a bit of a shock," she said. "Somewhat awkward moment when you realize you started the biggest entertainment site visited by millions of children and teens, but the upper management you just signed the company over to are part of some weird religion that is banned in some countries."
Neopets' business model has since changed, as the company was sold to Viacom in 2005. The Outline said that representatives for Viacom and former employees with Neopets did not reply to their requests for comment.
Many on social media were in total shock about the news that the children's website site has such an unlikely background:
Support HuffPost
The Stakes Have Never Been Higher
Related
Before You Go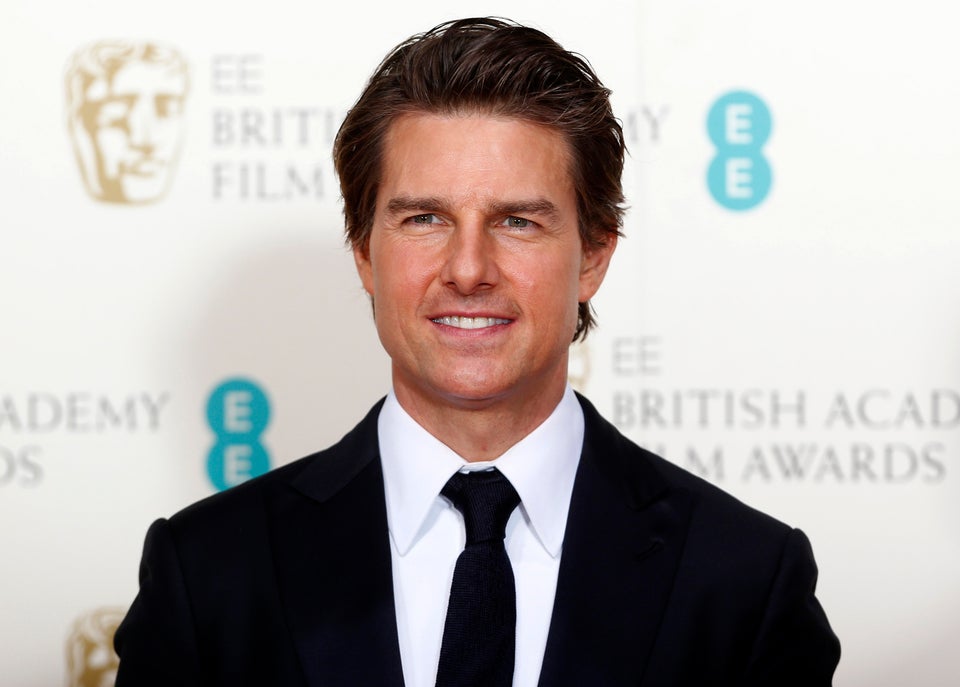 Celebrity Scientologists
Popular in the Community