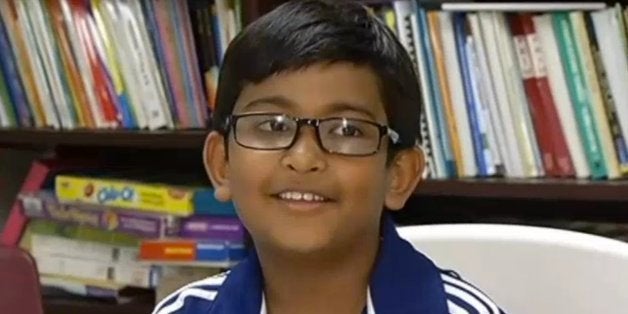 Family heritage and giving back are two very important things to Neev Saraf.
When the 8-year-old from Laurel, Maryland, learned about the two recent, major earthquakes and the ensuing devastation in Nepal -- where his parents are from originally -- he sprung into action. Neev usually lends a helping hand to charitable causes in recognition of his birthday, according to his parents, but this year's cause would be especially personal.
Neev began with deciding to donate $384 that he'd saved to earthquake relief efforts. But then -- after asking for donations from family, friends and classmates -- his goal quickly grew above and beyond what his piggy bank could confine.
As of Monday afternoon -- less than a week away from his birthday on May 24 -- a Crowdrise fundraising page launched by Neev has garnered more than $31,000 from online supporters.
Neev's father, Prakash Saraf, told The Huffington Post donations will benefit the America Nepal Medical Foundation -- a group providing on-the-ground assistance to those affected by the earthquakes.
To support Saraf's efforts, click the Crowdrise widget below, or visit his fundraising page here.
Neev attributes his motivation to help to the unprecedented need faced by many survivors in the region.
"Every time there is a new article, our heart skips a beat as the death toll keeps rising and recovery operations are still needed, and many place are still in need of rescue team to arrive," he wrote on his fundraising page.
The death toll from the two earthquakes in Nepal has now reached 8,583, according to official figures released by the country's home ministry on Sunday. The total makes the disaster the deadliest to ravage the South Asian nation, Reuters reported.
According to the United Nations, millions of people in the region remain in need of help. The humanitarian group reported about $356.7 million in relief funds were still needed as of last Friday in order to adequately provide assistance to all those affected.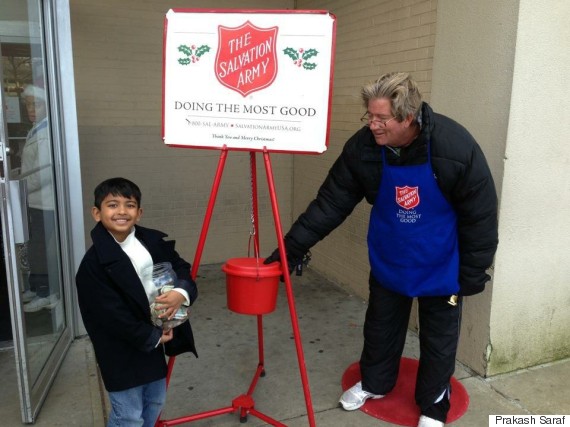 Neev Saraf has made it a habit to give back in recognition of his birthday each year. (Photo: Prakash Saraf)
Although that figure's high, Neev's hoping his efforts can make a dent.
His father -- who called the response to his son's fundraiser "unbelievable" -- said their family's history in America has helped instill a selfless spirit in his son.
"When we came to this country, we came with nothing," Saraf told NBC 4 News in Washington. "This society gave us a lot. I would teach my son -- everybody -- that it's not always about taking, it's about giving, too."
Before You Go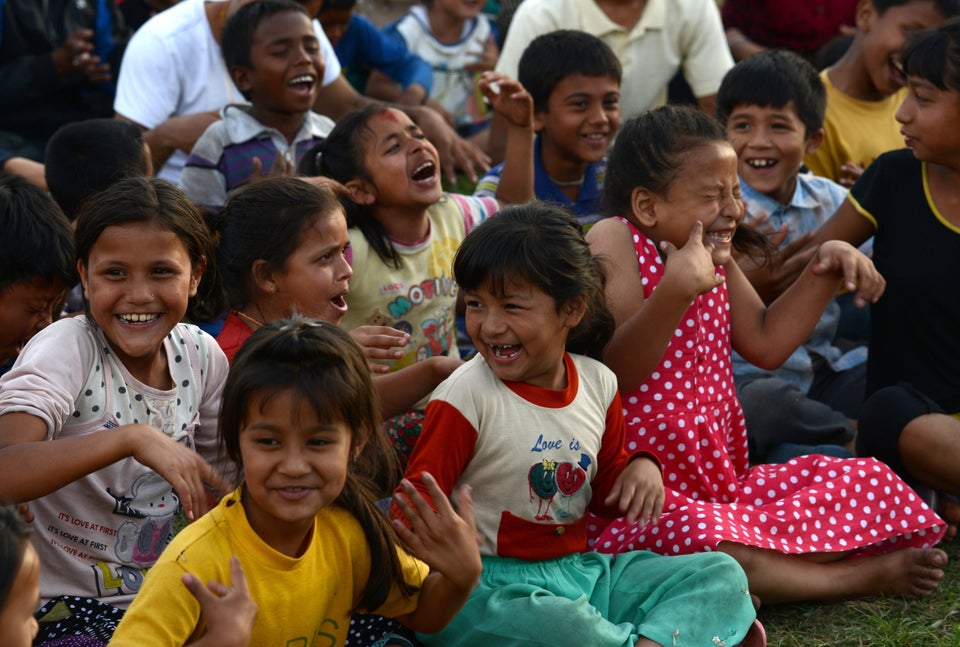 PRAKASH MATHEMA via Getty Images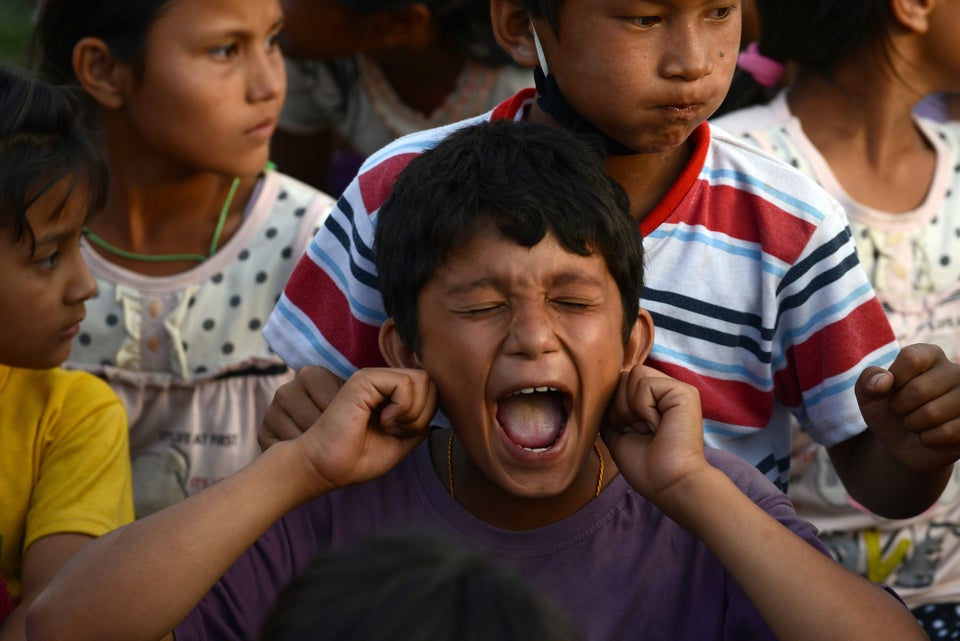 PRAKASH MATHEMA via Getty Images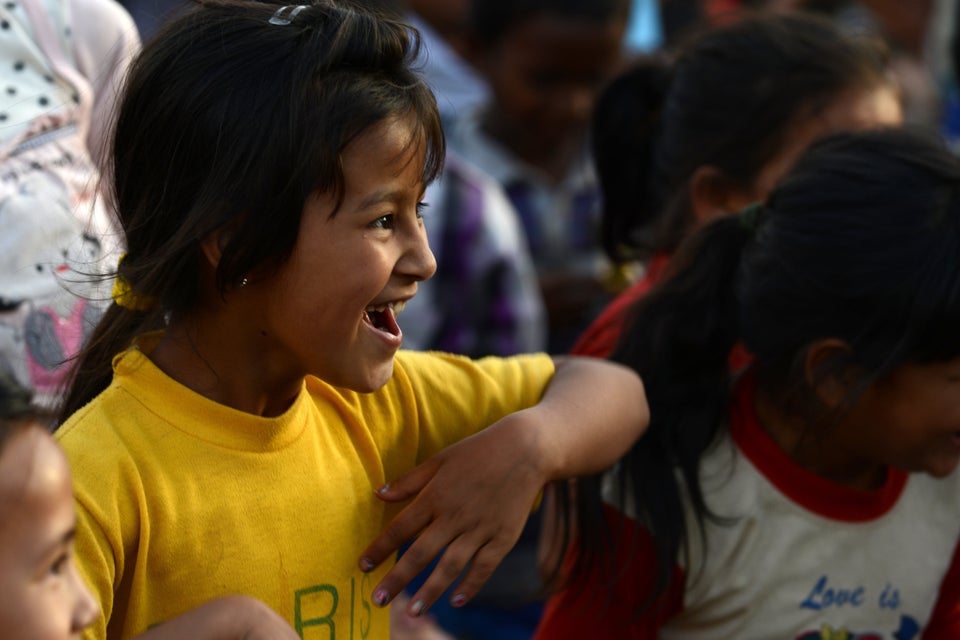 PRAKASH MATHEMA via Getty Images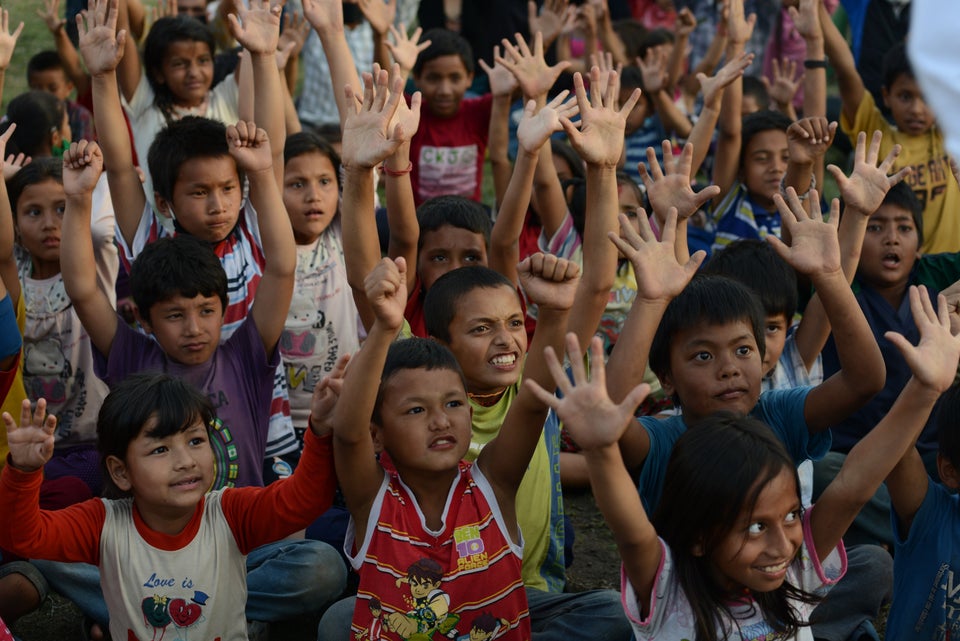 PRAKASH MATHEMA via Getty Images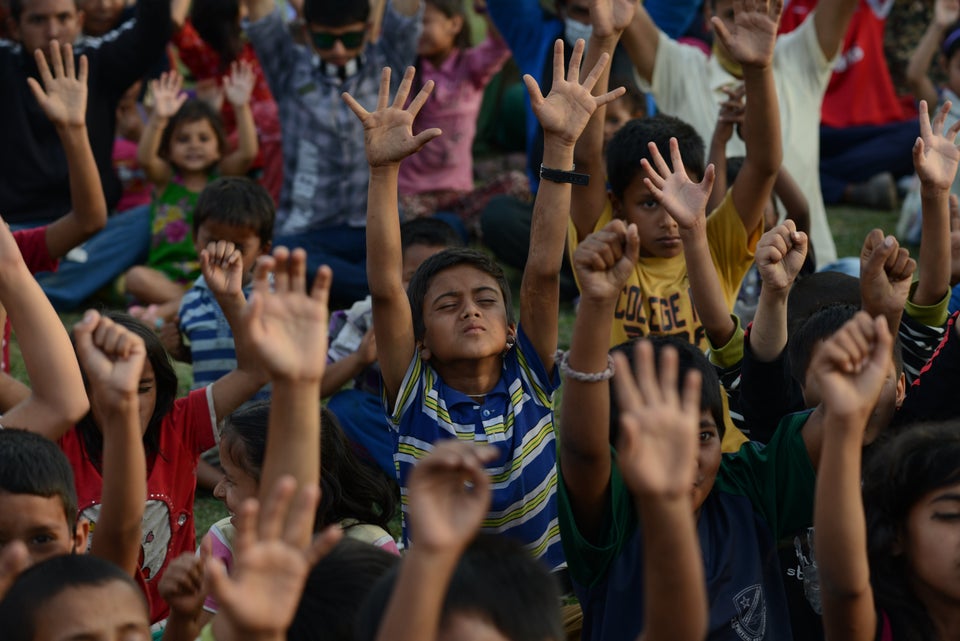 PRAKASH MATHEMA via Getty Images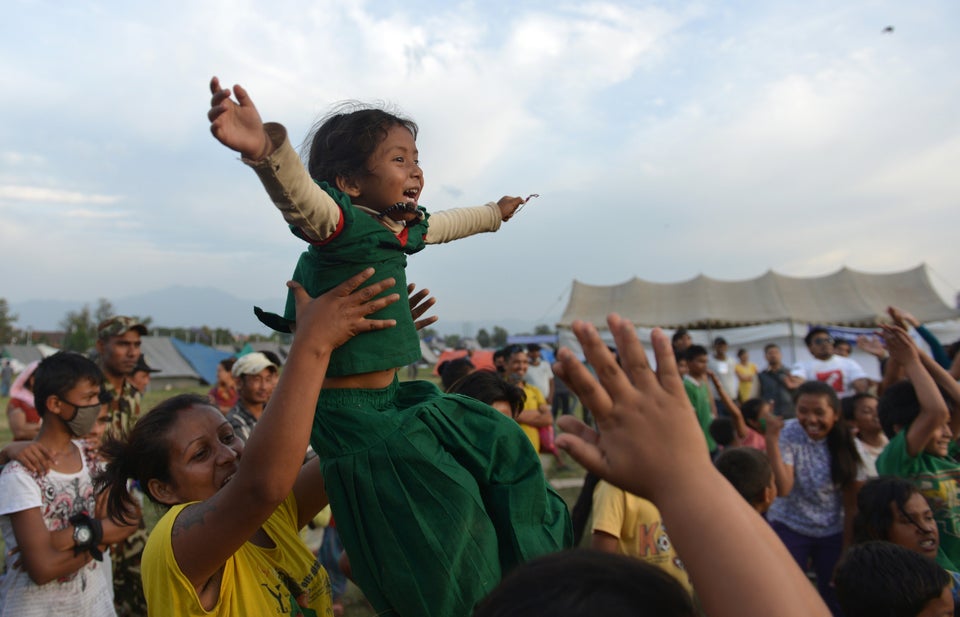 PRAKASH MATHEMA via Getty Images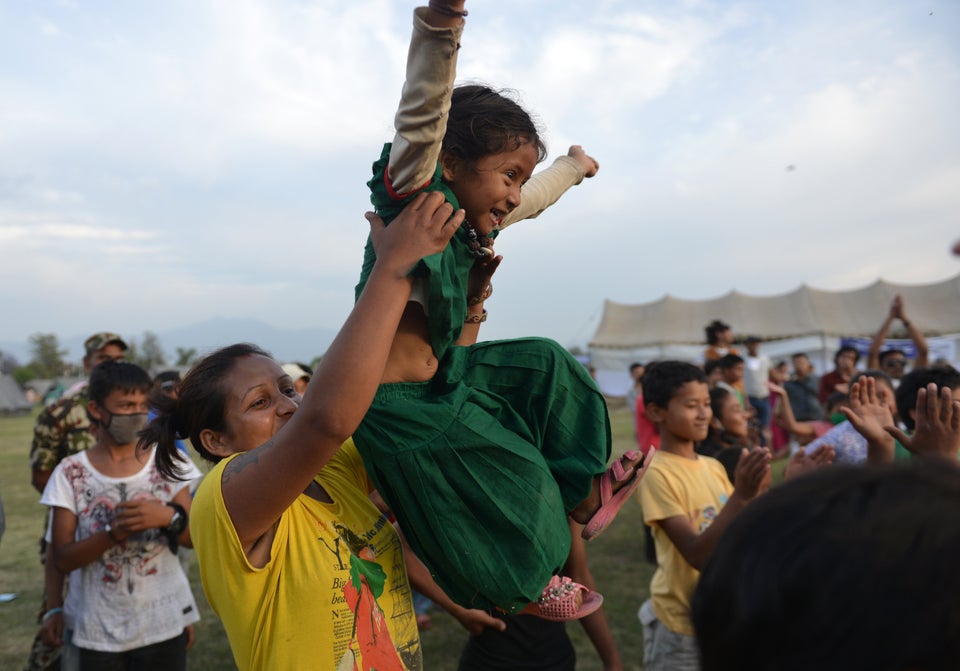 PRAKASH MATHEMA via Getty Images