This is third in a series of 'Nepal Calls:',(Nepal Calls: One and Nepal Calls:Two published earlier); emails and images from a pastor, and head of an orphanage in Nepal, after the devastating earthquake this year. Here are updates: All material is that of Reuben Rai, and his latest email and images below:
"From: Reuben Rai June 14, 1015 at 7:42 AM
Here is the brief information update: Earthquake Victims Free Medical Camp Name of Leading Organization: Churches Network Nepal Other Partners: Chyama Medical Barhabise and World Mission Alliance, USA.
Service type 1: Relief Supplies to Earthquake Victims
Service type 2: Free Medical Treatment and Medicines distribution to Earthquake Victims
Areas served in this week: Bode in Bhaktapur, Balkumari in Lalitpur, Barhabise, Tyangthali, Phulpingkatti, Kodari in Sindhpalchwok.
Types of disease treated: Blood Pressure, Dizziness, Diarrhea, Rash, Broken Eardrum, Gastric, Infections, Allergy, Chest burn, Pneumonia, Wound dressing, Sugar, Nausea, Fever, Eye (Vision).
Number of people patient served: 1100 People.
Medicines: Mainly from USA, rest local medicines.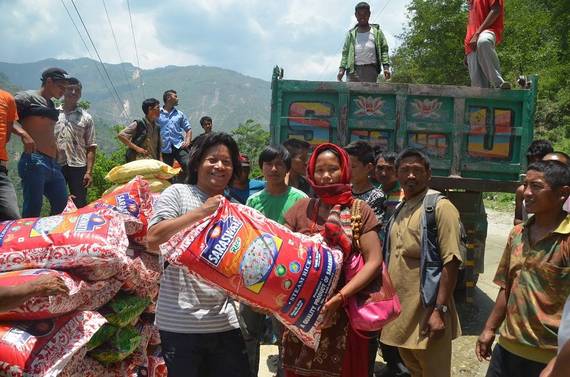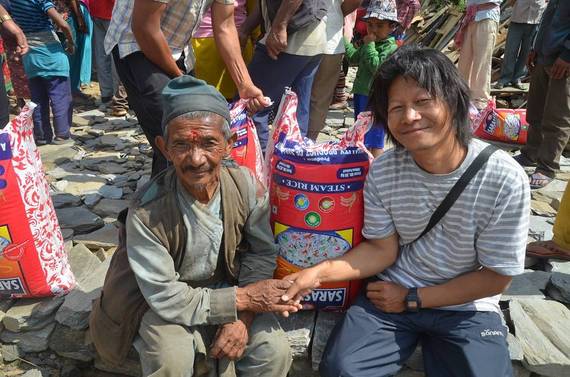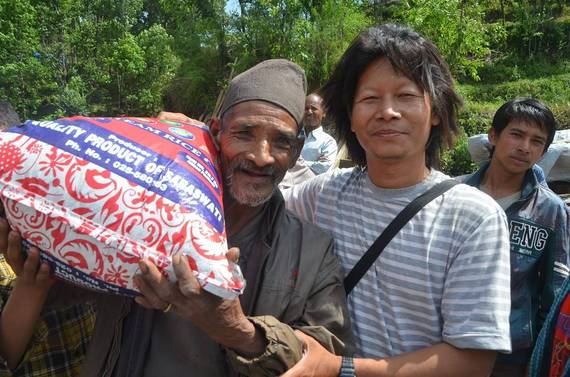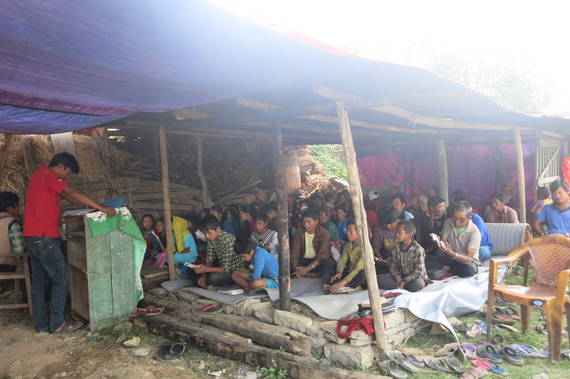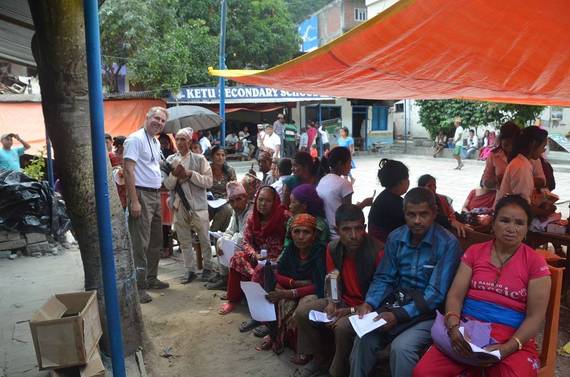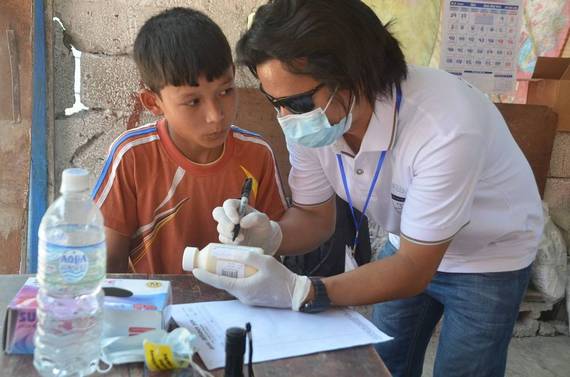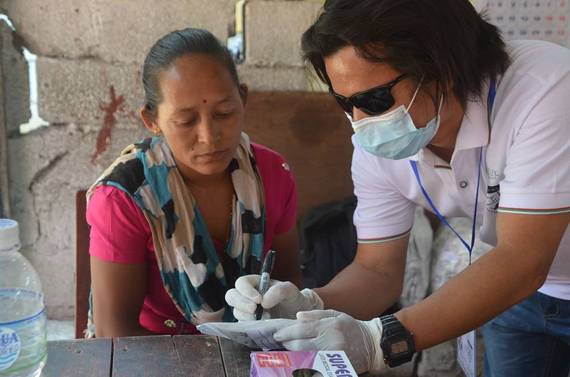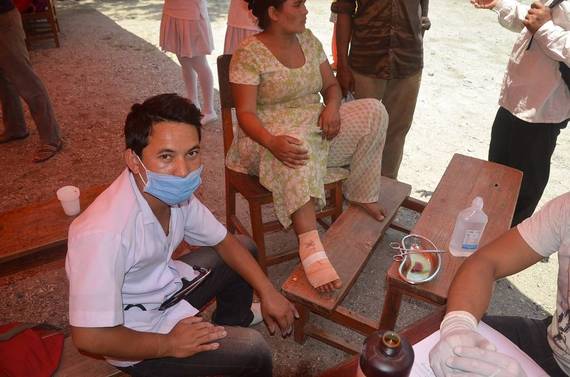 Popular in the Community