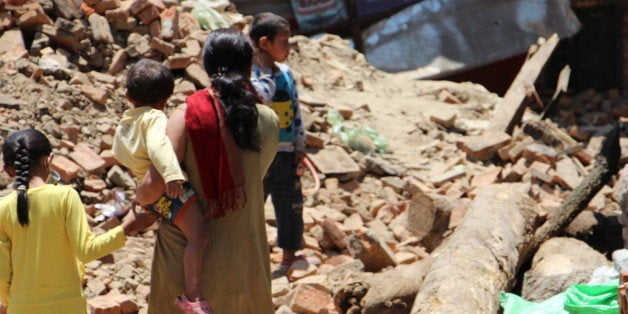 Each disaster carries its own unique challenges and the way in which the humanitarian system responds must be specifically tailored to the context. The April 25 and May 12 Nepal earthquakes is a salient reminder of this. Understanding the topography, culture and political context is key to ensuring our efforts are effective.
The April 25 earthquake has primarily affected people living in remote villages, destroying many of their homes, clinics and schools. This presented challenges for initial search and rescue teams. These teams of mainly volunteers, who usually deploy for a short period in the immediate aftermath of a disaster, often risk their own lives to pull survivors from the rubble. Once the likelihood of finding survivors is exhausted, the teams demobilize and return home, allowing space for relief efforts to intensify.
In tandem with the search and rescue teams, the UN's Disaster Assessment and Coordination team was rapidly mobilized to start the process of ascertaining what communities needed. This highly skilled team work with the authorities and national and international agencies to get response systems working as quickly and inclusively as possible, preparing the ground for a coordinated operation between the many organizations and individuals who are involved.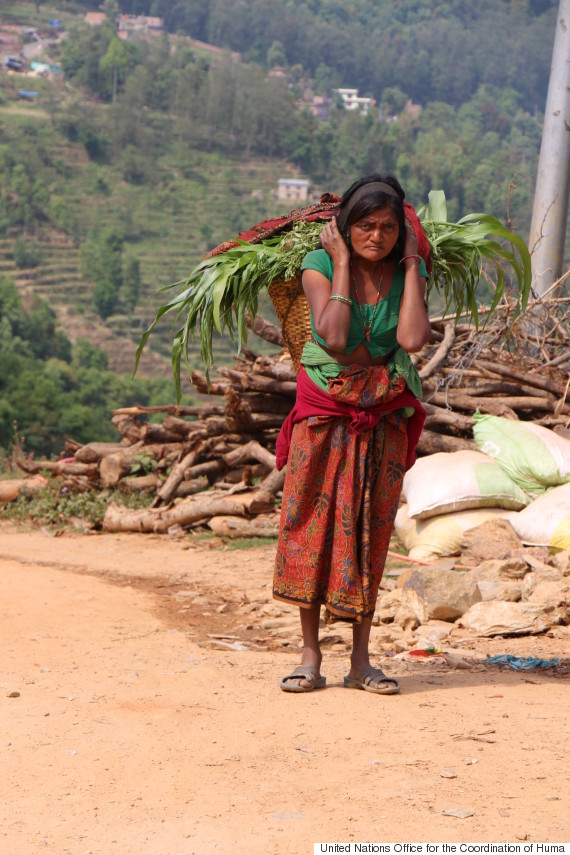 Thankfully there had already been a heavy investment in preparedness with simulation and training exercises conducted. Operations centers were already in place, with trained staff at district and national levels. When the disaster struck, these preparations helped responders to move fast. But regardless of the level of preparedness, a disaster of such magnitude as this quake would overwhelm the response capacity of any country, and Nepal is the poorest country in the region.
The UN has been working with the authorities, as well as with NGO and other partners, and with communities for many years to improve the lives of the Nepalese people. Sadly, the earthquake has undone much of the progress that had been made to support Nepal in graduating to middle-income country status. However the pre-existing presence of like-minded partners has helped to make sure that the immediate response is well-managed and coordinated.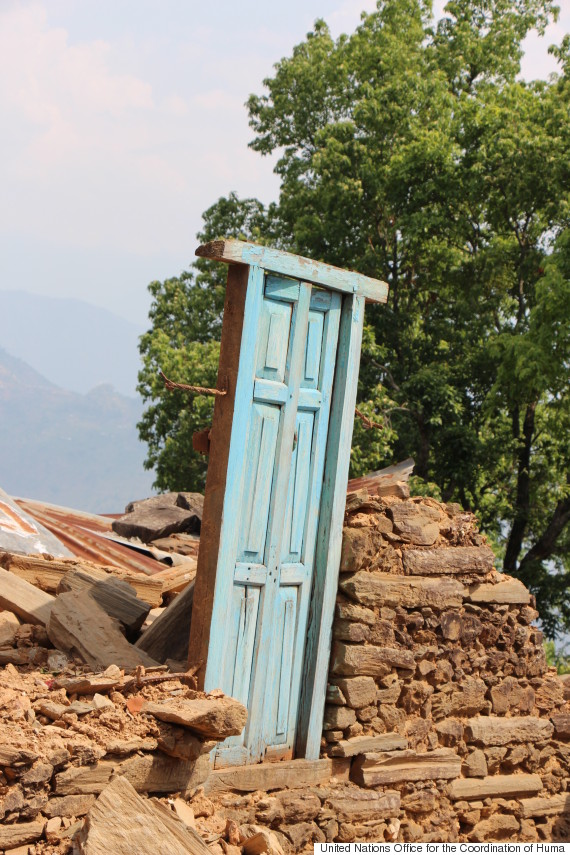 But response is only a small piece of the puzzle. Nepal's economy, and the well-being of many of its citizens, was severely affected by this disaster. Making sure that the humanitarian plan to meet immediate needs is fully harmonized with how the recovery and reconstruction are implemented will be essential; people's needs must be central in this response. Nepal's citizens are the first responders -- neighbors, friends and families helping each other. And this is why the humanitarian and reconstruction programs must focus on them -- listening to their needs and their concerns is key to designing effective response strategy. This is much easier than it used to be -- technology is helping humanitarians to be better listeners and to be more transparently held to account by people who are receiving the assistance that we are able to provide.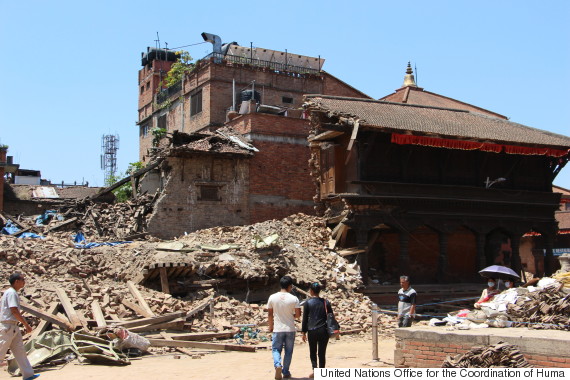 Reaching vulnerable communities perched on the edges of the Himalayan mountain range has no simple solution. It means being smart about maximizing slim resources - the judicious use of airlift capacity and road network but also the use of cash transfers rather than humanitarian hand-outs. Stimulating the economy with cash gives people greater choice in prioritizing their own needs.
Assistance can come in many forms, including in-kind military assets and bilateral donations from foreign governments. Funding also comes directly to humanitarian organizations from the general public and directly through remittances. While the UN strives to ensure transparency, reporting of donations remains voluntary.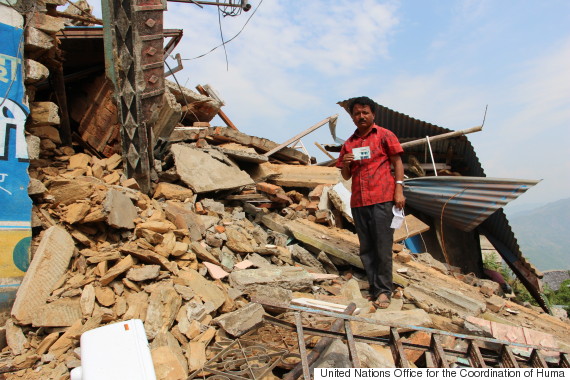 So far, money and aid received for the response does not yet come anywhere close to what is needed. If aid doesn't reach isolated villages very rapidly the monsoon rains will compound the shock of these earthquakes and leave those affected even more vulnerable. We know that time to respond is limited, with the monsoon season due in a month. People who are now homeless need tarpaulins right away to provide at least basic shelter through the harshest months of the year. The monsoon season presents its own challenges even in a normal year -- the impact of the earthquake has increased vulnerability.
Repairing and rebuilding homes is beyond the immediate needs, but as necessary as life-saving humanitarian aid, to ensure people feel secure and see hope in the future. Recovery and reconstruction paves the way for the communities to get back on the track to development, while addressing better pre-existing vulnerabilities in partnership with national and international actors.
We, the international and national organizations, must work together to further strengthen partnerships with the Government of Nepal, with private companies and others to build back better, should another disaster occur.
REAL LIFE. REAL NEWS. REAL VOICES.
Help us tell more of the stories that matter from voices that too often remain unheard.