This goes out to all the nerds around the world that wear their quirkiness on their sleeves.
...Tattoo sleeves, that is.
Whether you're a hardcore "Lord Of The Rings" fan, or a serious "Star Wars" aficionado, sometimes the best way to show your love for your nerdy obsession is through a little ink. We've rounded up some of the coolest tattoos that scream "GEEK" in the best way.
Check them out below, and maybe you'll be inspired to get inked and let your nerd flag fly.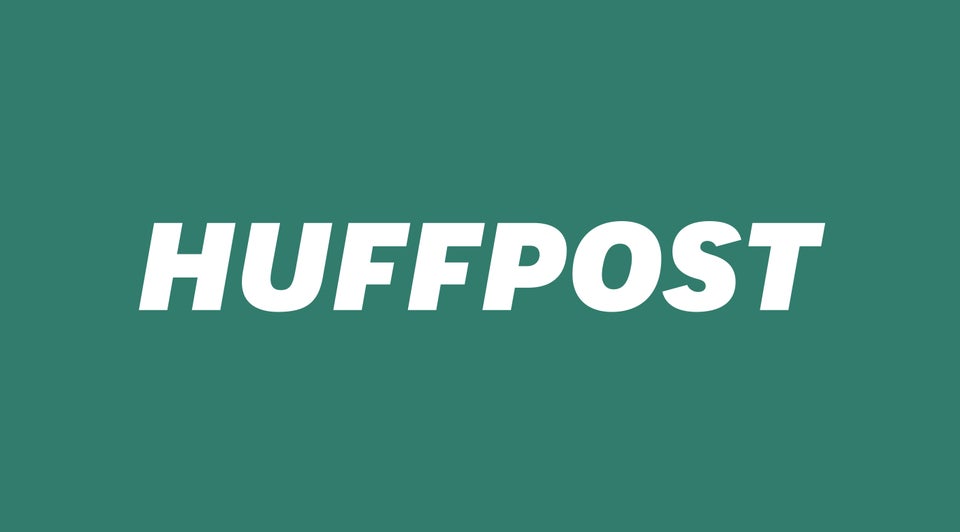 Tiny, Tasteful Tattoos With Spiritual Significance
Related
Popular in the Community