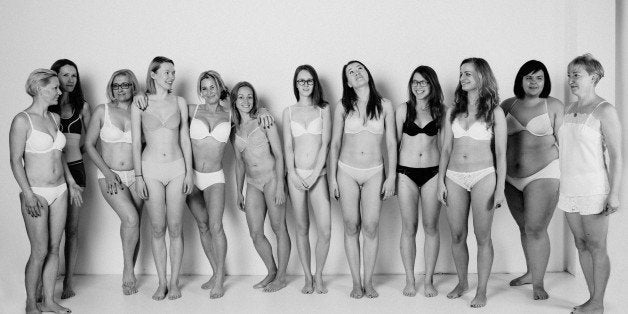 "What is a beautiful woman?"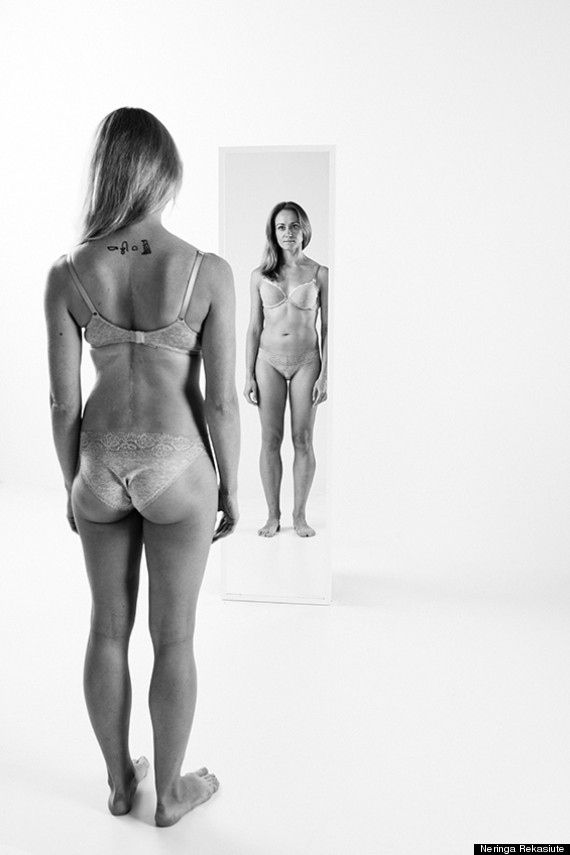 In a photo series titled "We.Women," Rekasiute captures 12 women confronting parts of their appearance they have been taught to see as "problematic."
The project began with a sketch.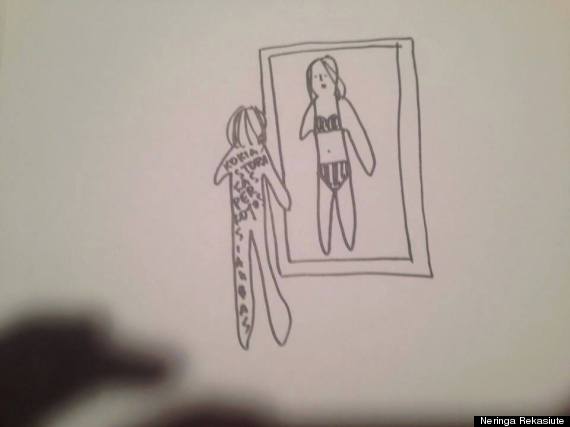 Translated: "So Fat! Look at Those Fat Legs! Disgusting!"
"Beata showed me this drawing of a woman looking into the mirror and there were words written on her body: the words which throughout her life she heard addressed about her 'imperfect' body. Beata and I had been discussing extensively how much Lithuania needs an empowering project for women," Rekasiute said. This was it. "I told her, 'We have to do it.'"
Rekasiute and Tiskevic collaborated with communications specialist Modesta Kairyte to make the project come to life.
A daunting invitation, indeed. But the response was overwhelming.
"There were so many, we were crying while reading those messages," Rekasiute said. "A lot of social problems overlapped, actually."
The photo shoot allowed the 12 selected women to confront their insecurities and the types of destructive behaviors negative self-perception can promote. "Women were writing about bulimia, anorexia, fat-shaming, skinny-shaming, violence from men," Rekasiute said. "This project showed us lots of deep scars in our society."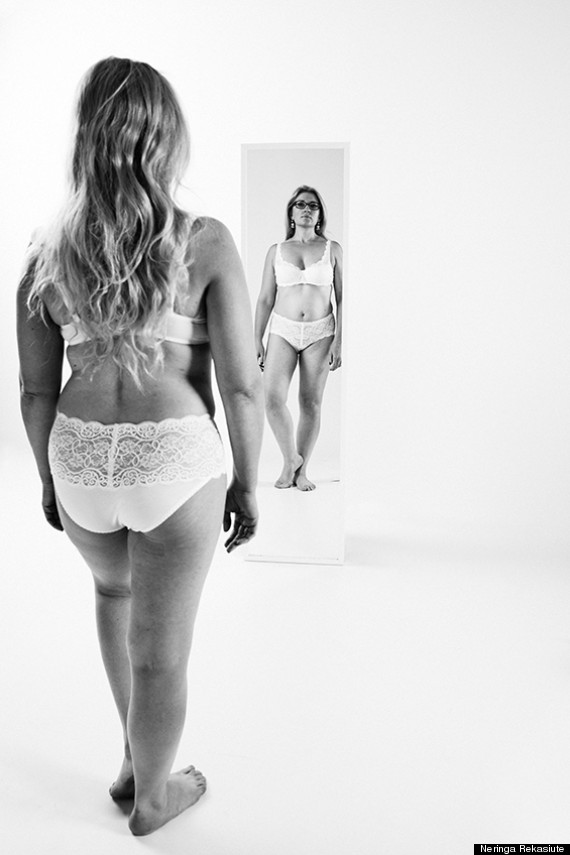 A fixation on narrow standards of beauty is familiar to American audiences, but "the standardized beauty cult is especially strong in Lithuanian society and media," Rekasiute said. "Beata and I wanted to ... bring the natural and real bodies of ordinary women back into public light."
Rekasiute believes self-acceptance on an individual level can have a powerful collective impact. "Imagine how much energy is released once [women] accept their bodies," she said. "They can achieve so much during that time, it is unbelievable!"
The project is an important reminder that positive body image plays a key role in female empowerment. "We are not only our body -- the body is only form rather than content," Tiskevic writes.
The more we convince ourselves of this truth, the more powerful we can become.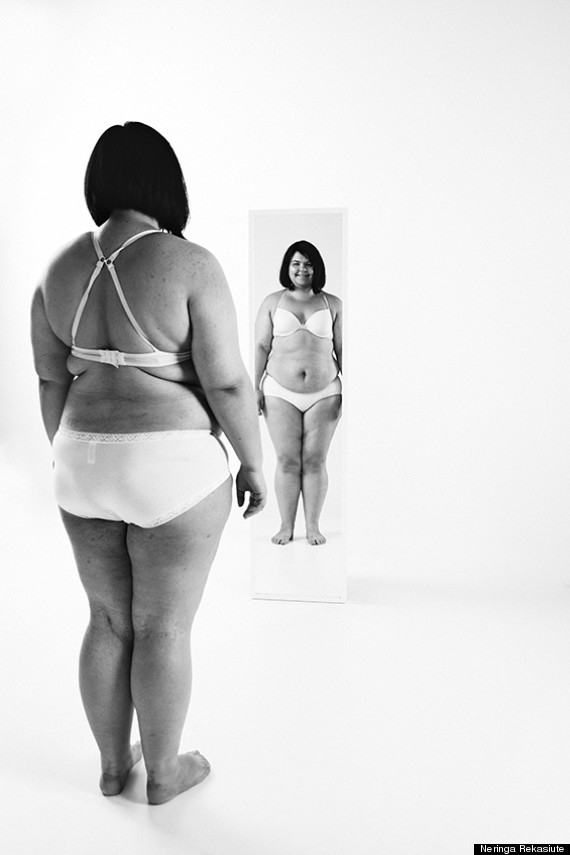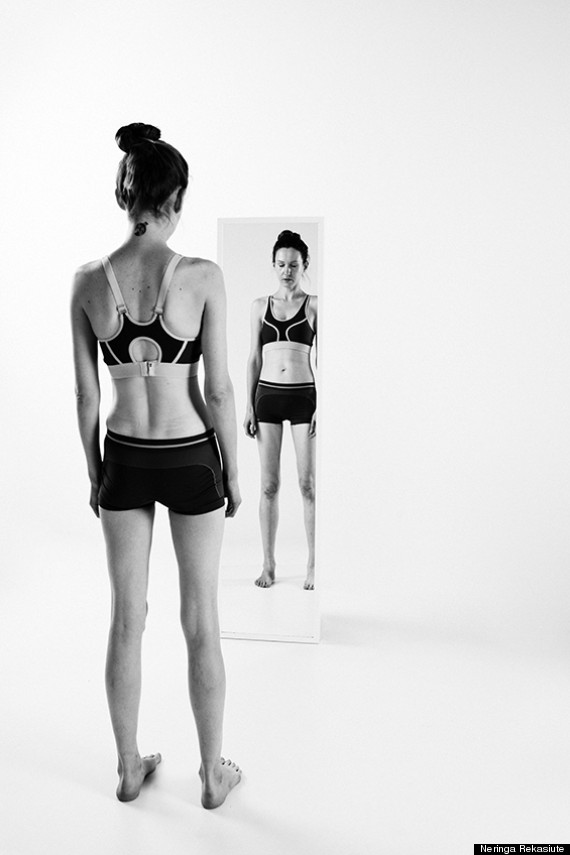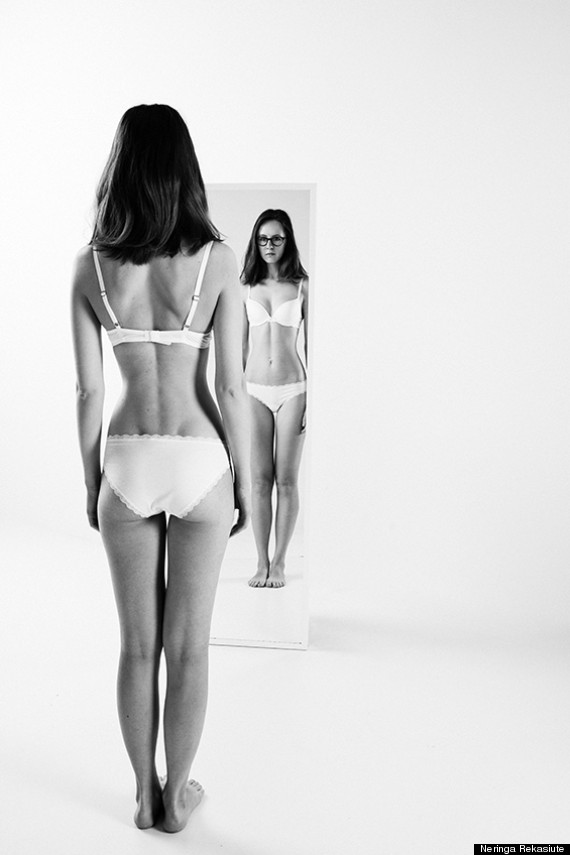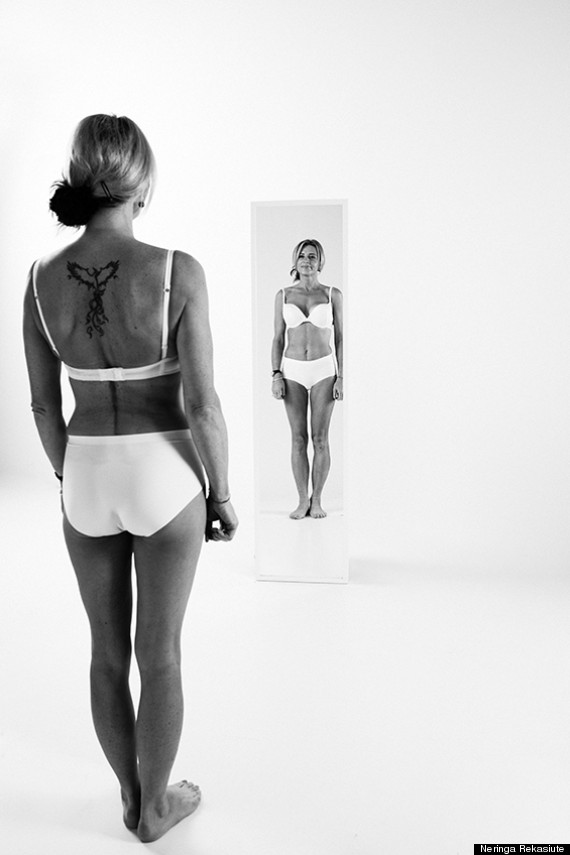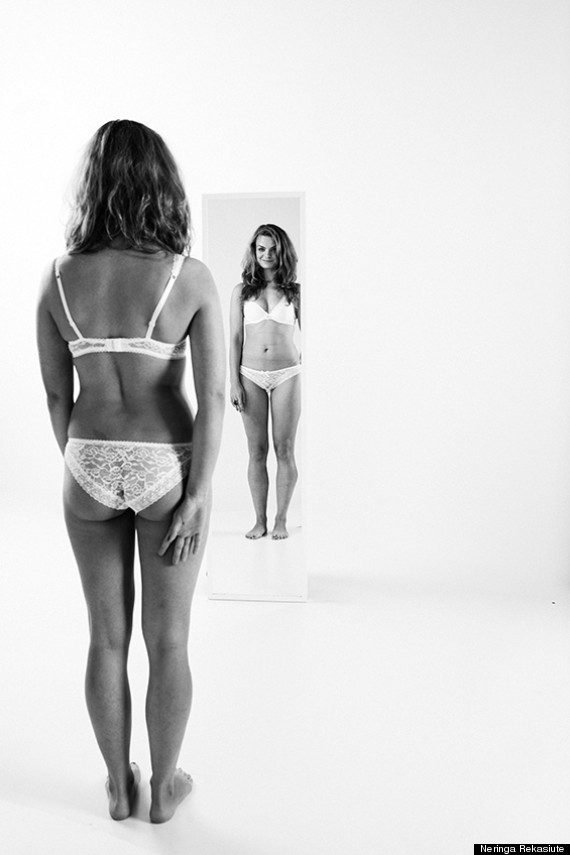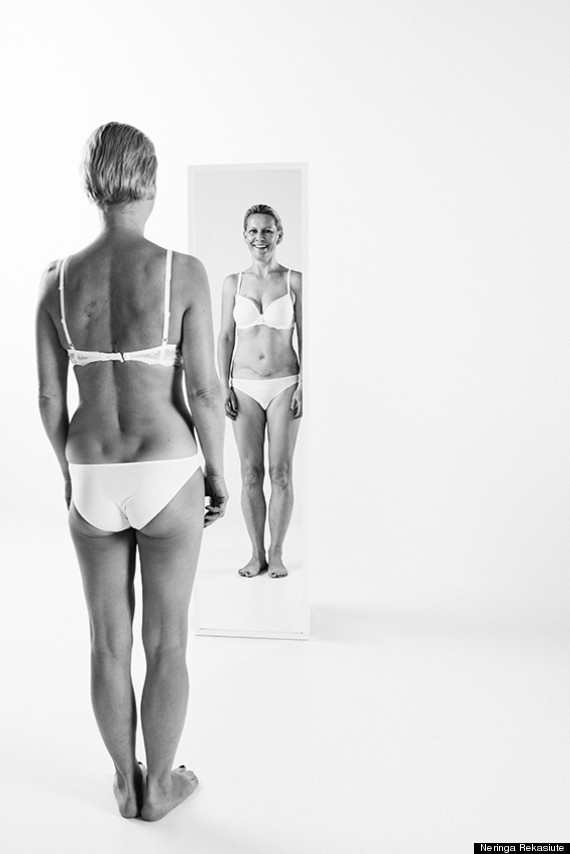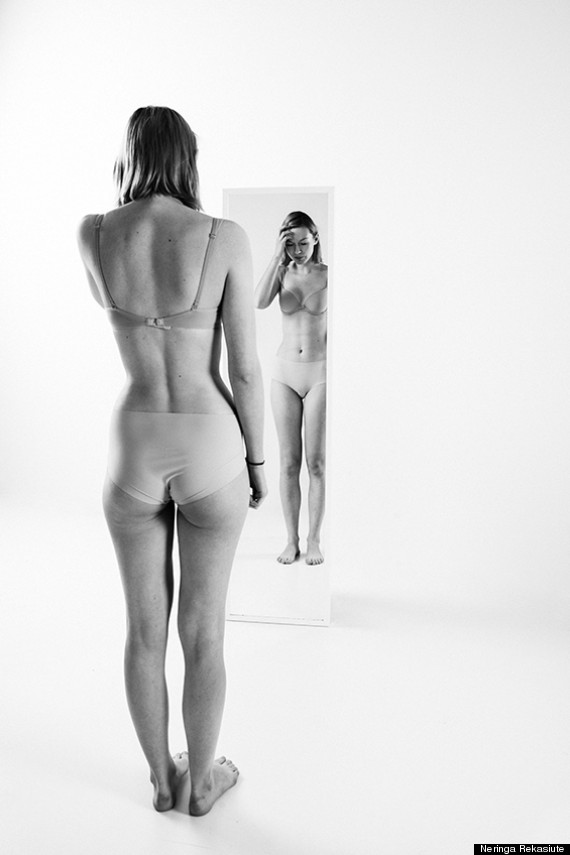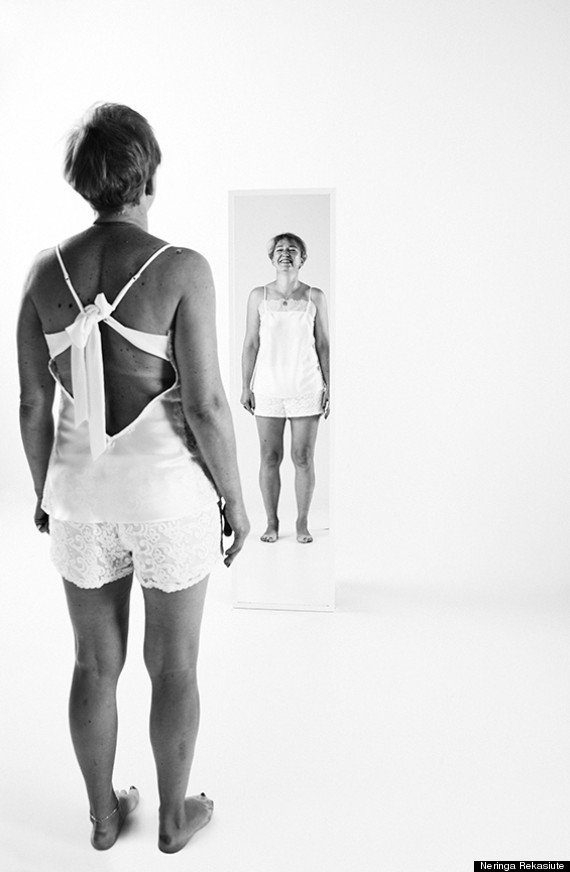 Before You Go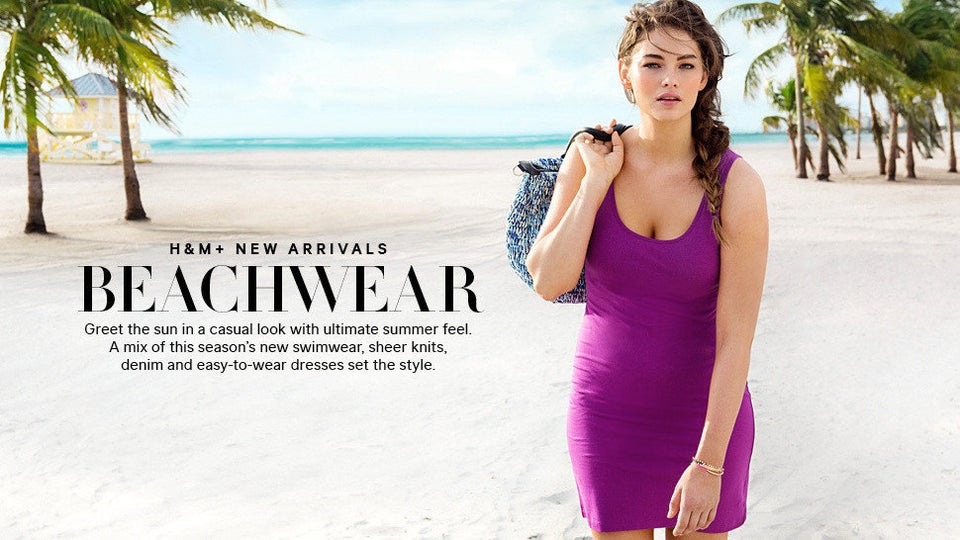 Body Image Heroes
Popular in the Community