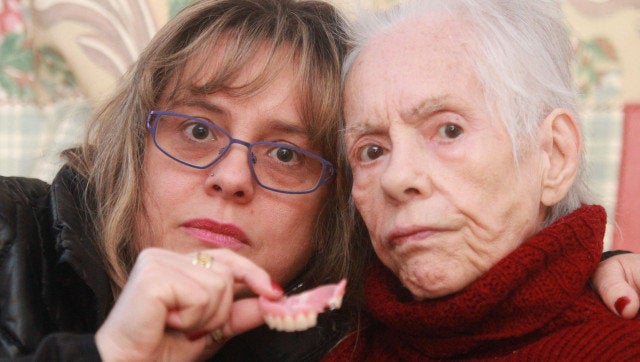 This story is a mouthful.
Keating's daughter, Umit Maddock, 46, realized her mother, who suffered from Parkinson's disease, had lost her dentures around the same time she began feeling ill, BBC News reported. Maddock took the 75-year-old to Braintree Community Hospital and mentioned the missing teeth.
"She was diagnosed as having a lung infection and given antibiotics," Maddock told BBC News. "They didn't take much notice of her throat."
When Keating's high temperature persisted, Maddock brought her mother to another doctor at Mount Chambers Surgery a week later. The dentures again went unnoticed. Maddock couldn't remember if she mentioned the missing teeth, but said "her throat wasn't checked." A doctor prescribed more antibiotics.
But medications did not help. "It still wasn't getting better," Maddock said. "When I was feeding her she was making funny noises and almost choking."
A few weeks later, a desperate Maddock and Keating made one final doctor trip. When Dr. Noel Pereira examined Keating, he looked down her throat. "The teeth were there," Maddock said.
Keating then went to Broomfield Hospital, where "really long forceps" dislodged her false teeth, nine weeks after she originally swallowed them. As of Wednesday, BBC News reported that Keating was feeling "much happier" and recovering on a liquid diet.
Peter Hadfield, practice manager at the Mount Chambers Surgery -- where doctors initially overlooked Keating's condition -- described her case to the Daily Mail as "an extraordinary find."
"I have never heard anything like this," he said.
Maddock is just glad her mother is okay. "It's a miracle that mum even survived for so long with the dentures down her throat," she said. "I can't quite believe what happened. I was just so relieved when they came out."
Before You Go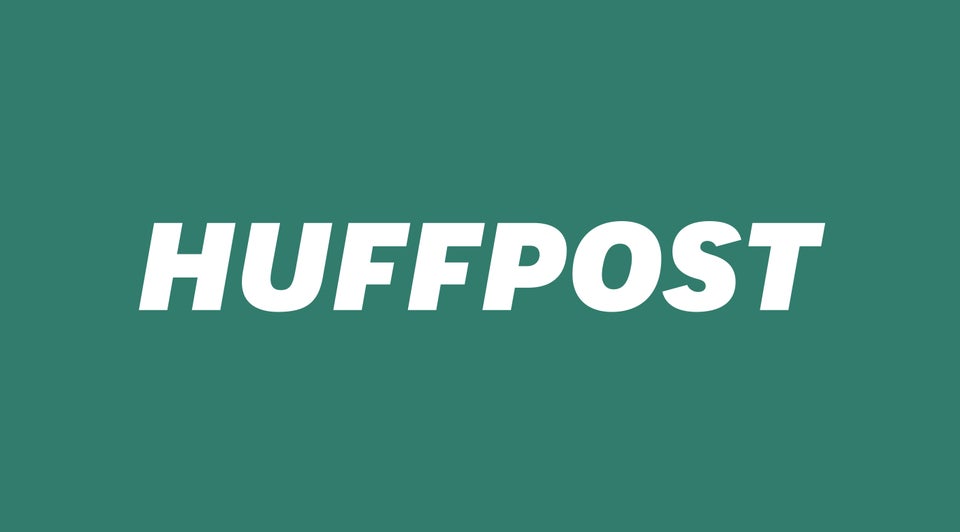 Weird Britain: A Video Salute
Popular in the Community