When I was 36 years old, I was successfully leading my family's auto parts business, I was well-respected by my community, I had a wonderful wife and son... and I also suffered a nervous breakdown. Yes, at that point in my life, I enjoyed what I did and was truly proud of my successes, but I was also pushing myself too hard and prioritizing the wrong things... and eventually, it all caught up with me.
As horrific as it was, my breakdown was actually also my breakthrough. It was an in-your-face wake-up call that forced me to realize that I was driving myself too hard, and for the wrong reasons. I finally had to say, "Enough is enough! I am done destroying myself and ruining my life!" Admitting to myself that my former way of life wasn't working was the beginning of my road to recovery and true happiness.
I have come to realize that how happy and fulfilled you are is largely under your control, and that it has less to do with success and accomplishments than you might think. I believe that most people are experiencing many -- if not all -- of the stressors that led to my breakdown, so please don't wait until you, too, reach a breaking point to make changes in your life. I'm totally convinced now that true happiness is a possibility for everyone, so I'm asking you to take the lessons I have learned to heart.
Here are the 15 life lessons I learned: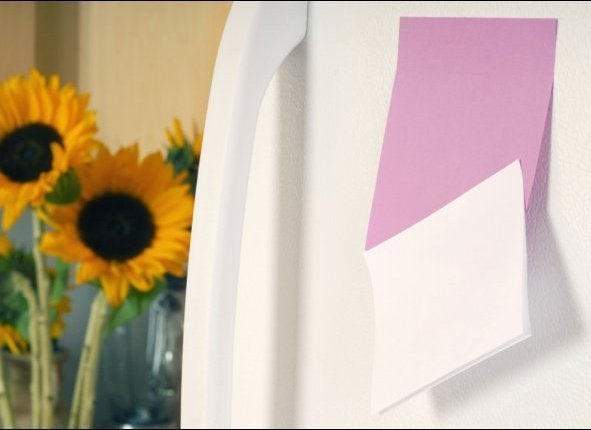 15 Things I Learned From My Nervous Breakdown
About the Author:
Todd Patkin grew up in Needham, Massachusetts. After graduating from Tufts University, he joined the family business and spent the next eighteen years helping to grow it to new heights. After it was purchased by Advance Auto Parts in 2005, he was free to focus on his main passions: philanthropy and giving back to the community, spending time with family and friends, and helping more people learn how to be happy. Todd lives with his wonderful wife, Yadira, their amazing son, Josh, and two great dogs, Tucker and Hunter.
About the Book:
Finding Happiness: One Man's Quest to Beat Depression and Anxiety and--Finally--Let the Sunshine In (StepWise Press, 2011, ISBN: 978-0-9658261-9-8, $19.95,www.findinghappinessthebook.com) is available at bookstores nationwide, from major online booksellers, and at www.findinghappinessthebook.com.

Support HuffPost
A No-B.S. Guide To Life
Related
Popular in the Community