We don't know if officials can deliver on promises to make airport security lines move faster, but this video taught us how to spice them up.
Some pranksters packed a dildo into their unsuspecting pal's carry-on at Ohio's Akron-Canton Airport recently, and watched the fun when a TSA agent pulled it out.
In a YouTube video posted on May 11, radio personality Will Burge wrote, "My buddy was headed to his bachelor party in New Orleans. It was his first time flying. The thing he was worried about most was airport security...with friends like his he was right to be worried!"
Thankfully, the agent had a sense of humor.
As for our duped passenger, hopefully he remembered to place the dildo back in its full upright position.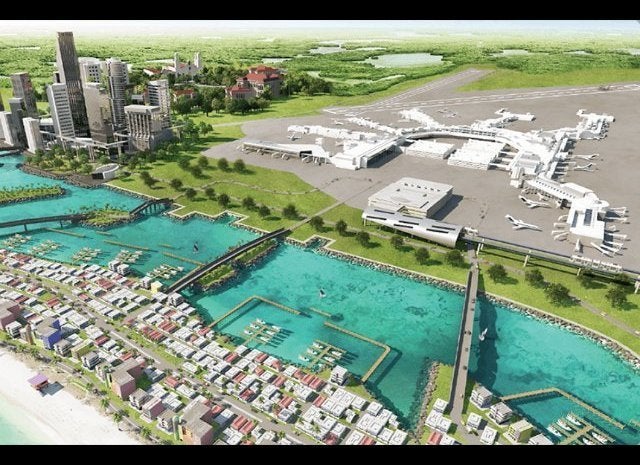 Airports with Awesome Amenities
Popular in the Community