A student newspaper that was told it could not ban the word "Redskins" from the publication may go to court over the issue.
Several months ago, the editorial board of the Neshaminy High School newspaper in Langhorne, Pa., wrote that it was going to place a ban on printing the word "Redskins" due to its offensive nature. However, in November, the school's principal, Rob McGee, overturned the ban, saying that it violated the First Amendment rights of those who wanted to use the word, which serves as a "nickname of the teams at Neshaminy," the Associated Press reports.
"I don't think that's been decided at the national level, whether that word is or is not (offensive). It's our school mascot," McGee said at the time, the AP notes. "I see it as a First Amendment issue running into another First Amendment issue."
"The students will proceed in accordance with their published policy and, if disciplined for doing so, will take action to defend their rights," said a letter from lawyers at Levine Sullivan Koch & Schulz, according to the outlet.
In response, McGee told the outlet that if the two parties could not find a solution, "then the courts will define a new standard to fit our particular situation in Neshaminy."
"We just want our rights," she said at the time, according to the outlet. "We just want to be able to say what's in our paper and what's not.
Related
Before You Go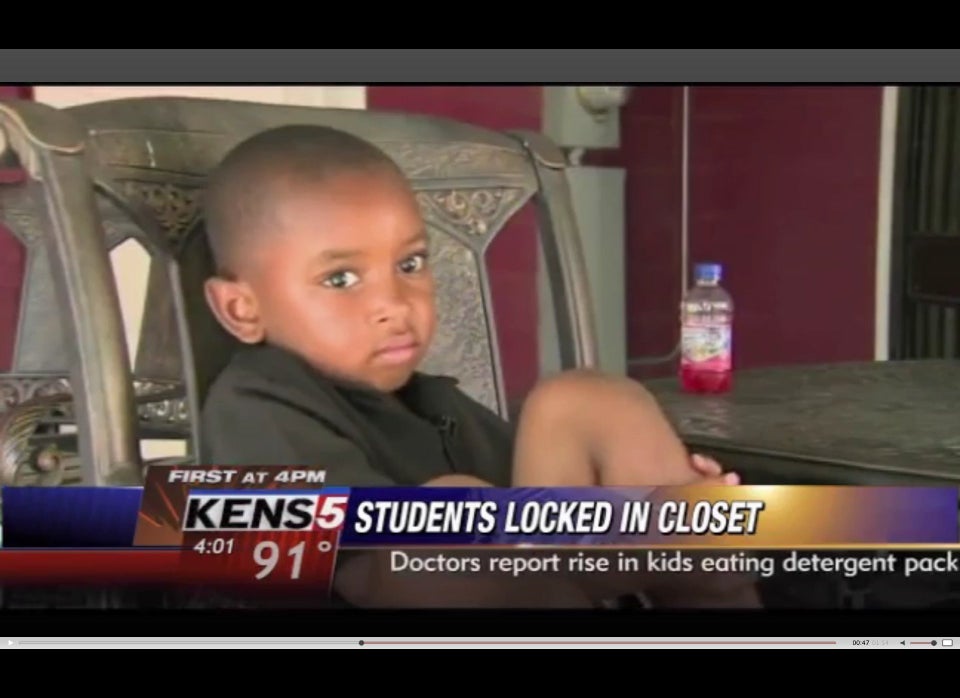 Teacher Controversies
Popular in the Community