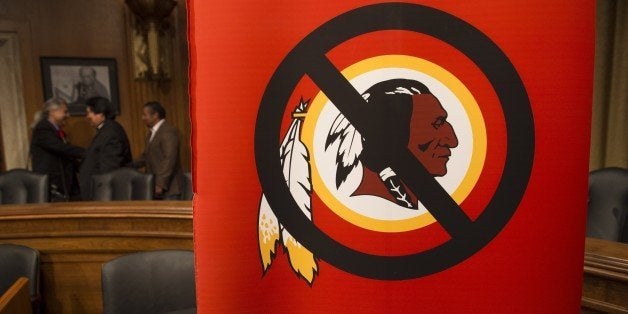 But when the newspaper's staff still refused to print the word in full when publishing a letter to the editor in June, the editor-in-chief and faculty advisor were slapped with penalties. According to the Student Press Law Center, the paper used dashes to replace all letters after "R" in "Redskins," against the principal's request that the entire word be printed in the opinion section, to which the letter was submitted.
This month, The Playwickian's editor-in-chief, Gillian McGoldrick was suspended from her position until the end of September, while the faculty advisor, Tara Huber, was suspended for two days without pay this week, reports the Student Press Law Center. The district superintendent, Robert Copeland, also deducted $1,200 from the newspaper's account.
Huber was reportedly suspended for neglecting her duties, because she was not present when students discussed what to do about the opinion article last June, says the outlet.
Copeland told The Huffington Post that he could not go into details about the situation since it was a personnel matter. However, he said that existing information about the situation is "incorrect."
Additionally, a Center for American Progress report from July argued that Native American mascots can be harmful to the self-esteem of Native students.
"The main question I asked my board is, how would we feel if this happened to our publication?" Canela Lopez, editor-in-chief of the newspaper at Foothill Technology High School in California told the Philadelphia Inquirer. "We want to make sure we stand up."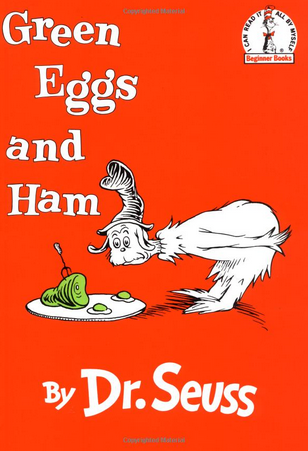 The Most Popular Books For American Students