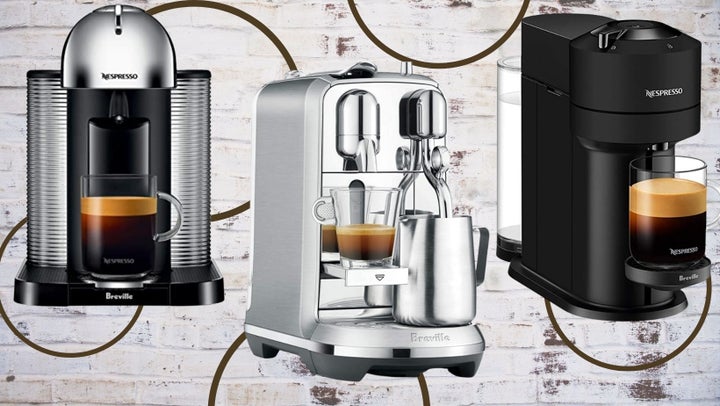 Your morning coffee ritual can often feel like a sacred affair, and Breville's line of Nespresso coffee and espresso machines can help keep it that way. Today until Dec. 27, Amazon is offering up to almost 30% off on some of the brand's most popular machines.
Using Nespresso's aluminum coffee capsules, you can quickly and conveniently make barista-level beverages like lattes and iced coffees without having to fuss with loose beans or messy grounds ― and without stepping foot outside your house. Product waste from single use coffee capsules has been a concern, but Breville offers easy complimentary recycling services to all their members.
Read on to find the right Nespresso machine for you, or gift one to a caffeine enthusiast in your life for the holidays.
Before You Go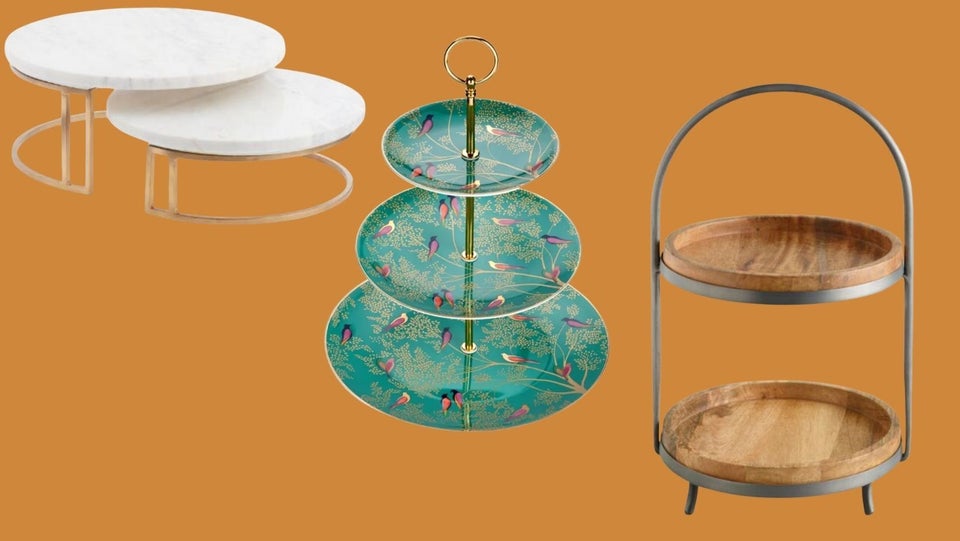 Design Your Own Tea And Coffee Bar At Home With These Organizing Essentials