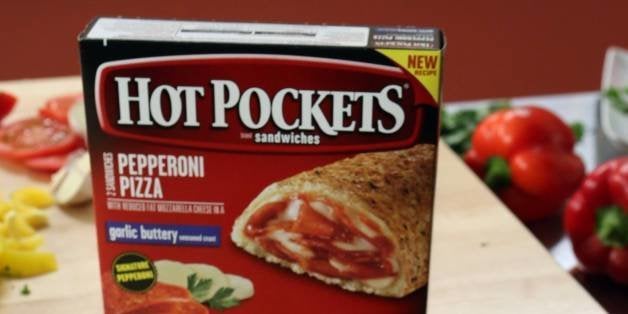 The frozen food aisle will soon become a little healthier.
Nestle, the world's largest food and beverage company by revenue, announced this week that it will remove artificial flavors and 10 percent of the sodium from about 250 of its packaged foods sold in America, including Hot Pockets and DiGiornio frozen pizzas, by the end of 2015. The move also affects products under the Tombstone, California Pizza Kitchen, Jack's and Lean Pockets brands -- all among the best-selling brands of frozen pizza in the country.
Nestle will also start printing healthy eating advice on the packaging of these products that will "help educate consumers on choosing appropriate portion sizes and the importance of eating vegetables and fruits as part of a balanced plate," read a company press release.
The announcement comes on the heels of several similar commitments by other major food companies, including Kraft, Taco Bell and Pizza Hut, to cut back on artificial ingredients in an effort to make their products more wholesome. It also builds on several previous initiatives at Nestle's American division to remove salt and artificial flavorings and dyes from popular snacks such as Butterfingers candy bars and Stouffer's frozen dinners.
The discourse around additives has also attracted the input of decidedly less expert voices, such as Vana Hari, the so-called "Food Babe," who has aggressively criticized ingredients as injurious to human health on her blog. Though her opinions have not aligned with science, her popularity reflects, and spurs on, the public desire for more information and fewer ingredients.
Most of the concern around flavorings, in particular, has focused on the role they play in making foods irresistible to the human palate, thereby encouraging overeating. Yet it's important to note that removing artificial flavorings, as Nestle has committed to do, doesn't mean removing flavorings altogether.
Instead, companies often replace them with so-called "natural flavorings," which are derived from animal, plant or microbiological sources rather than crafted in factories in New Jersey. And health experts have often noted that there's little reason to believe that natural flavors are significantly different from artificial in their health effects. Because the human nose is extremely sensitive to subtle differences between types of odor molecules, an artificial flavor must be chemically identical to its natural counterpart in order to register accurately.
On the other hand, the epidemiological evidence on sodium consumption is quite clear: It's bad, and we do too much of it. So in that area, at least, Nestle deserves the good PR this announcement will garner.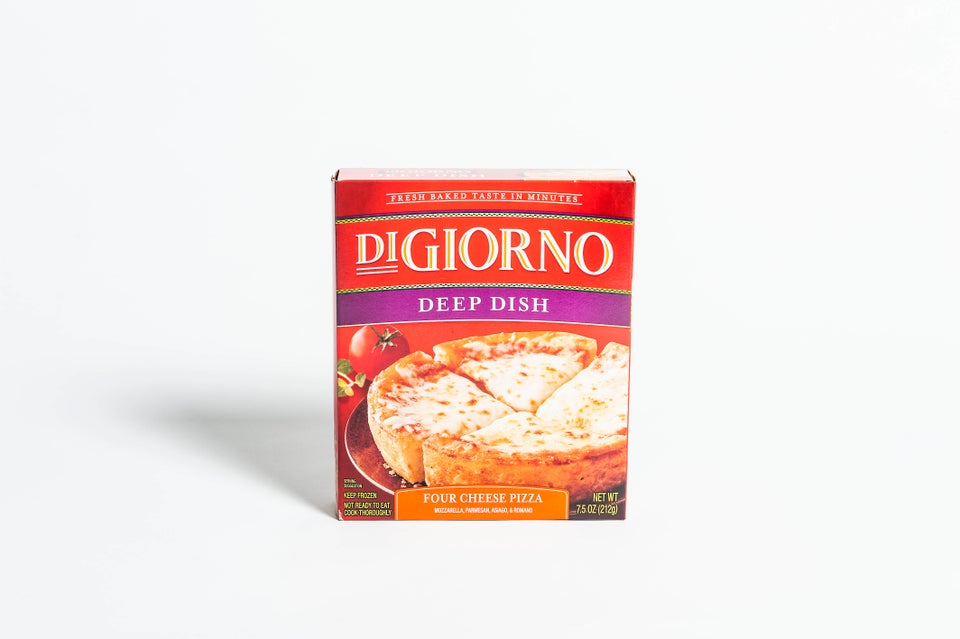 Frozen Microwave Pizza -- 2013
Popular in the Community